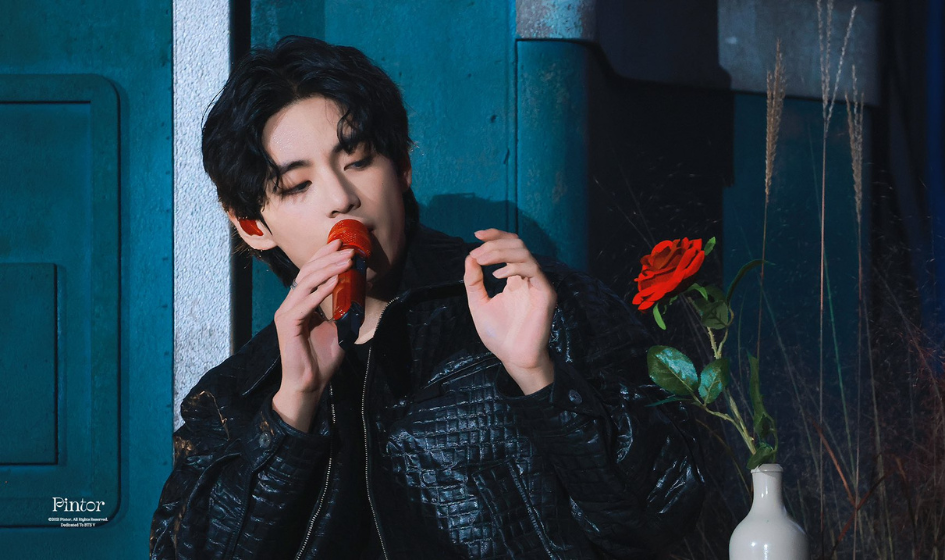 Kim Taehyung, also known as V of BTS, has secured the top spot as the most popular K-pop idol and Asian based on Google, the world's largest search engine, for the first half of 2023.

This data was derived from Google Trends, which tracks search trends worldwide, covering the months of January to June.

Taehyung's remarkable popularity can be attributed to several factors, such as his striking visuals, exceptional performance skills, vocal talent, songwriting ability, and fashion sense.
Additionally, he is admired for his charismatic personality and his ability to form genuine connections with his fans.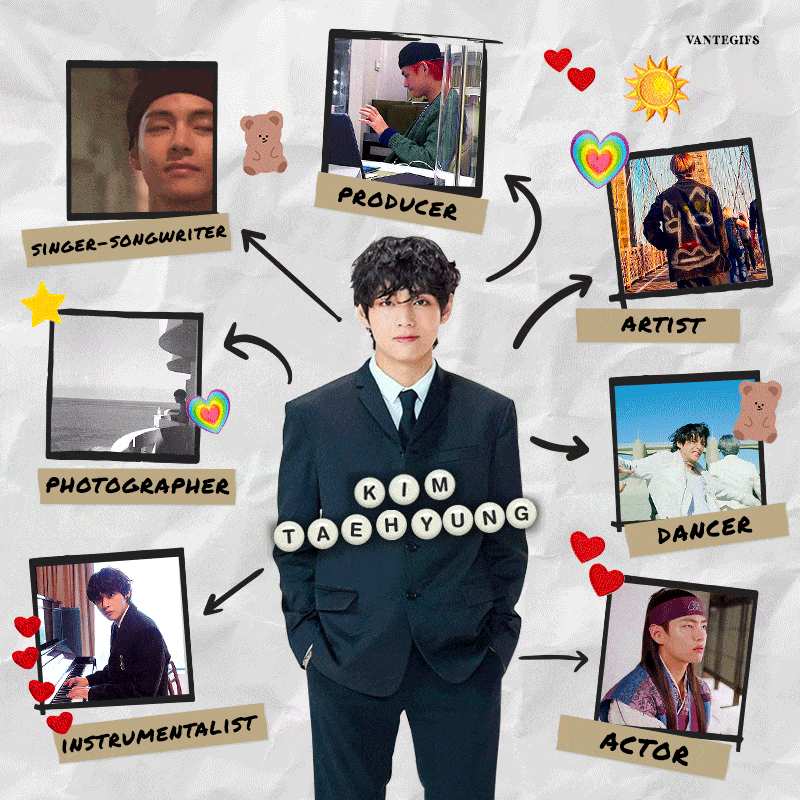 Despite not releasing new music this year, Taehyung has engaged in a few noteworthy projects that have garnered significant attention. These include his cover shoot for ELLE Korea and his involvement in the variety show 'Jinny's Kitchen.'

ELLE Korea covers


Taehyung collaborated with CELINE for the cover of ELLE Korea's April issue, actively contributing to the creative direction of the photoshoots. His stunning pictures went viral on social media, propelling the issue to bestseller status.

Jinny's Kitchen
Taehyung's first participation as a main cast member in a variety show was met with a positive response and consistently garnered high ratings until its conclusion. He showcased not only his talent as an artist but also his skills as a TV entertainer, effortlessly delivering humor without the need for scripts.