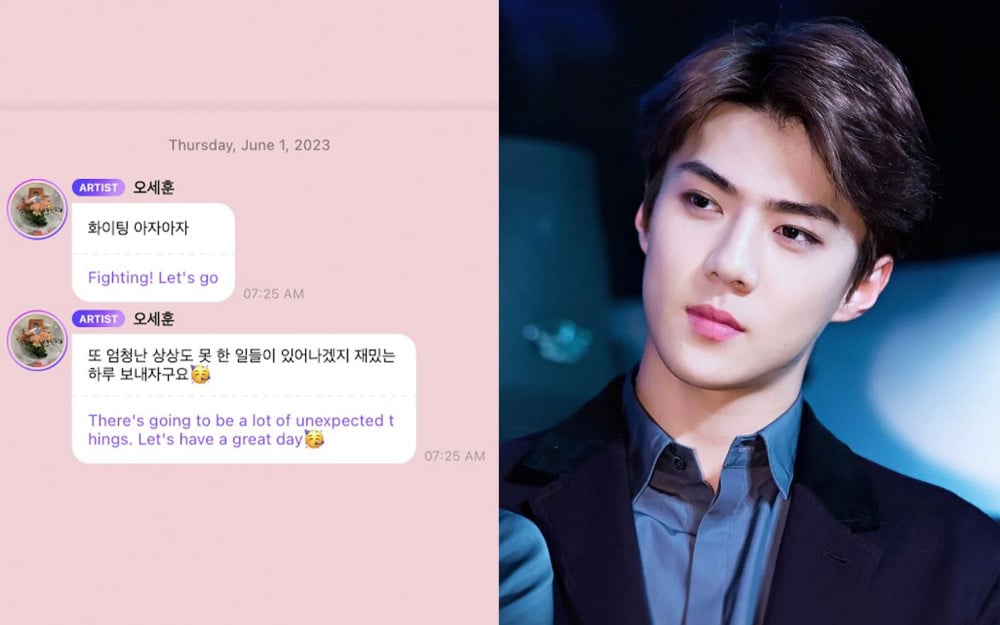 The K-pop world was brought to a shock when it was reported that EXO's Baekhyun, Xiumin, and Chen filed for the termination of their exclusive contracts with SM Entertainment.

Law Firm LIN, representing Baekhyun, Xiumin, and Chen, made an official statement on June 1, KST. They revealed that a notice terminating their exclusive contract has been formally dispatched to SM Entertainment.

LIN has stated that the three EXO members have collectively submitted seven formal requests for documentation pertaining to the earnings and financial transactions of all three artists for the months of March, April, and May.

Baekhyun, Xiumin, and Chen - in their pursuit of transparency and fairness in their earnings - made the decision to formally request detailed records of the income calculations from their company, SM Entertainment. They believe this is a fundamental right that artists should have. However, it is alleged that SM Entertainment refused to disclose the requested information to the artists.


This latest lawsuit against SM Entertainment brought much shock to fans.
On June 1, EXO's Sehun shared a message with his fans that seemed to be in support of Baekhyun, Xiumin, and Chen. He wrote on the fan communication app Bubble, "Fighting! Let's go. There's going to be a lot of unexpected things. Let's have a great day."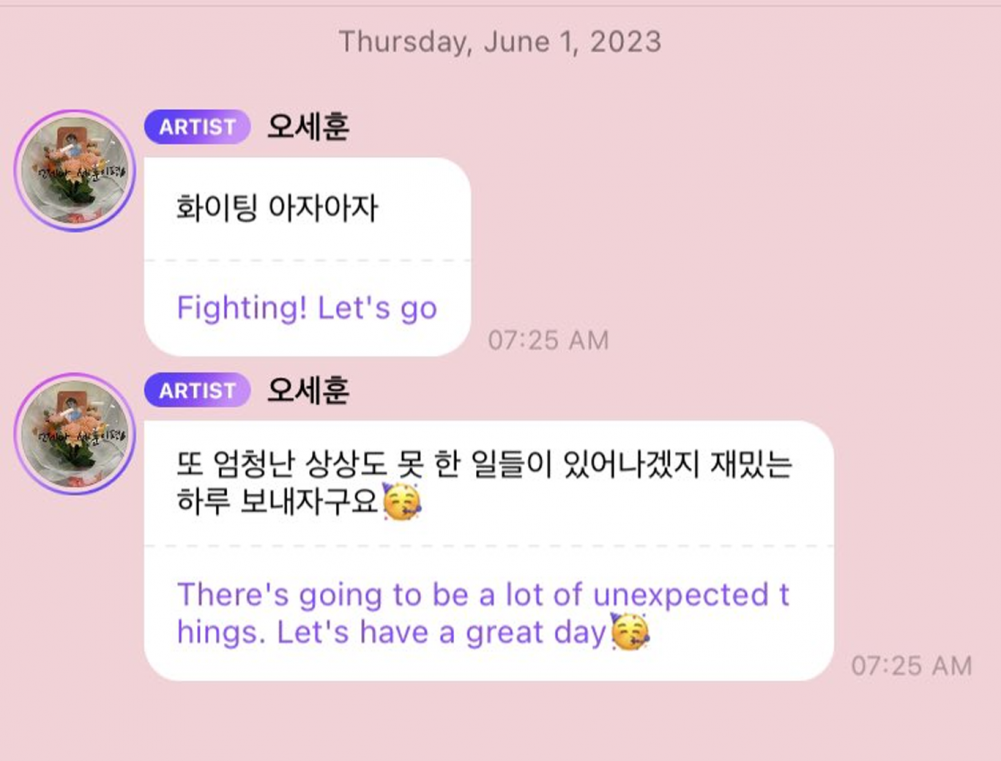 After Sehun sent the message, fans quickly shared them on various social media, sparking a discussion among the online communities.