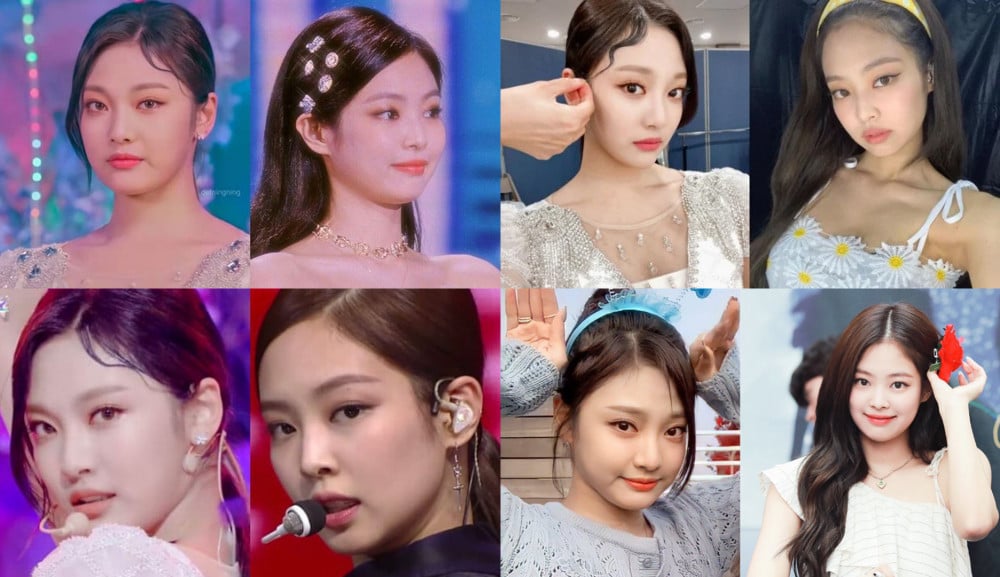 Ever since aespa made their debut, international fans have been buzzing about aespa's Ningning and BLACKPINK's Jennie exuding a similar vibe.
Frequently, fans draw parallels between the two idols' aesthetics, citing their captivating cat-like eyes and delightfully plump cheeks that bear a charming resemblance to fluffy dumplings.
Recently, one Korean netizen brought this topic to attention on the popular online community, theqoo.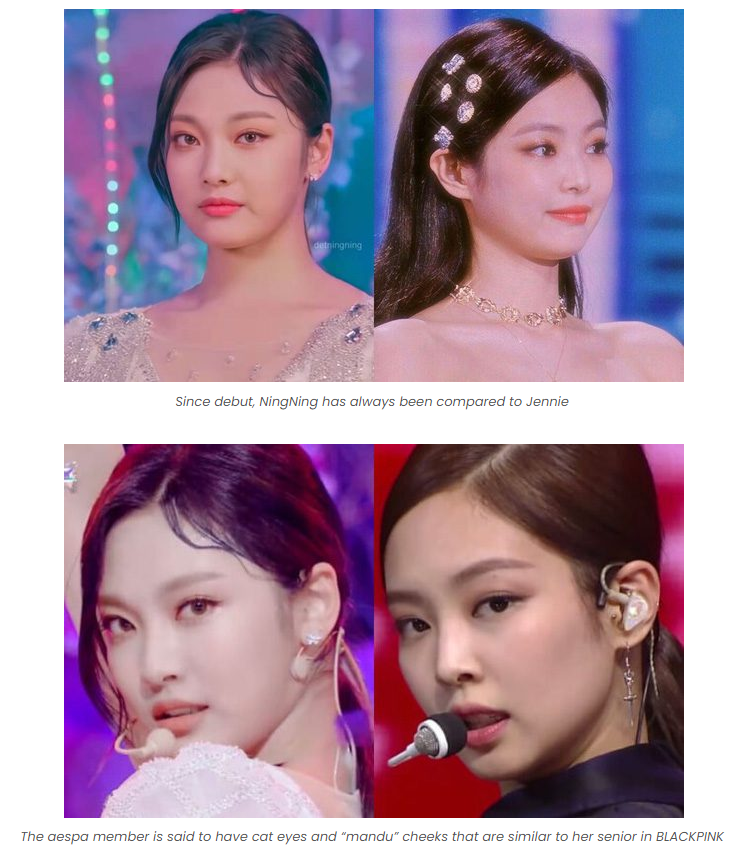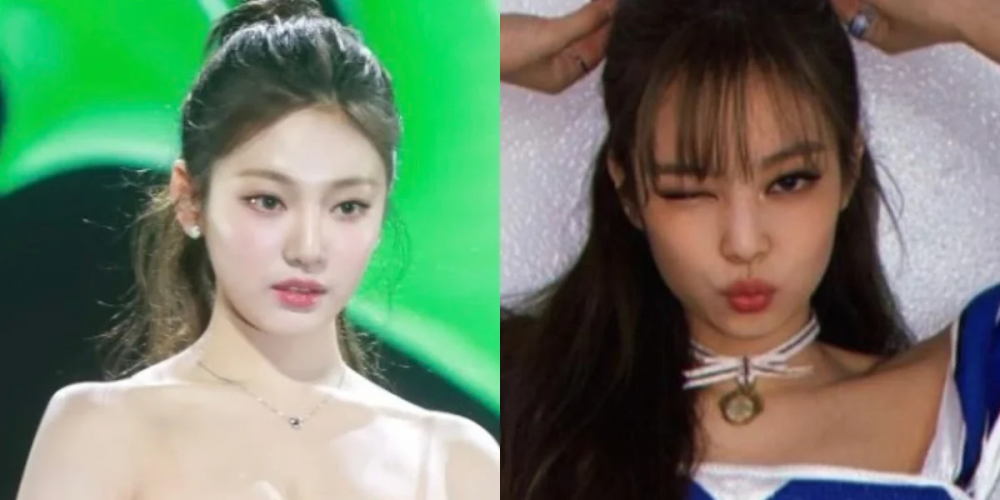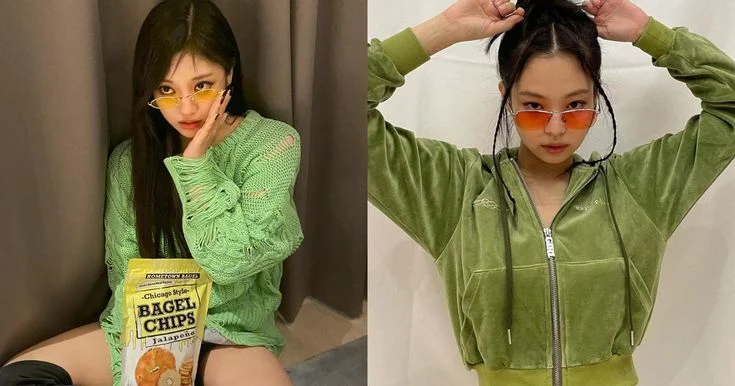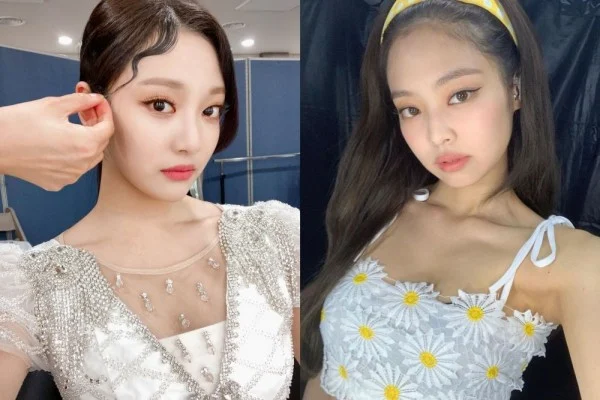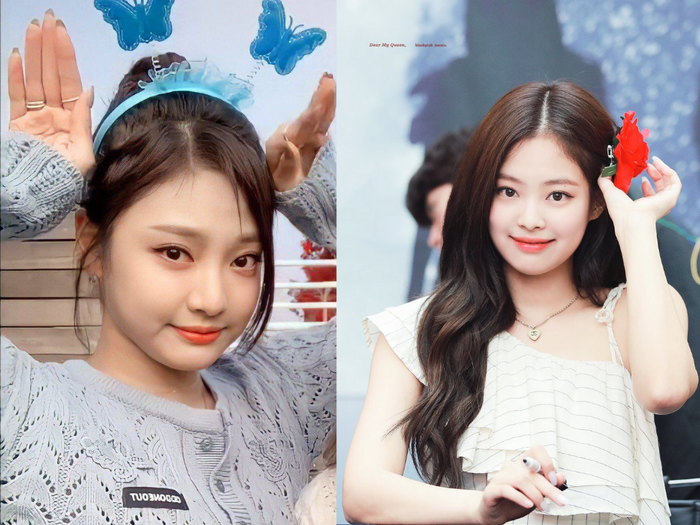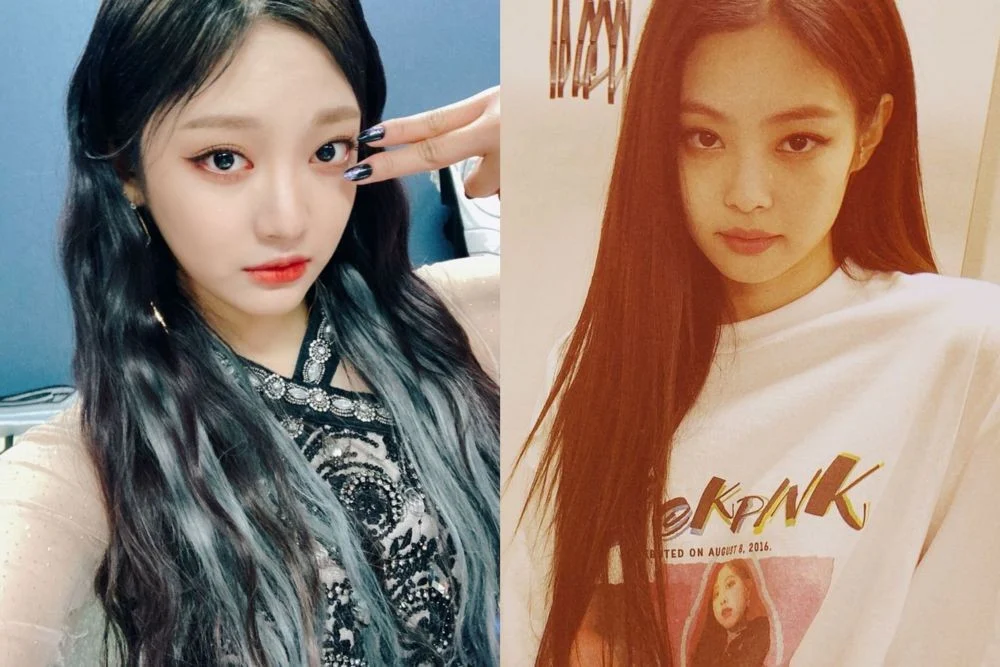 Korean netizens agreed that there is a resemblance between Ningning and Jennie's vibe and commented, "I get that they have a similar vibe," "Jennie looks so cute," "Jennie really has that cat look," "They do look similar in certain photos," "They do have a similar vibe," "They really both have that cat face," "They don't look alike but they look oddly similar. It's definitely the vibe," "Ningning looks more like Jennie now," and "I think they don't look alike but they really have that puffy cheek, cat vibe."