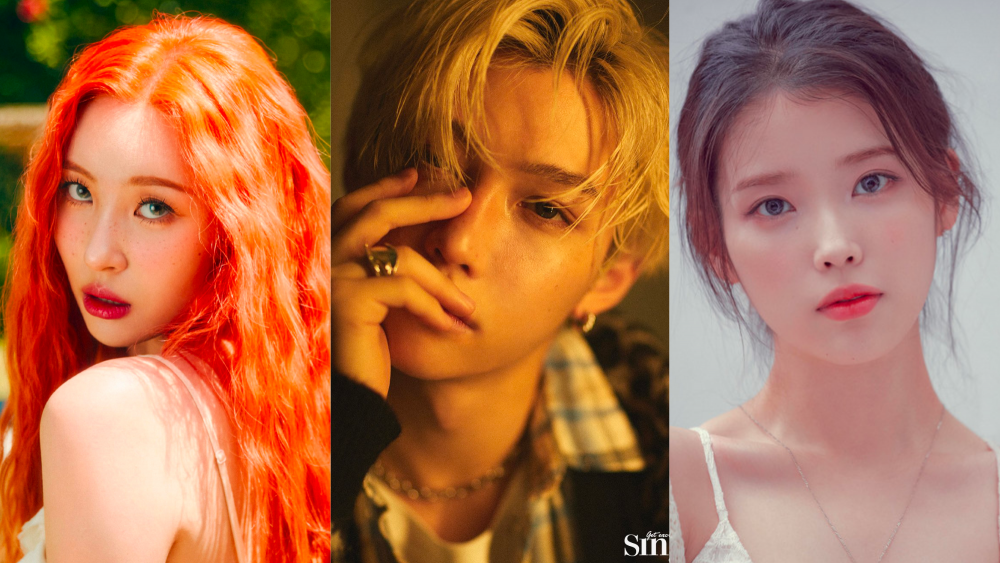 Collaborations in K-Pop are always exciting, particularly when your favorite artists come together for a project. Recently, I collected data and conducted a survey on Reddit and social media asking fans which artists they would like to see collaborate, and it was fascinating to see the responses. Here are some of the dream collaborations suggested by fans!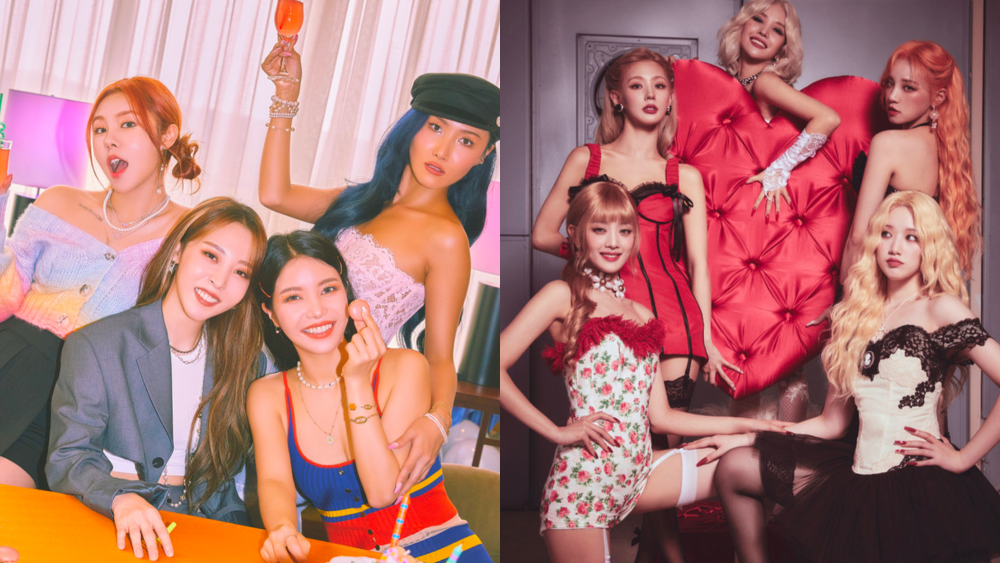 I'm pretty sure the only reason this collaboration hasn't happened yet is because the world isn't ready for it yet. Can you imagine how powerfully amazing this would be?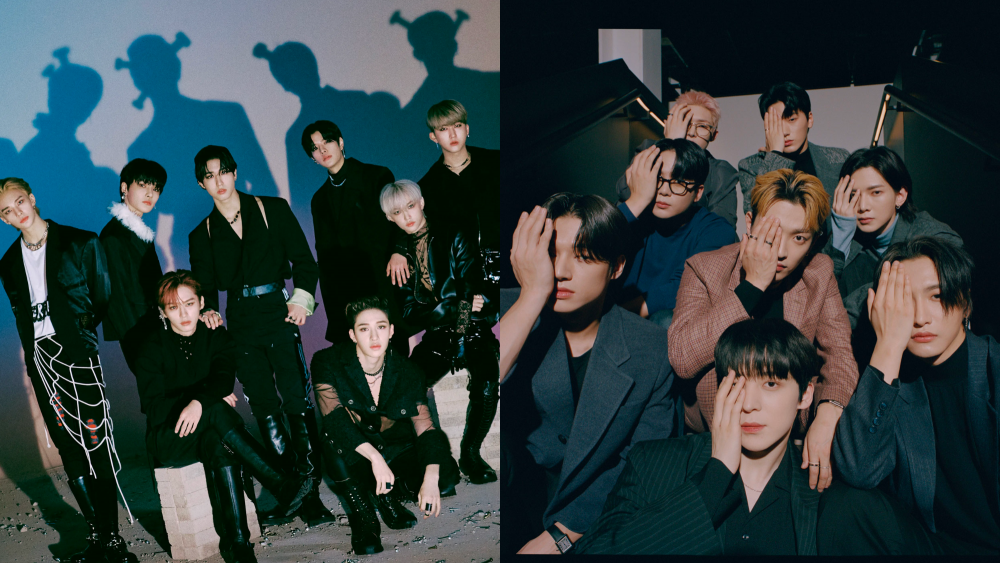 We technically already had a collaboration when they were both on Kingdom, but fans want to see more of them both, especially since Changbin and Wooyoung are best friends. Maybe on an official track? It would be fire.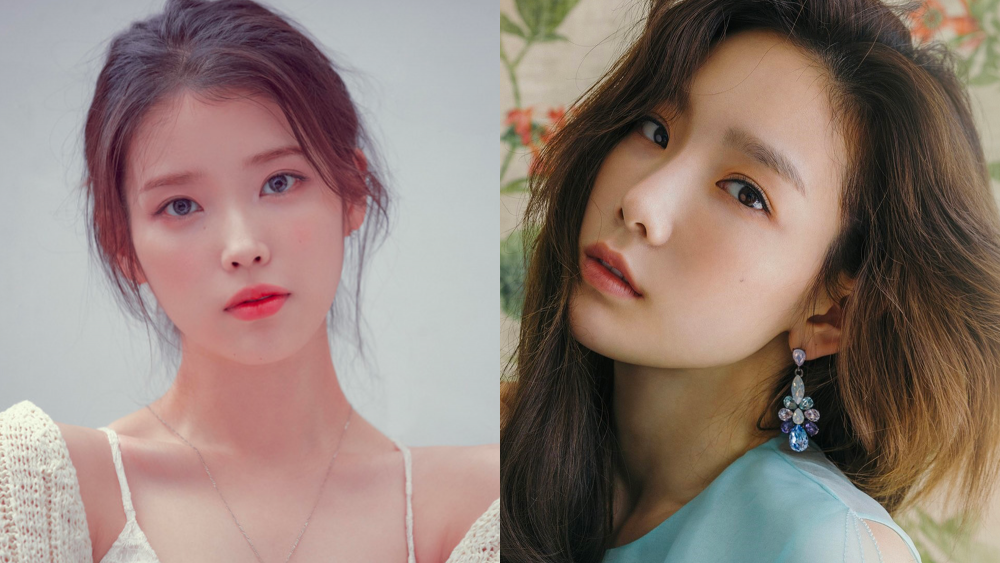 If these two vocal queens collab on a track together, it would be pretty nifty, don't you think? Just imagine the power and emotions it would have.

SEVENTEEN Joshua & Vernon x NCT Johnny & Mark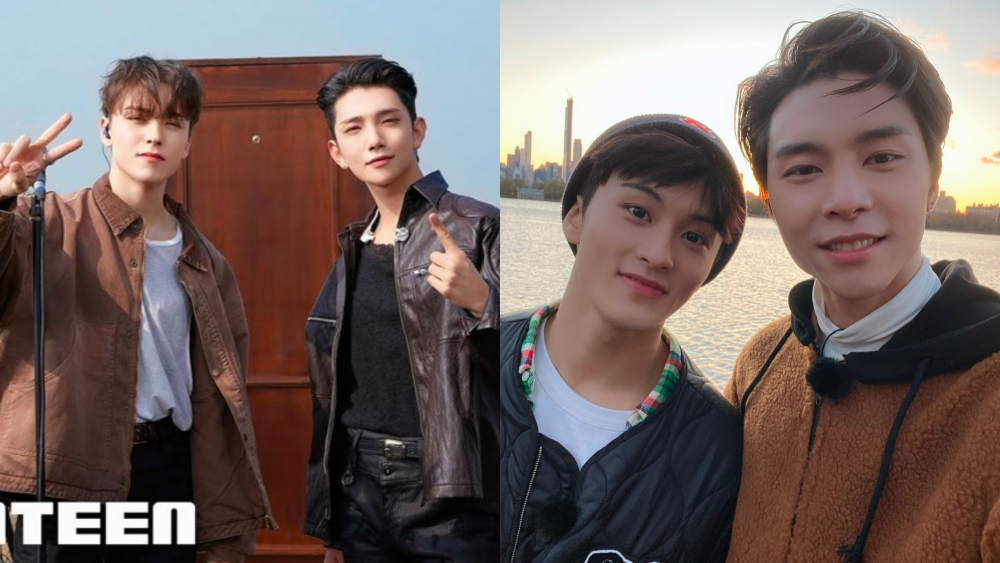 Fans were saying that these four don't have to collaborate on a song, but even in just a normal video, just goofing around with each other, it would be so much fun! A fan said, "Vernon and Mark are basically the same person just in different font." I have seen a lot of requests for this combo whenever DIVE Studios asked for recommendations, so why not make it happen @ DIVE?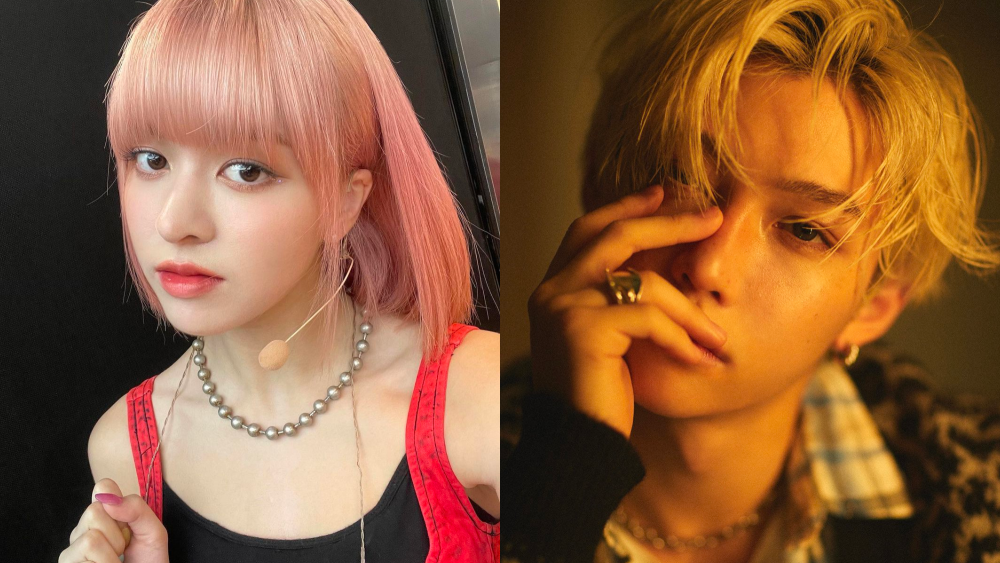 Lily, with her outstanding high notes, combined with Felix's sexy low vocals, would be so insane. They would rock any genre, but imagine their vocal tones together, on perhaps an English track, with some fun Australian notes here and there.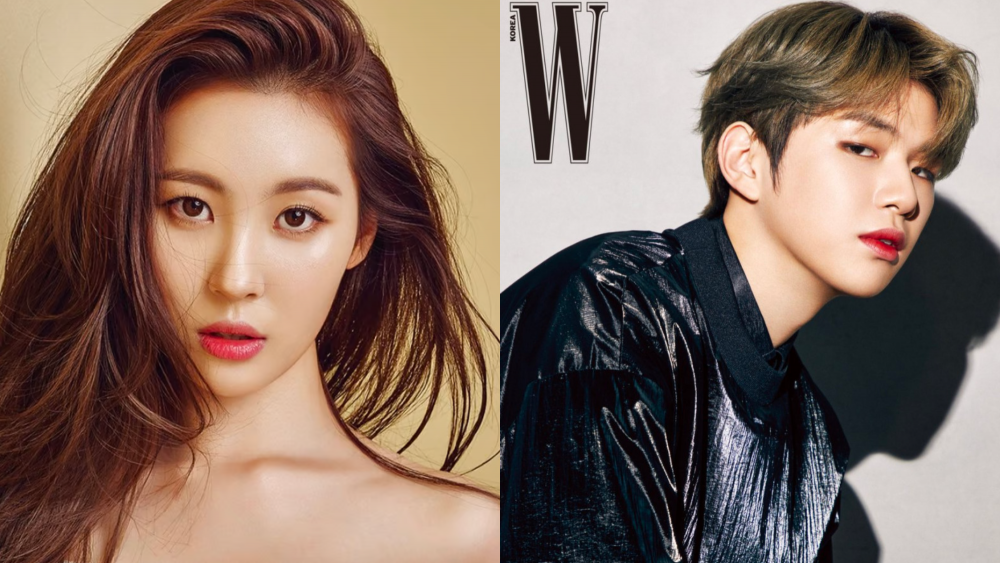 Ever since Sunmi said she wanted to collab with Kang Daniel, we can't really get that out of our heads. Daniel recently followed Sunmi on Instagram, so maybe that's a spoiler?
3RACHA x BTS rap line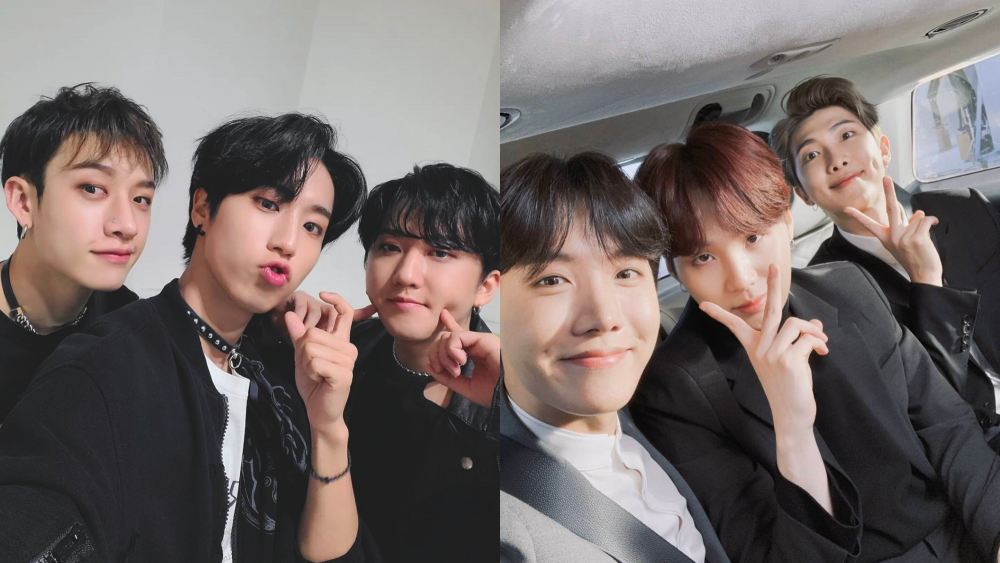 3RACHA consists of Bang Chan, Changbin, and Han, along with BTS' rap line; RM, SUGA, and J-Hope. It would be an incredible performance as these six amazing rap gods spit fire together - even a fire-breathing dragon would be defeated.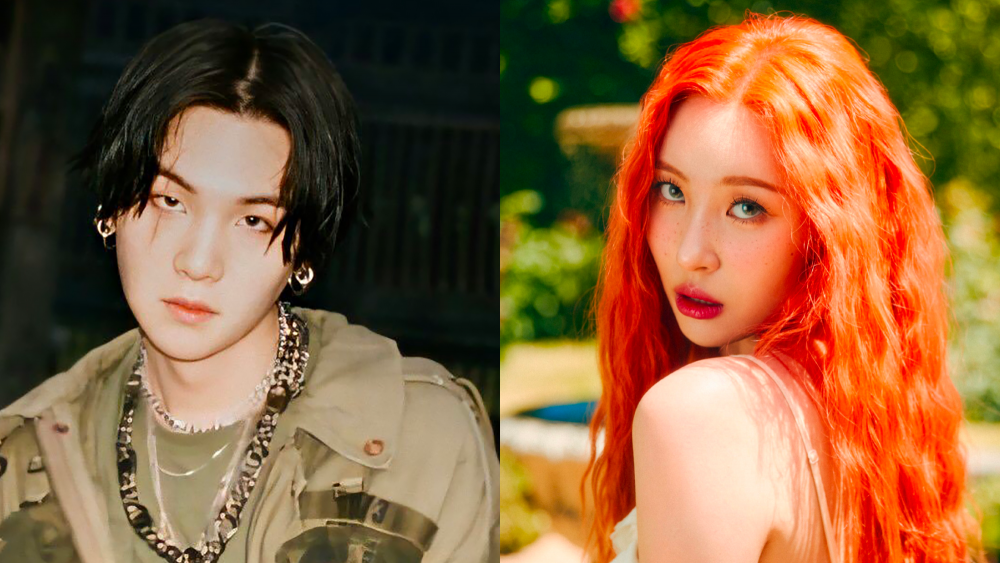 It's a combination I've never thought of, but fans mentioned these two, and honestly, BRILLIANT. Why not have two legends on a track together, right?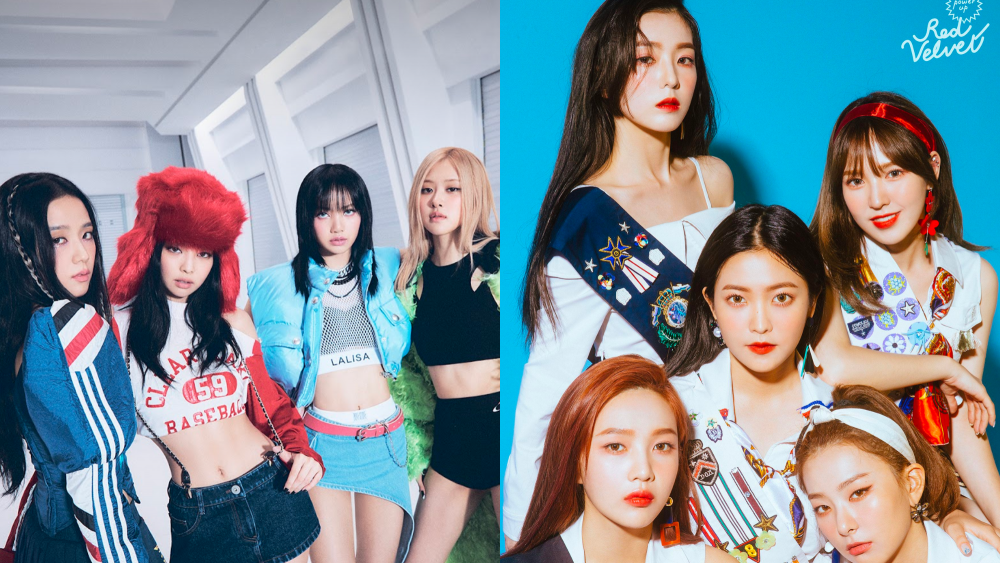 Fans have been asking this for years now; BLACK Velvet. Whether it be at a year-end show or an actual track, we just want this to happen, PLEASE. We said please, didn't we?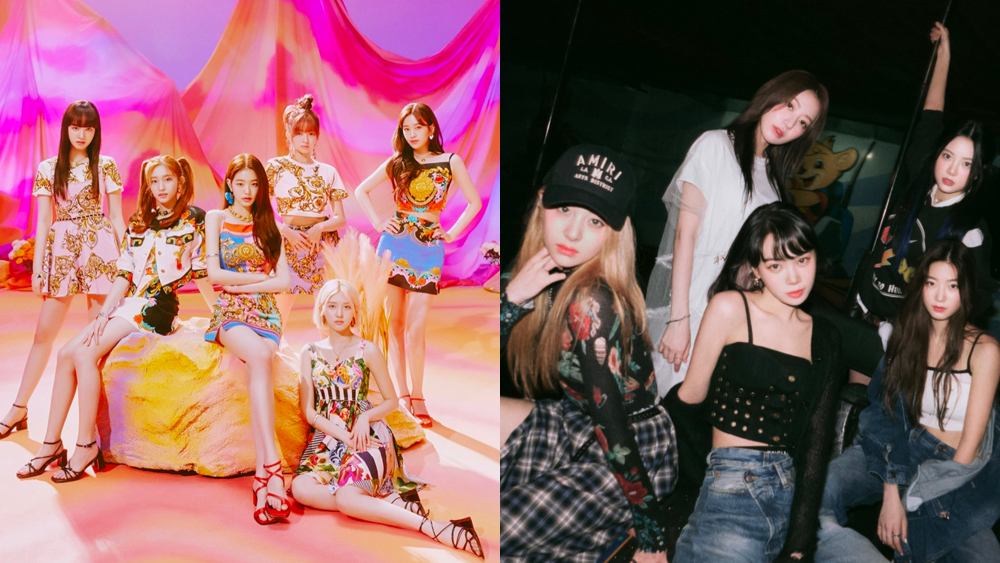 Essentially, fans are just crying for an IZ*ONE reunion, and they are so valid for that. If these two were to collaborate, not only will we get to see a semi-reunion, but it would also be super cute to see their members interacting with each other!