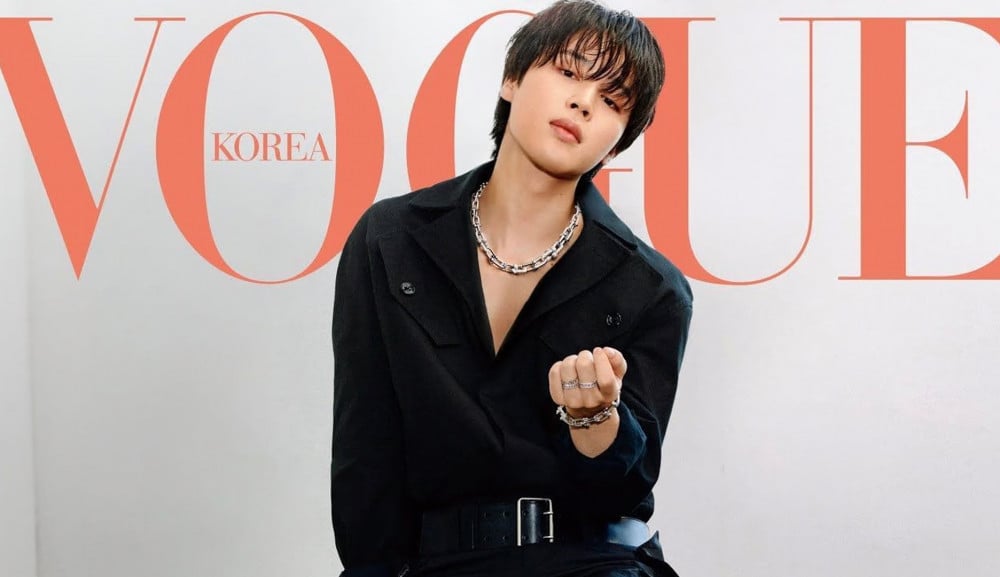 On March 13, Vogue Korea released a series of short videos of BTS member Jimin for his cover pictorial for the fashion magazine's April edition.
The videos were released through Vogue Korea's official Twitter account and showed the dynamic charms of the global idol just in time for White Day. White Day is celebrated on March 14, a month after Valentine's Day, and it is a day when reciprocal gifts are given to those who gave you Valentine's Day gifts.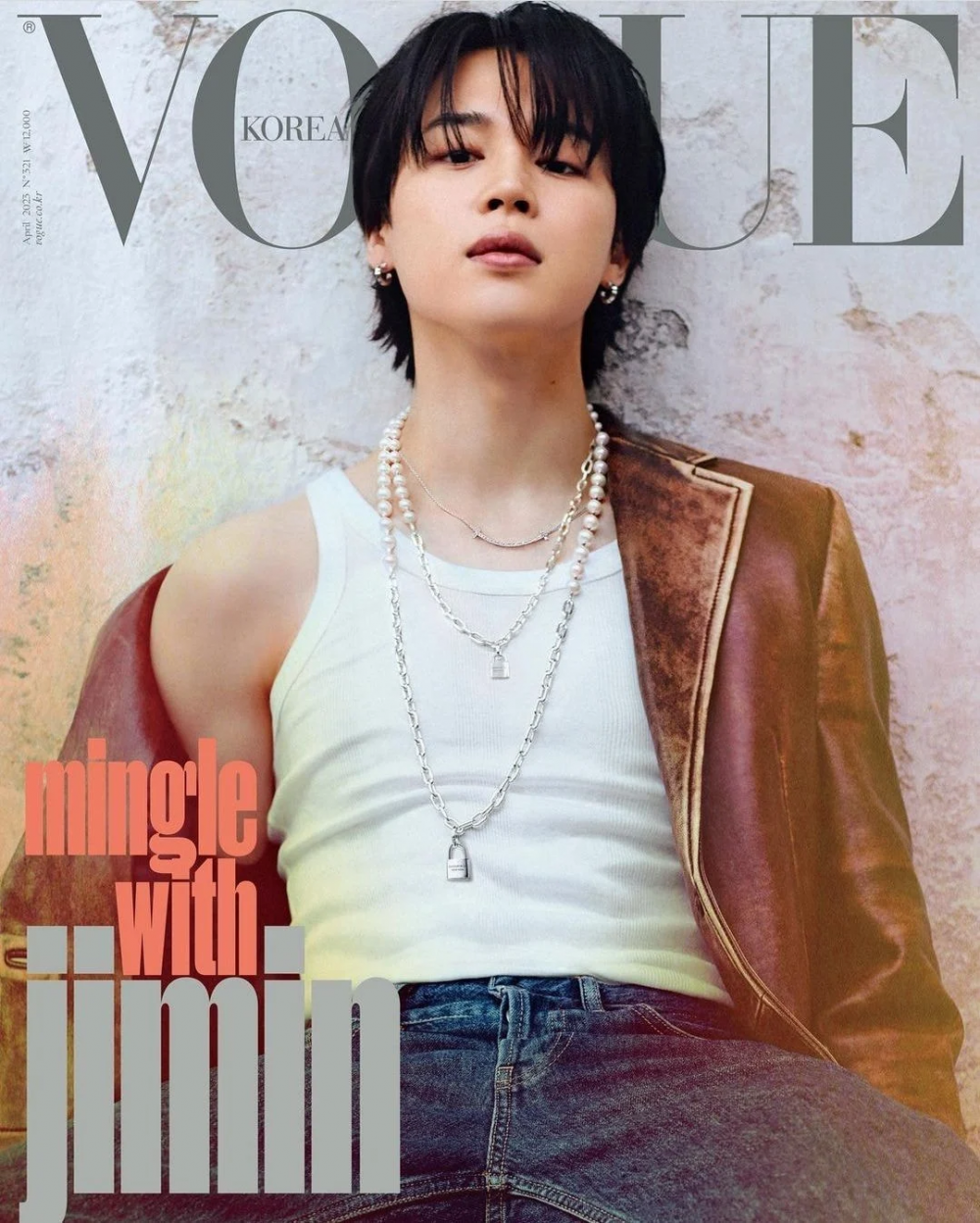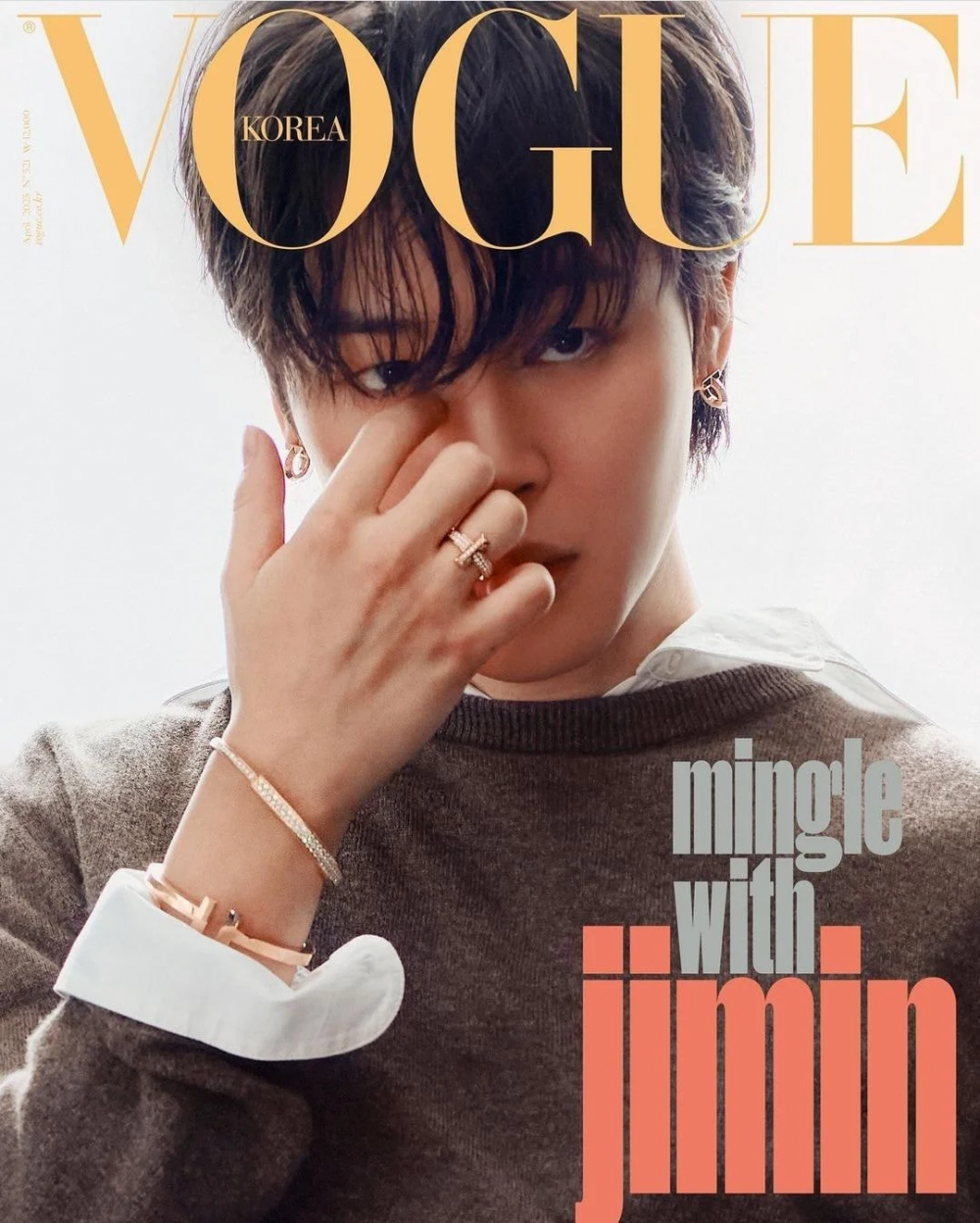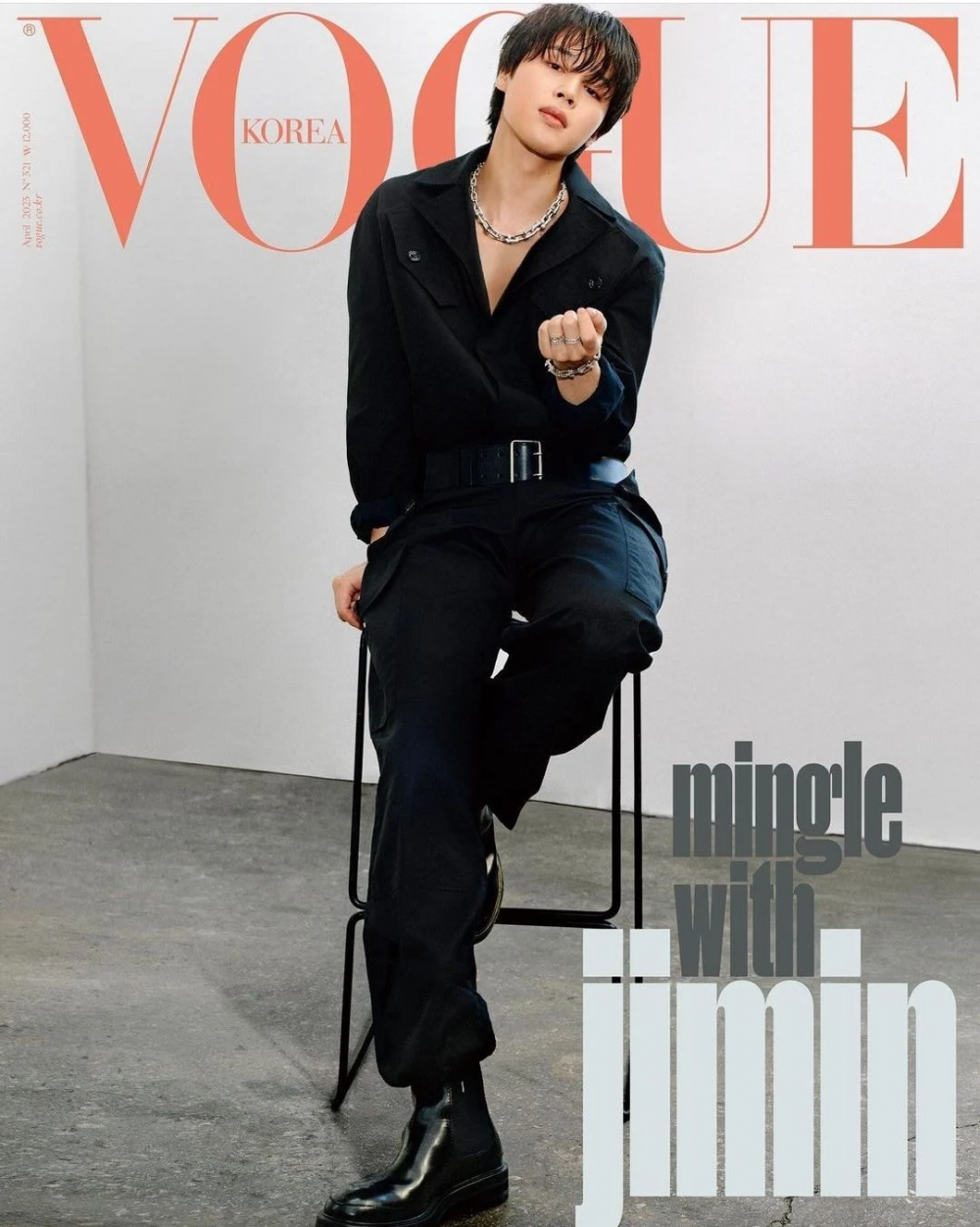 Fans love the short videos that were released on this day and commented, "I love this," "I really love her pictorial," "The videos came out so well," "This is so perfect for White Day," "These are so crazy nice. He's perfect for Tiffany & Co," "I love these," "The vibes are so awesome," "I am falling more in love with Jimin," "He's killing me," "These are so cute," and "He's got me. I am really loving these."