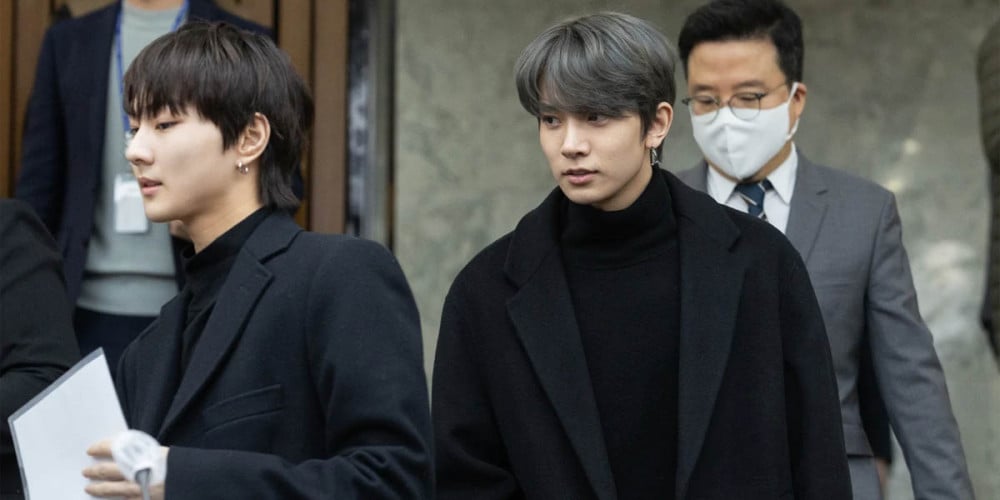 On the morning of March 3 KST, the People Power Party of South Korea held a civil, party, and government council at the National Assembly building in Yeoui-do, Seoul to discuss national economic export strategy.
The People Power Party of South Korea, a conservative, right-wing political party, is the current ruling party of the nation (as the political party of South Korea's current president Yoon Suk Yeol). During this party council, members of the National Assembly including Joo Ho Young, Song Eon Seok, Lee Yong Ho, and more represented the People Power Party, while representatives of the government such as Park Bo Kyun (Minister of Culture, Sports and Tourism), Lee Chang Yang (Minister of Trade, Industry and Energy), etc also took part.
As civilian representatives, figures such as Park Ki Yong, chairman of the Korean Film Council; Kim Tae Oh, CEO of BeLift Lab; and ENHYPEN members Jungwon and Heeseung took part in the meeting.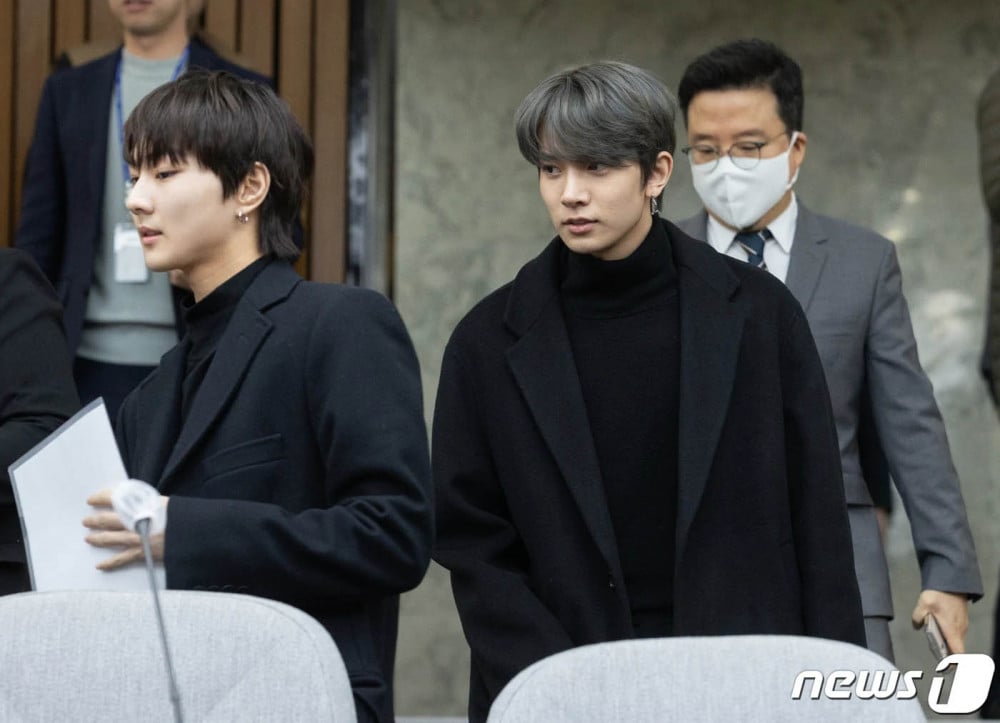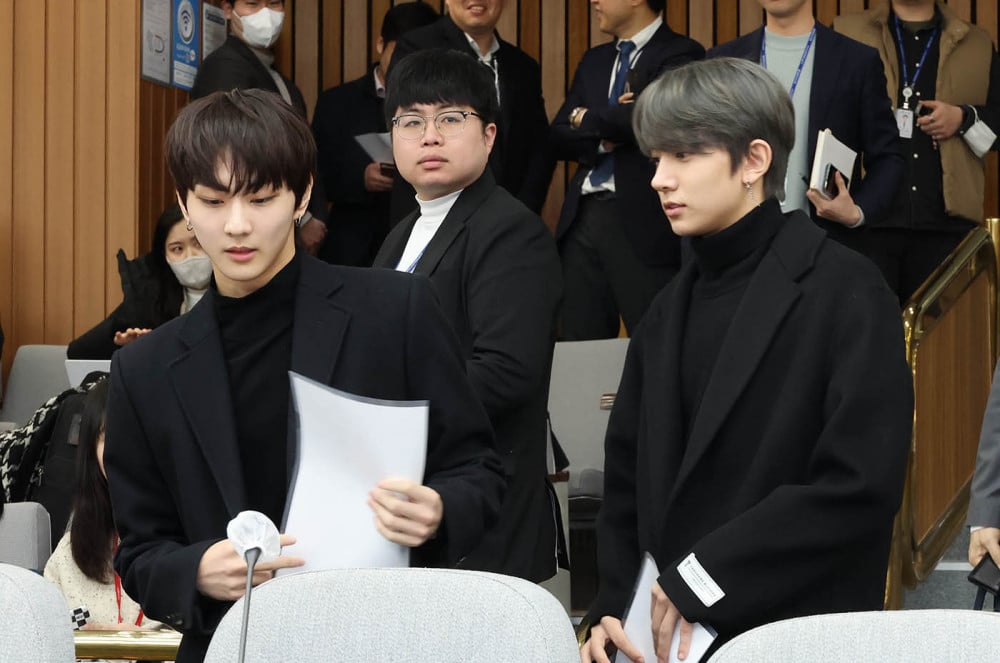 While onlookers suspected that the two ENHYPEN members were likely taking part in the council meeting due to BeLift Lab CEO Kim Tae Oh's attendance, many netizens in fact expressed divided opinions on the involvement of K-Pop idols in such political affairs. Furthermore, some showed strong concerns that the two members of ENHYPEN were inadvertently demonstrating their political leanings.
Some commented,


"I just don't understand why they had to be there?? Like it's so random. And it's the People Power Party..."
"Ummm... So is their company like crazyy..???"
"Okay but even if it was a meeting about economic export, like what ideas are these young boys actually going to contribute?"
"Ewwww... People Power Party..."
"Wait didn't ENHYPEN vote liberal tho lol."
"OMG they need to stop dragging celebrities into these meaningless council meetings."
"Sorry you boys had to sit through that nonsense..."
"Sitting through old people blabber on and on so early in the morning... Poor boys."
"I don't know why the agency forced them to come."