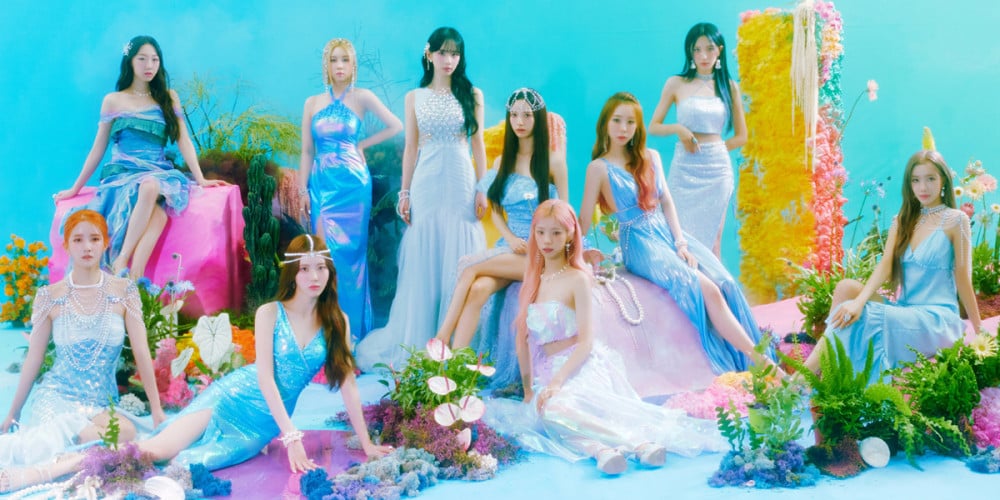 Starship Entertainment has confirmed that eight members of Cosmic Girls have decided to renew their contracts with the agency, and assured fans that the group will continue to promote together and individually in music and various other fields.
The label stated,
"Hello, this is Starship Entertainment.
First, we would like to offer our sincerest gratitude to WUJUNGs both in Korea and overseas who continue to cheer on Cosmic Girls with unchanging hearts.
Starship Entertainment has renewed the exclusive contracts of Cosmic Girls members Exy, Seola, Bona, Soobin, Eunseo, Yeoreum, Dayoung, and Yeonjung.
In the case of members Luda and Dawon, the agency carried out lengthy and sincere discussions with both artists, and unfortunately, our exclusive contracts with the two members have come to an end. We would like to take this opportunity to thank Luda and Dawon for their strength and efforts that they showed throughout their promotions. Starship respects the decisions of Luda and Dawon and offers them support and encouragements in their new paths.
Additionally, we notify that the team contracts of Cosmic Girls members Xuanyi, Cheng Xiao, and Meiqi, Yuehua Entertainment artists who promoted as Cosmic Girls with the other members and with the agency, have also come to an end.
For the eight Cosmic Girls members who decided to renew their contracts based on mutual trust and loyalty, Starship Entertainment intends on concentrating its best efforts so that the members can shine every brighter in both their group and individual activities. We promise to provide each member with our fullest support.
Please send your warm cheers and encouragements to all members of Cosmic Girls, who are each beginning a new chapter in their journeys.
Thank you."
Cosmic Girls debuted as a 13-member group in February of 2016 with "MoMoMo". Beginning in 2018, the group focused on promoting as 10-members, as Chinese members Xuanyi, Cheng Xiao, and Meiqi directed their promotions overseas.