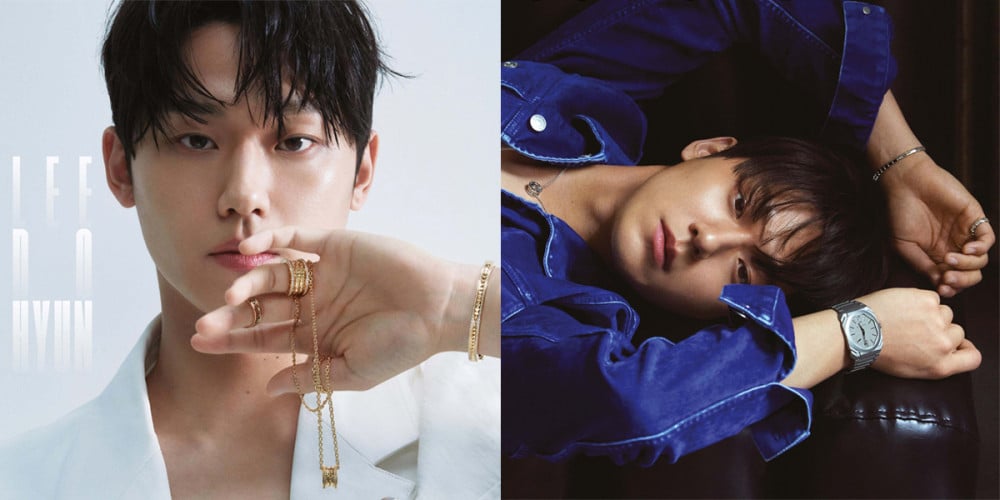 Actor Lee Do Hyun has graced the cover of 'Cosmopolitan' magazine's April issue, exhibiting elegant jewelry pieces by 'Bulgari'.
During his interview with the magazine, Lee Do Hyun commented on his character Joo Yeo Jung from Netflix's 'The Glory', "We wanted him to remain a mysterious character. Even during more romantic scenes, he couldn't be over the top. But not in an expressionless way. From the start, I constantly confided in Song Hye Kyo noona, the director, and the writer to control the character's portrayal."
Lee Do Hyun also did not hesitate to show his admiration for co-star Song Hye Kyo, observing, "It is always most difficult to deliver the greatest amount of energy possible within a confined frame, with restricted movements. Song Hye Kyo is an actress who is just plain good at that. Even when she doesn't express herself in any particular way, her emotions come through. I thought, 'So this is what a true master of acting is like'."
Meanwhile, Lee Do Hyun is currently working on his next project, the JTBC drama 'The Good Bad Mother' alongside actress Ra Mi Ran. Lee Do Hyun revealed, "There was a scene where I was supposed to be on the verge of tears, but not fully crying. But as soon as I met mom's eyes (Ra Mi Ran's eyes), the tears just exploded. Sunbaenim then said to me, 'You shouldn't cry! You should know how to control your tears, too'. It was extremely difficult, and I wasn't able to control it until the end. With every new take, I started crying. I hope one day soon, I can become master my emotional degrees as an actor."
More of Lee Do Hyun's interview and pictorial with 'Bulgari' can be found in the April edition of 'Cosmopolitan'.