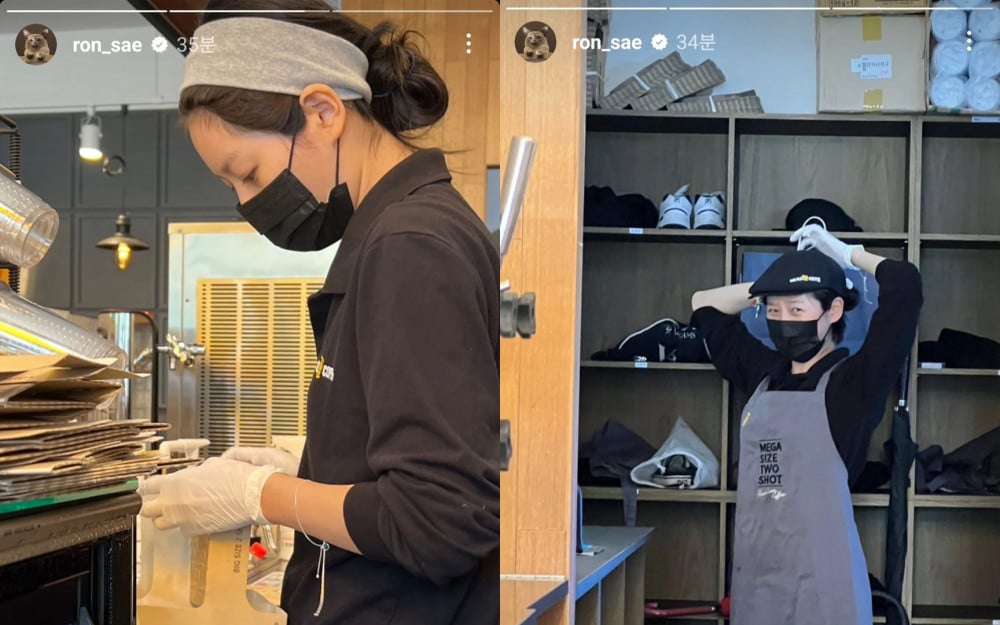 Kim Sae Ron was once known as 'The Nation's Younger Sister,' receiving immense love and adoration for her exceptional acting skills. After debuting with the film 'The Man from Nowhere,' she was the new rising star child actress and was able to land other roles in various films and dramas.
Kim Sae Ron had high expectations to grow as one of the top actresses in South Korea, given her impeccable acting skills that have been honed over the years and backed up by talent.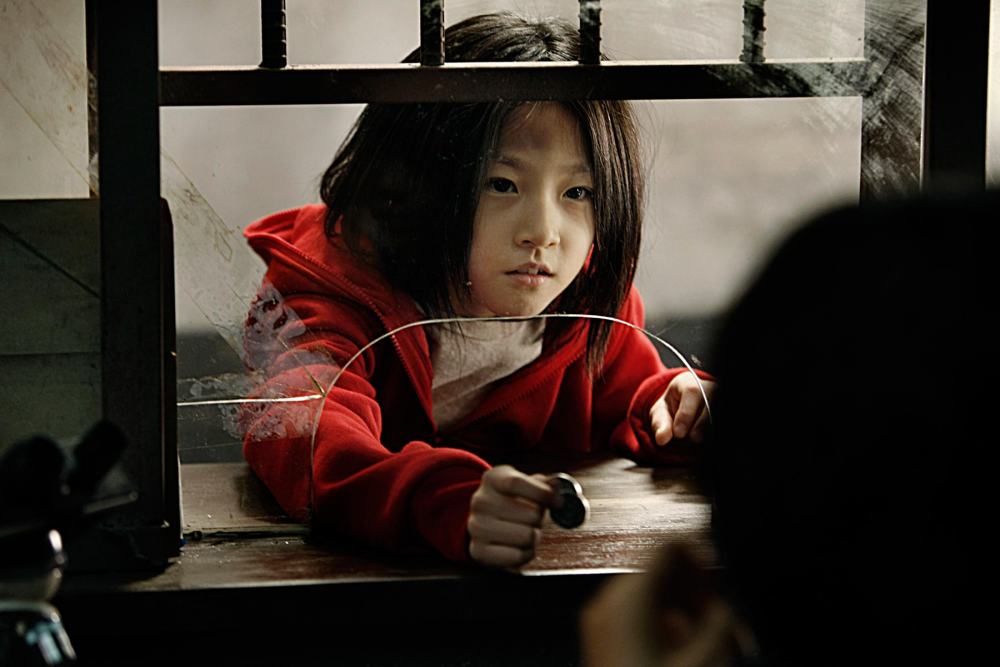 Unfortunately, the expectations and potential she had were all flushed down the toilet last year when the actress got into a DUI accident.
In May of last year, the actress got into a traffic accident when she collided with an electric transformer box located on the side of the road near Cheongdam-dong, Gangnam. Once the police stopped the vehicle, they identified the driver, under suspicion of driving under the influence, as actress Kim Sae Ron. When the police requested that Kim Sae Ron take a breathalyzer test, Kim Sae Ron refused and asked to be transported to the hospital for a blood test instead.
The actress posted a handwritten apology for the DUI accident and was said to have compensated all the storefronts affected by the broken transformer box. Afterward, Kim Sae Ron went into a period of self-reflection.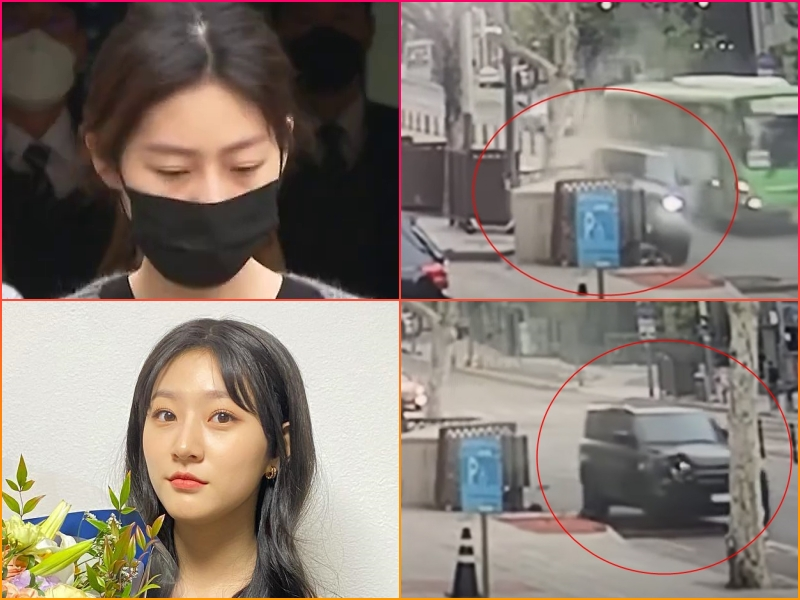 However, things turned for the worst, and the actress lost all support from the public when she was alleged to have thrown a drinking birthday party only two months after the accident.

Since then, many netizens have lost sympathy for the actress and have been turning the cold shoulder to Kim Sae Ron.
On March 9, Kim Sae Ron attended the first trial for her DUI accident and pleaded with the judge stating that she is the main breadwinner for her family and has been facing financial difficulty. Sadly, Korean netizens aren't buying her excuse saying she is facing financial difficulty. More so because Kim Sae Ron was said to have hired one of the most expensive attorneys in South Korea.

With many netizens turning their backs on Kim Sae Ron, the actress is continuing to try to buy back some of their sympathies, but it seems she is only adding fuel to the flames.
On March 10, just a day after the first trial, Kim Sae Ron shared photos on her Instagram that is making netizens shake their heads in disapproval.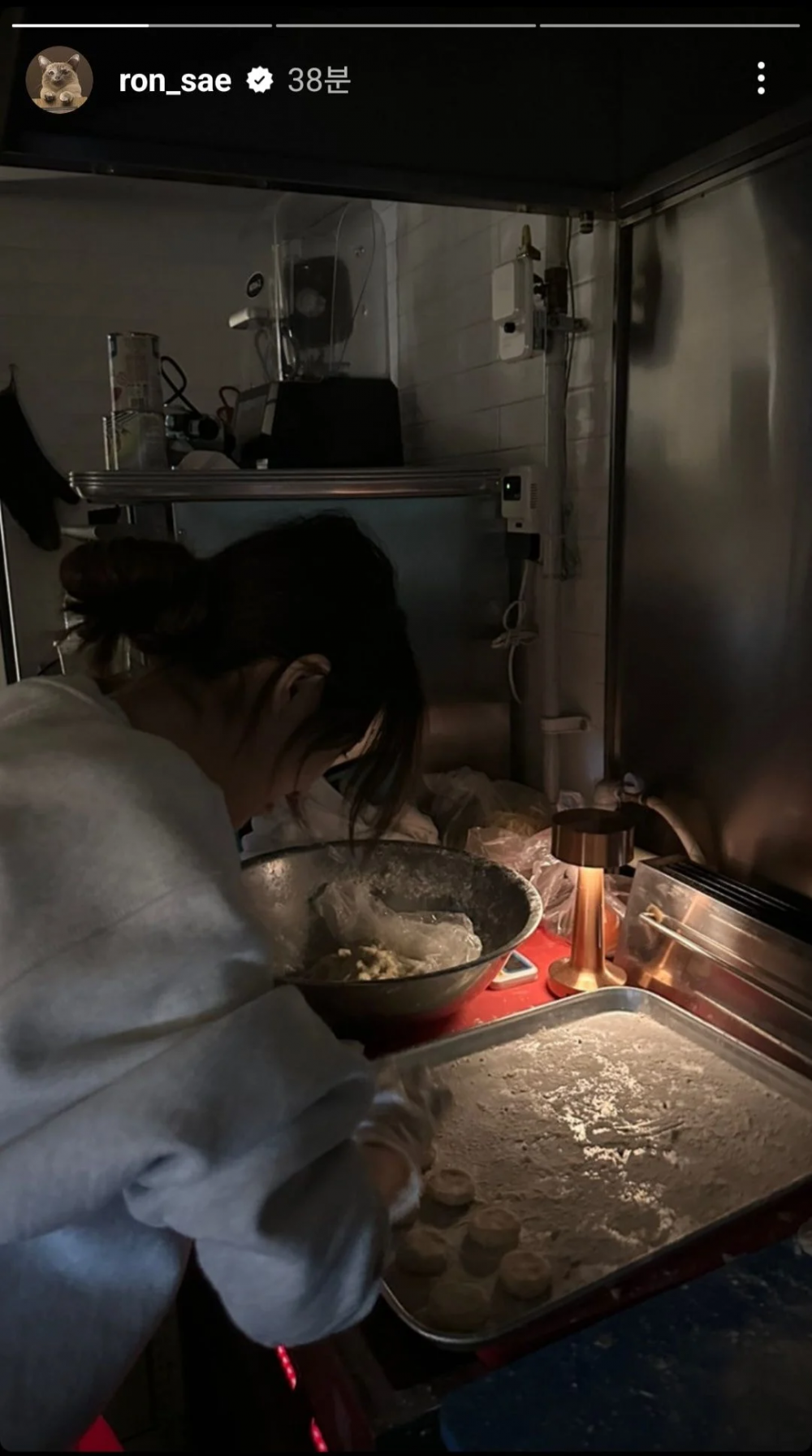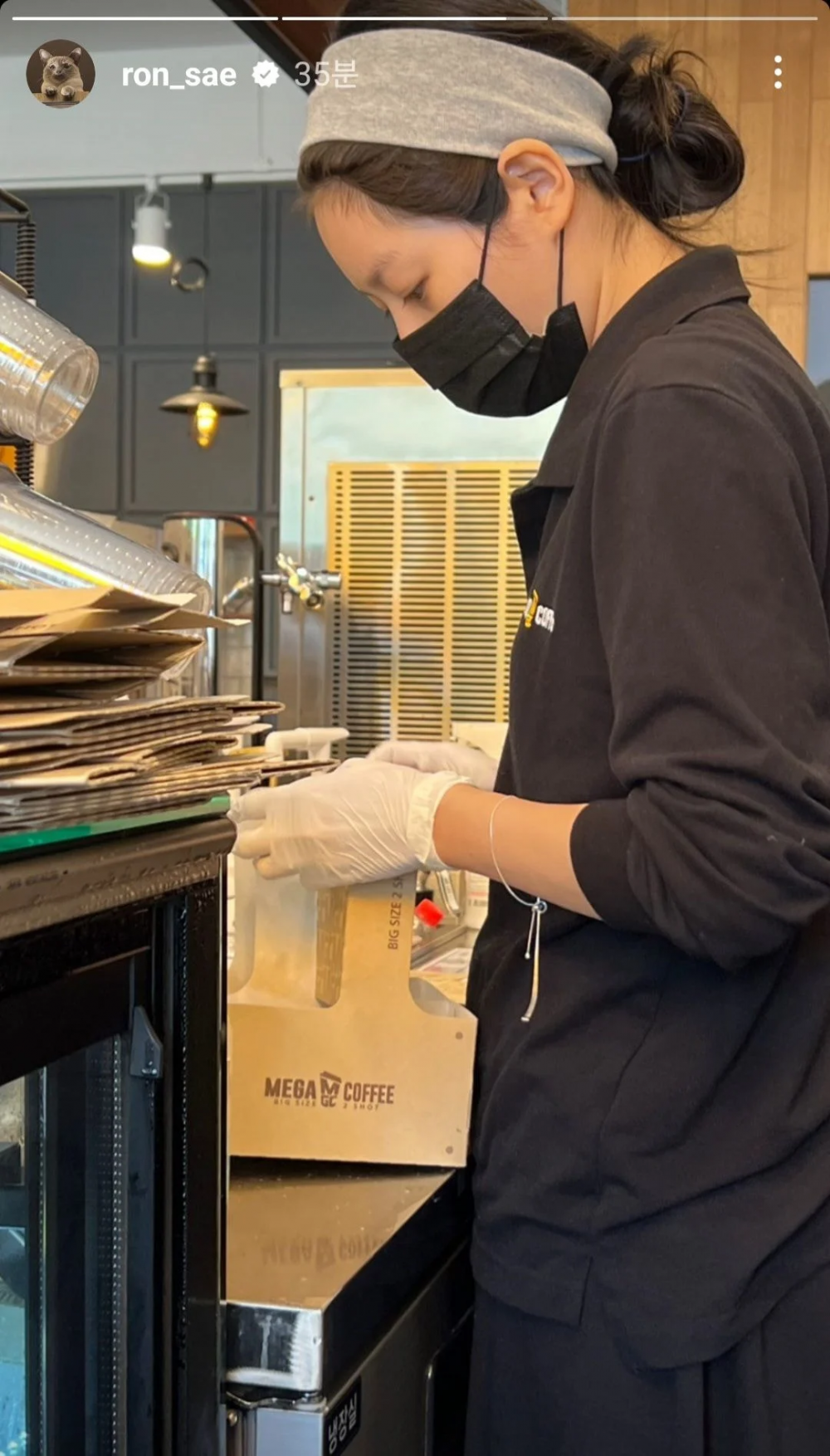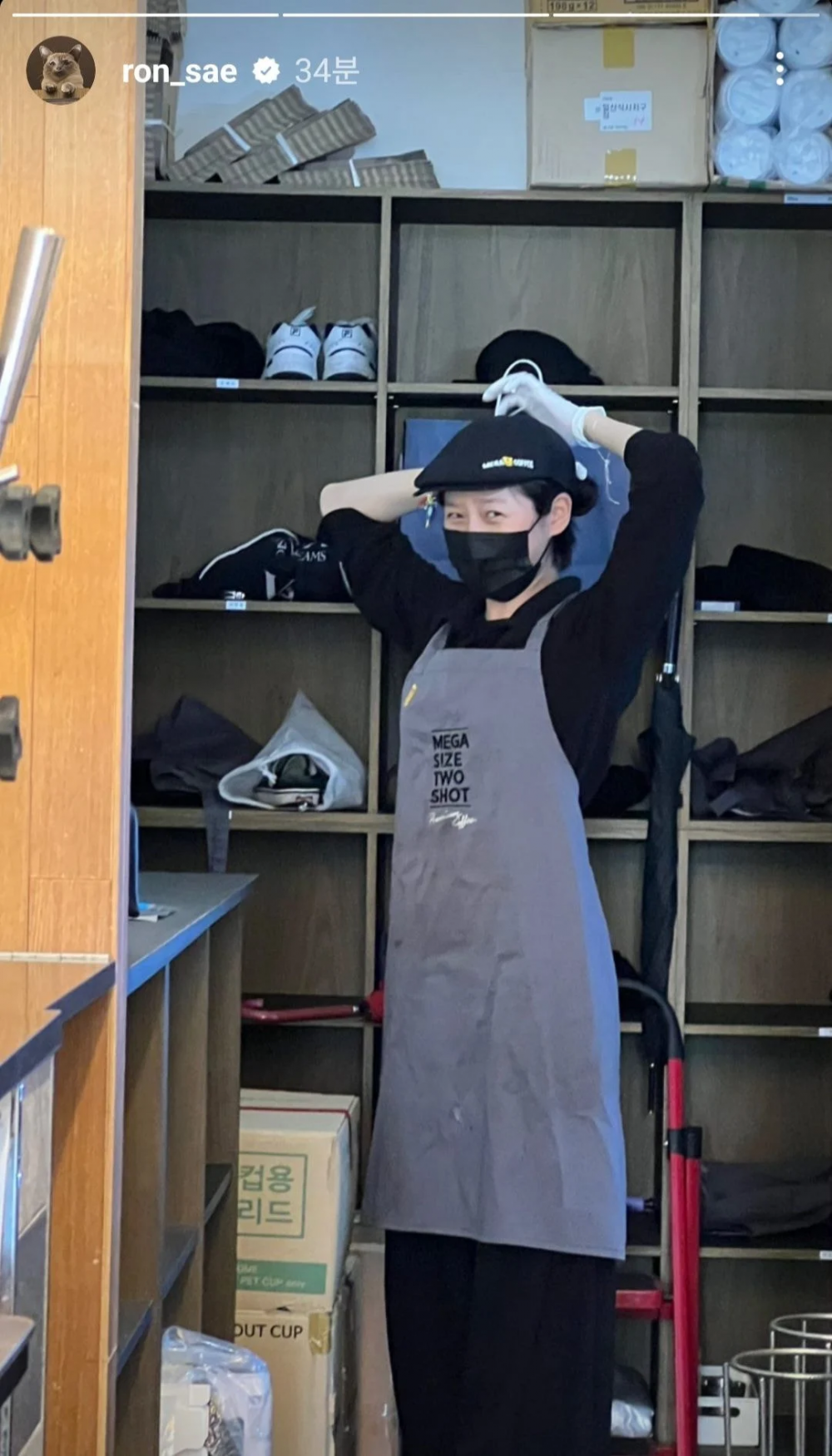 Kim Sae Ron has been attempting to appease the public that she is living a diligent life and working part-time. However, many netizens have already turned their backs on her.
In the photos she posted on March 10, she is seen working at a cafe but is now receiving backlash for her tasteless choice to post these photos just a day after the trial.
Netizens commented, "I can tell she's not that bright," "What does she want us to do? does she want us to feel bad for her?" "How can she be in financial difficulty if she's been working as an actress almost all her life?" "I think she needs to know that, that's how every ordinary people live," "and?" "This is so baffling...does she really need to post these photos?" "Didn't someone think to stop her from posting these photos?" "I guess to her definition of having financial difficulties, we all live in financial difficulty, lol," and "Um...."