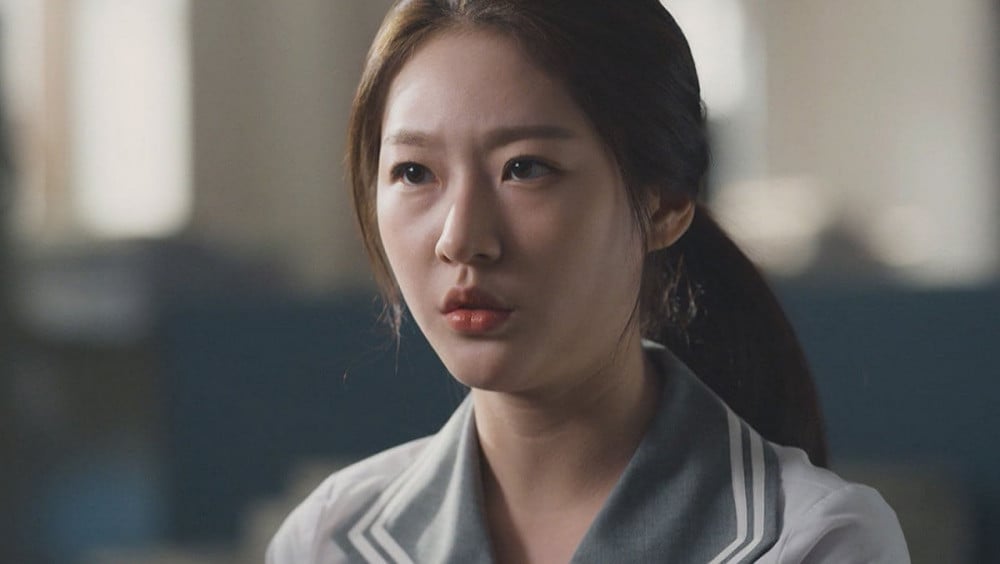 Kim Sae Ron is facing a fine of 20 million won ($15,168.19 USD) for her DUI.

As previously reported, Kim Sae Ron attended the first trial for violating the Road Traffic Act (DUI) at the 4th division of the Seoul Central District Court. In May of last year, the actress drove under the influence and ran into a guardrail, road verge, and transformer on the street of Gangnam, and her Blood Alcohol Concentration (BAC) was found to be 0.2% at the time of the accident.

While heading towards her trial, Kim Sae Ron dressed in a cardigan with her hair tied up, appearing somewhat gaunt, which drew attention. She remained silent when reporters questioned her outside the courthouse. In front of the judge, Kim Sae Ron expressed, "I called a driver to pick me up, and I drove to the location thinking it was only a short distance," adding that she had quit drinking.

She continued, "This will never happen again. I'm sorry. I regret my actions, and I'm reflecting on them. I've quit drinking and sold my car. I'm the breadwinner of my family, and it's been difficult for me to make ends meet. Please have mercy on me."

The sentencing trial for Kim Sae Ron's DUI case is set for April 5 KST.