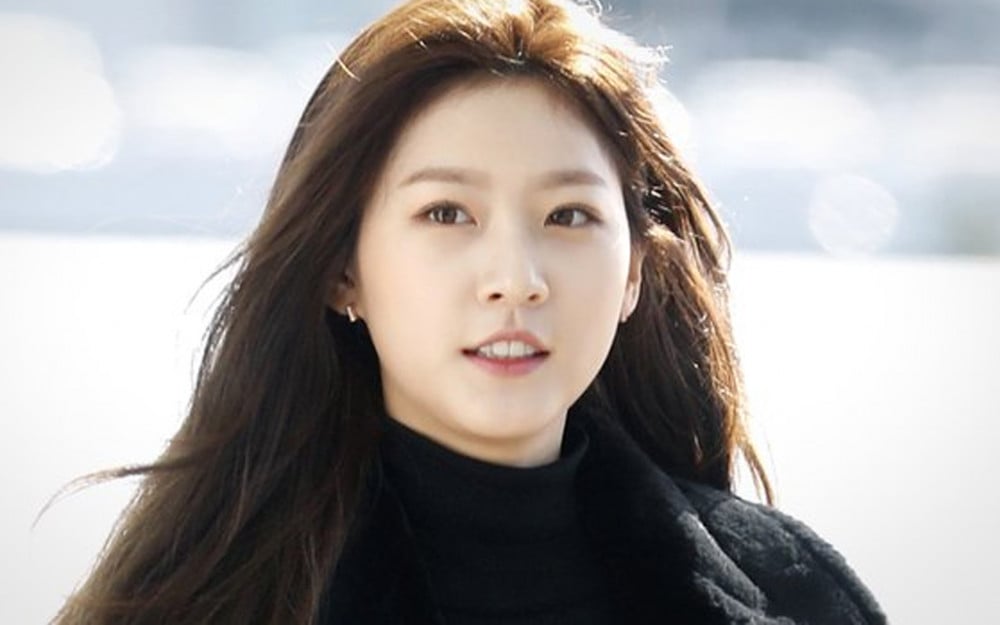 According to a March 7 report, the 4th division of the Seoul Central District Court will hold the first trial for Kim Sae Ron on March 7, who was charged with violating the Road Traffic Act (DUI).

Kim Sae Ron is expected to appear in public for the first time in 10 months since the drunk driving accident. Attention is being focused on the position she will be taking during the upcoming trial.
Kim Sae Ron, who debuted in the 2009 film 'The Man From Nowhere,' received numerous awards, including the Best New Actress Award for her outstanding acting skills. Since then, she has appeared in various productions and showcased her excellent acting skills, which earned her the nickname 'the Nation's Little Sister.'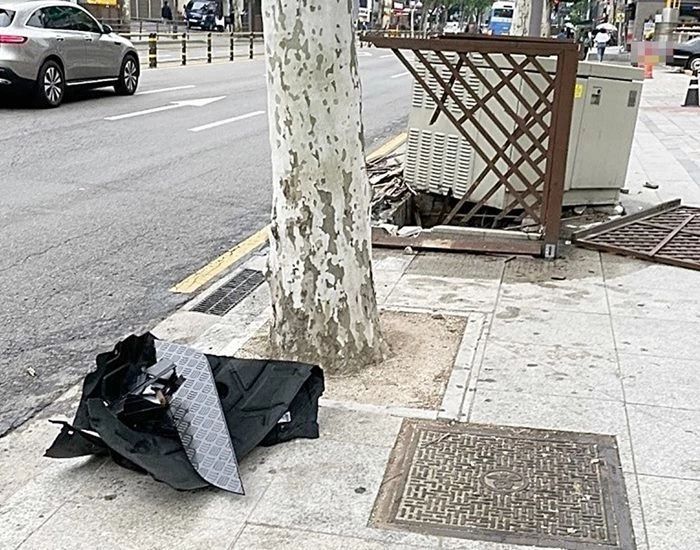 However, she brought much disappointment when she drove under the influence and ran into a guardrail, road verge, and transformer on the street of Gangnam on May 18 of last year. Her Blood Alcohol Concentration (BAC) was 0.2% at the time of the accident.

Kim Sae Ron's drunk driving caused a transformer to fail, leading to a power outage that impacted local businesses and facilities. In response, Kim Sae Ron visited the merchants who experienced inconvenience due to the accident and personally apologized.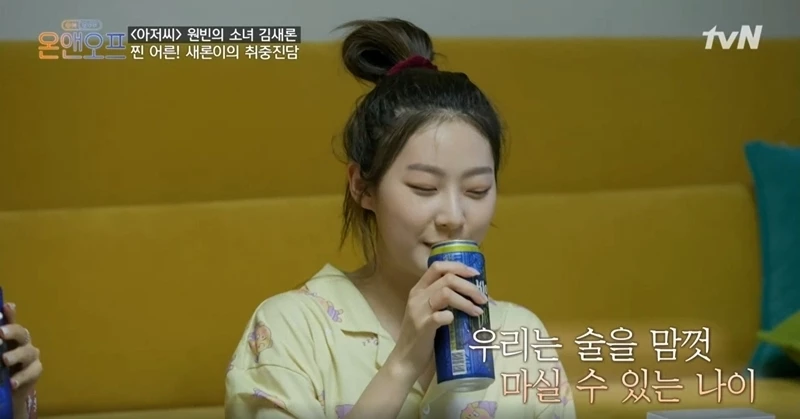 At the time, it was reported that Kim Sae Ron paid damage compensation to about 30 merchants who suffered from her drunk driving accident and paid the cost of restoring the transformer. She subsequently suspended all her activities after writing a handwritten apology but was accused of having a drinking birthday party two months after her drunk driving accident, bringing further disappointment.