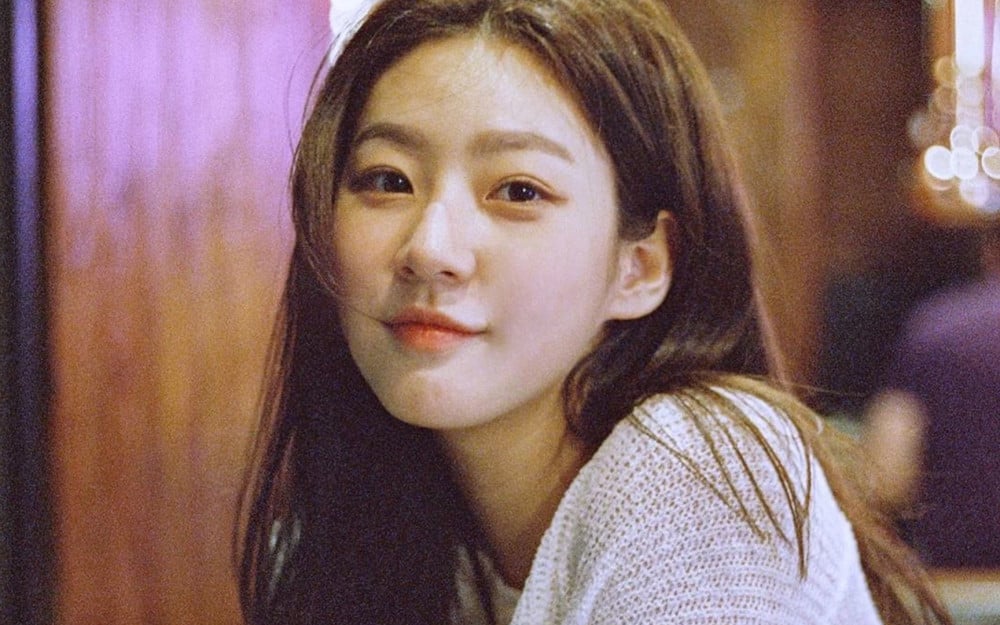 The results of a blood test were revealed for actress Kim Sae Ron (age 21), who was arrested for causing an accident while drunk driving during rush hour.

According to TV Chosun reports, on May 31st, the Gangnam Police Station in Seoul received a notification from the National Institute of Forensic Sciences that Kim Sae Ron's blood test result was revealed and her blood alcohol level was high enough for her license to be revoked. Therefore, the police are conducting further investigations.

Kim Sae Ron is accused of driving her SUV while intoxicated in Gangnam-gu, Seoul, around 8 AM on the 18th, hitting a street tree and electrical transformer box one after another and fleeing the scene.

The accident caused a power outage in the surrounding area for 4 hours as the transformer broke. After receiving a report from citizens, the police rushed to the scene and caught Kim Sae Ron, about 640 meters away from the location of the accident.

At the time of the arrest, Kim Sae Ron refused to take a breathalyzer test and requested that she be taken to a nearby hospital to have a blood test.
Since the accident, Kim Sae Ron wrote a handwritten apology letter for her actions and had pulled out of the filming of the new Netflix drama 'Hunting Dogs.'