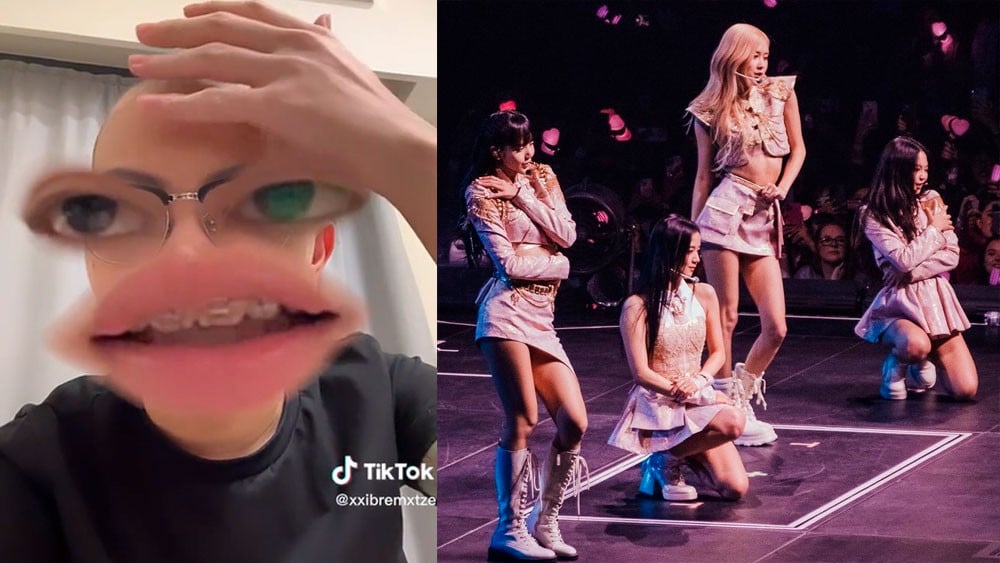 A BLACKPINK fanboy gained massive attention after sharing his endless struggles while trying to go to the group's concert.
To many fans, being able to meet their favorite artists is a dream come true. However, getting concert tickets often poses to be a challenging task, especially when the artist in question is the world-famous BLACKPINK.
The girl group has an immense global following, and when tickets to their concerts go on sale, they tend to sell out in seconds.
BLACKPINK's concert in Kaohsiung National Stadium in Taiwan was no exception and tickets sold out in seconds when went on sale. Even in an attempt to meet the growing demand, the organizer had to add restricted-view seats and audio-only seats ( where the audience can't see the stage at all), but still sold out quickly.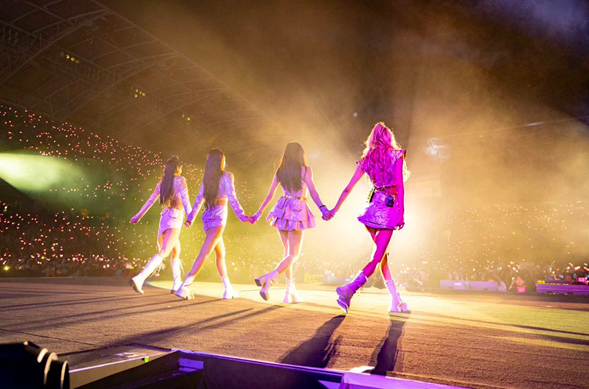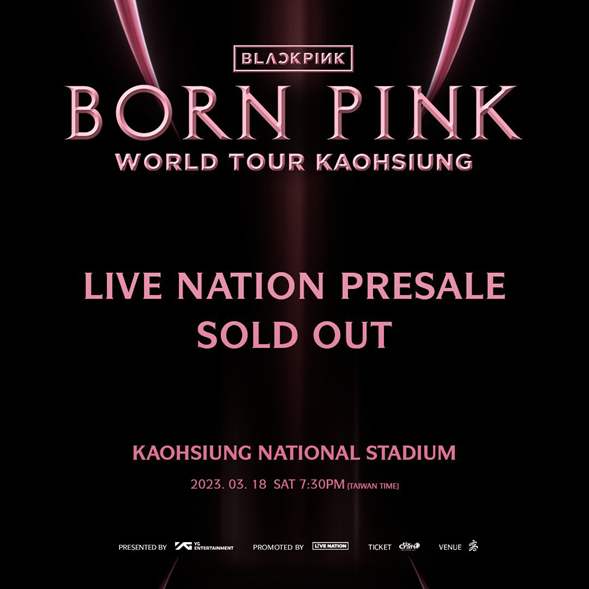 The struggle was real for a fan who, despite his best efforts, was unable to purchase tickets during the initial sale and had to buy them from scalpers. Although he managed to find relatively cheap tickets, he still had to pay more than the original price.
The fanboy was thrilled to have secured his tickets, and shared his experience on media platform TikTok, quickly gaining huge attention.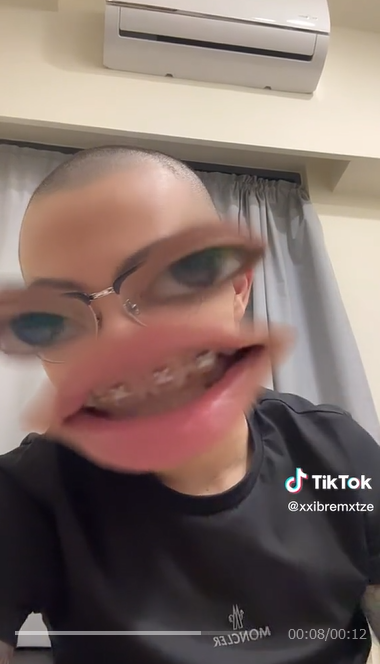 In particular, in the now-viral TikTok video, the fanboy revealed how excited he was, only for the enthusiasm to be extremely short-lived, since he received an enlistment notice the very next day, lamenting jokingly, making everyone laugh.
"I was supposed to see BLACKPINK on March 18. I have to enlist on March 12. How am I supposed to see them now? Is Jennie going to visit me at the base?"
Seeing his unfortunate story, many BLACKPINK fans expressed their sympathy and support, however, a netizen's comment about the military giving a vacation gave him new hope.
However, this joy was also cut short, as other netizens pointed out that there was no vacation in the first week of enlistment and visitors were only allowed during the second week.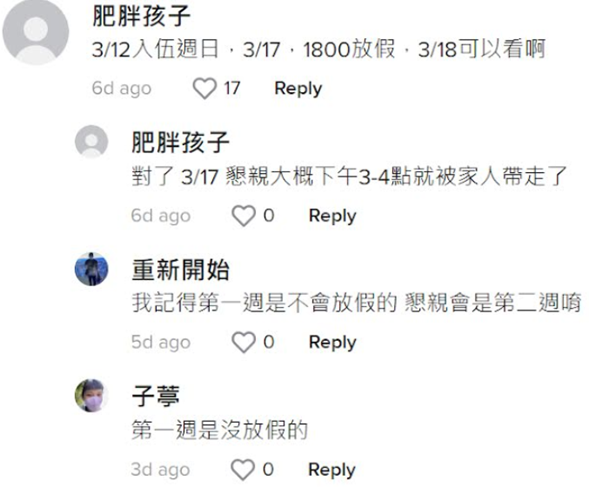 Despite the setback, the fanboy remained optimistic and grateful for the support he received from the BLACKPINK fan community.