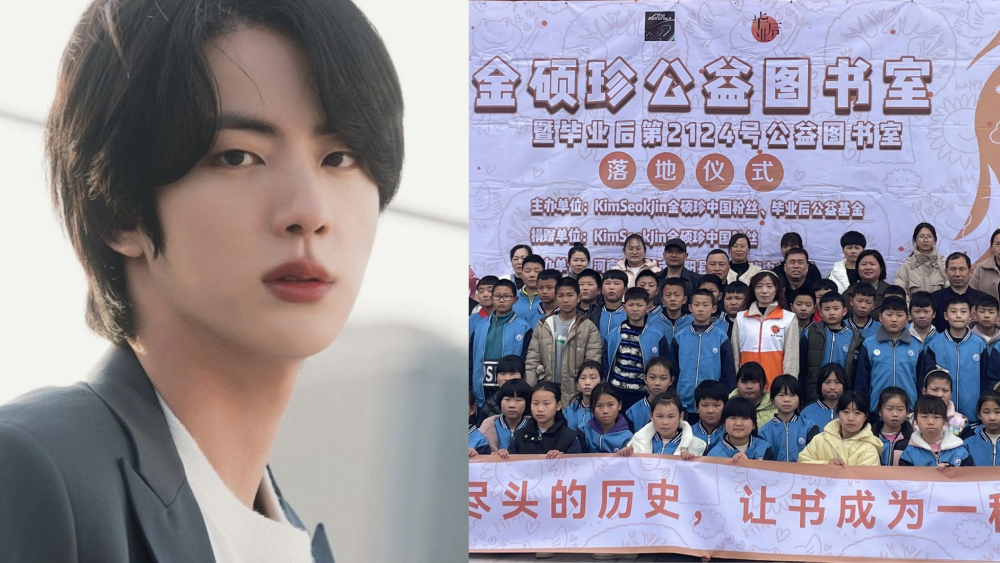 The most important impact an artist can have on his fans is inspiring them to constantly do good deeds for society and ecology. Jin is exactly this kind of artist. Ever since childhood, he dreamt of becoming someone who could influence other people to do charity and volunteer work. Since 2018, Jin has joined the Unicef HONORS club by donating large amounts of money every month.

It's well-known that there are four forests created in honor of Jin in Korea and Indonesia. His fans have many volunteering projects going on every year. They help the socially disadvantaged, animal shelters, pensioners, and children from low-income families. Those fans who can't actively participate in the events donate money to various helpful projects.

Recently, the community of Jin's Chinese fans donated over 2,000 books to a rural area school and successfully built a public welfare library in the name of Kim Seokjin (Jin). The children showed their gratitude by drawing a love tree and putting their fingerprints on its colorful leaves. The certificate paper for successfully finishing this project will also be sent to HYBE Ent for Jin. The library named after Jin will always be there for generations to come!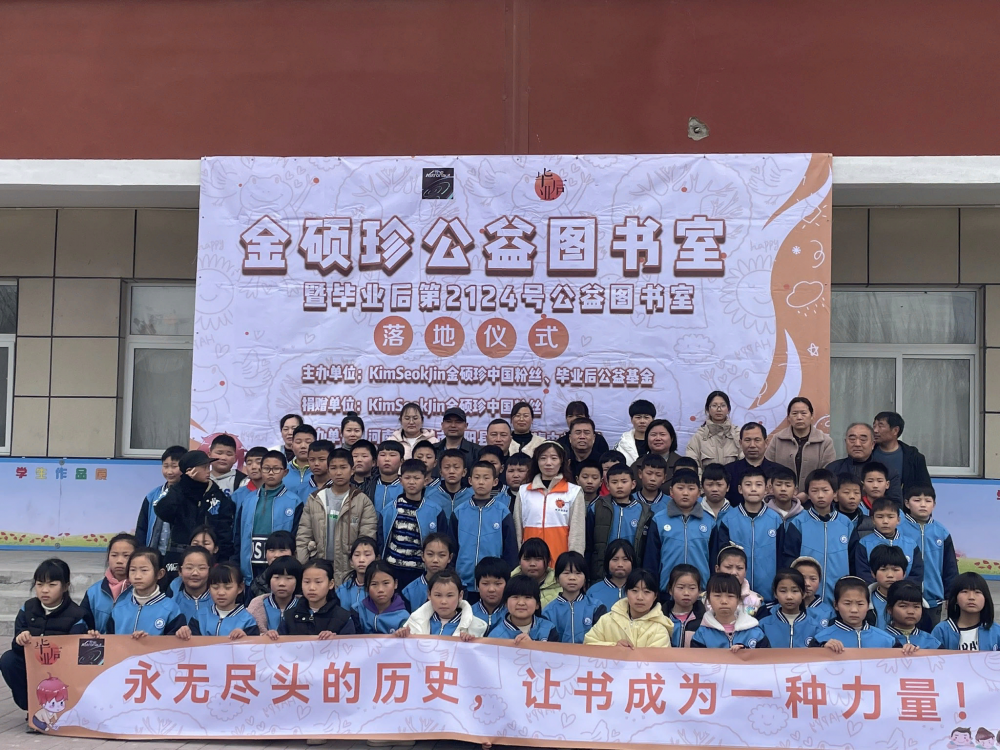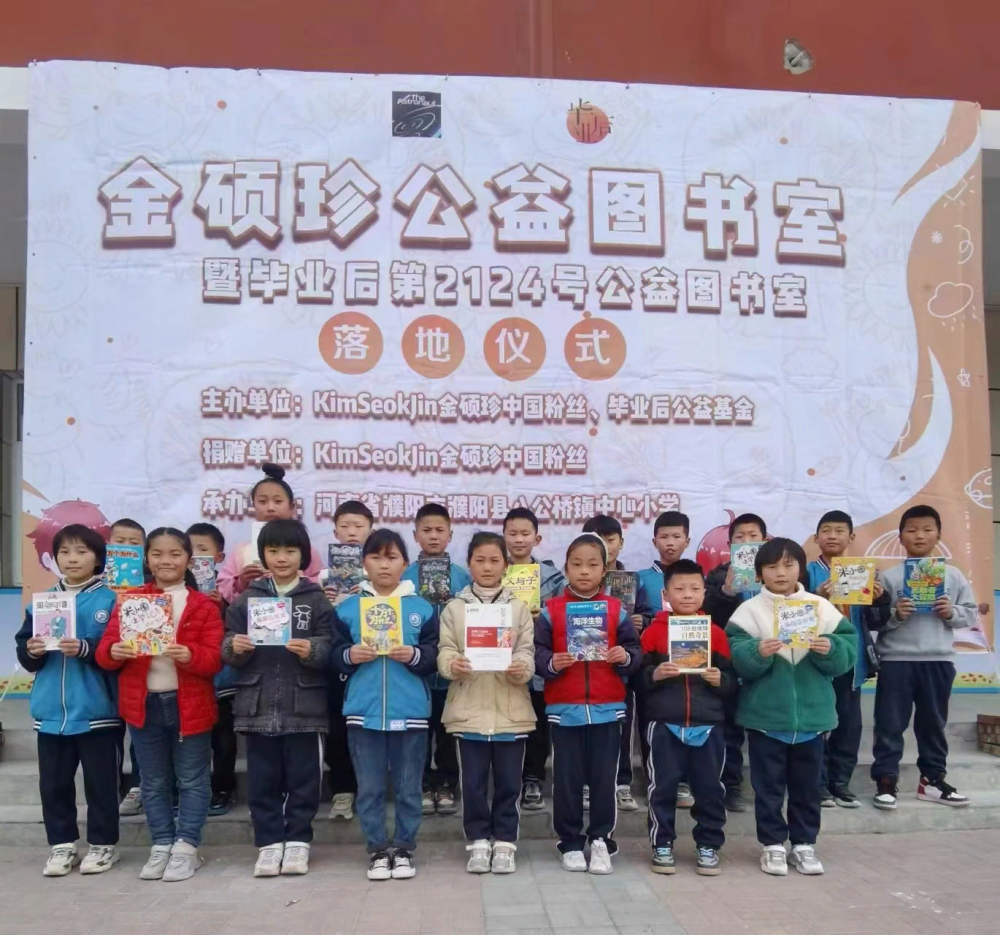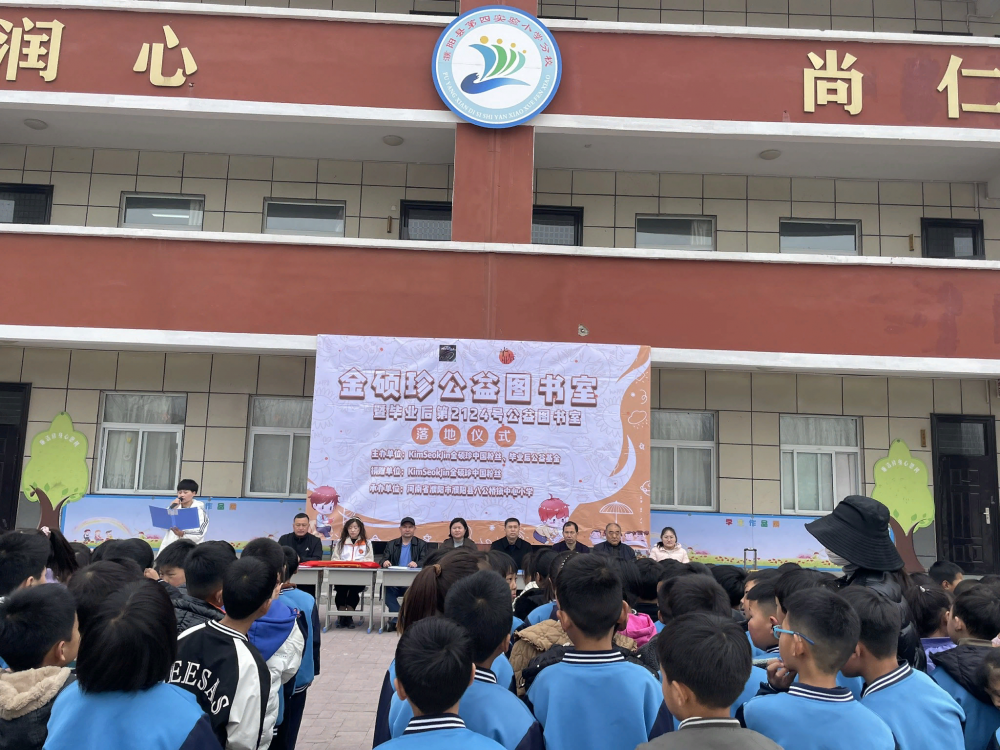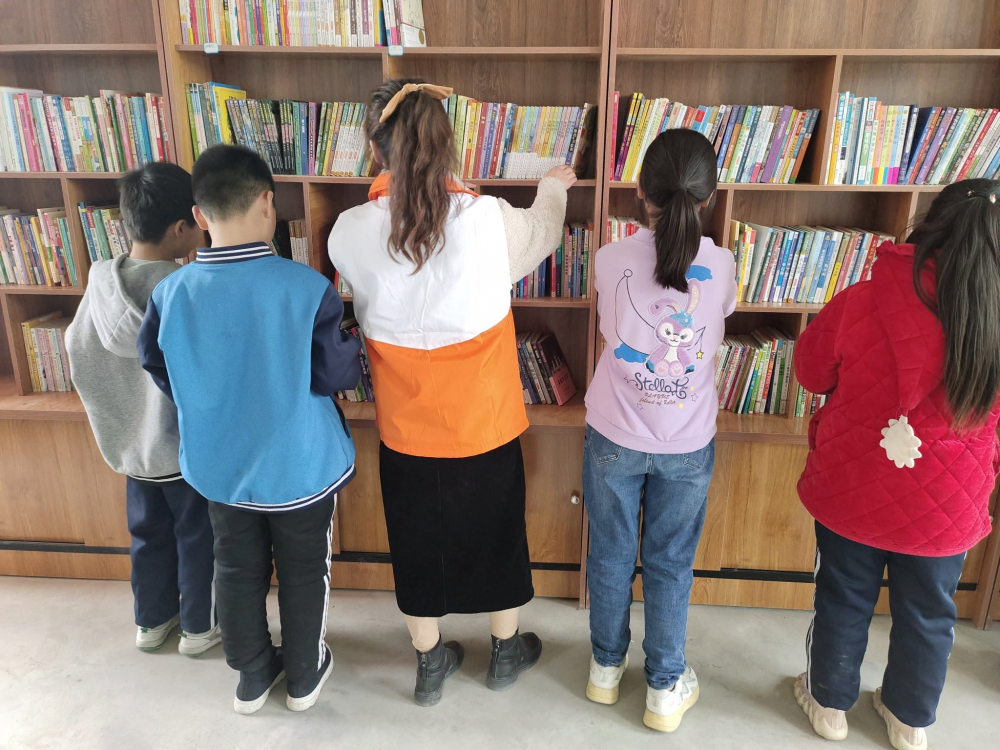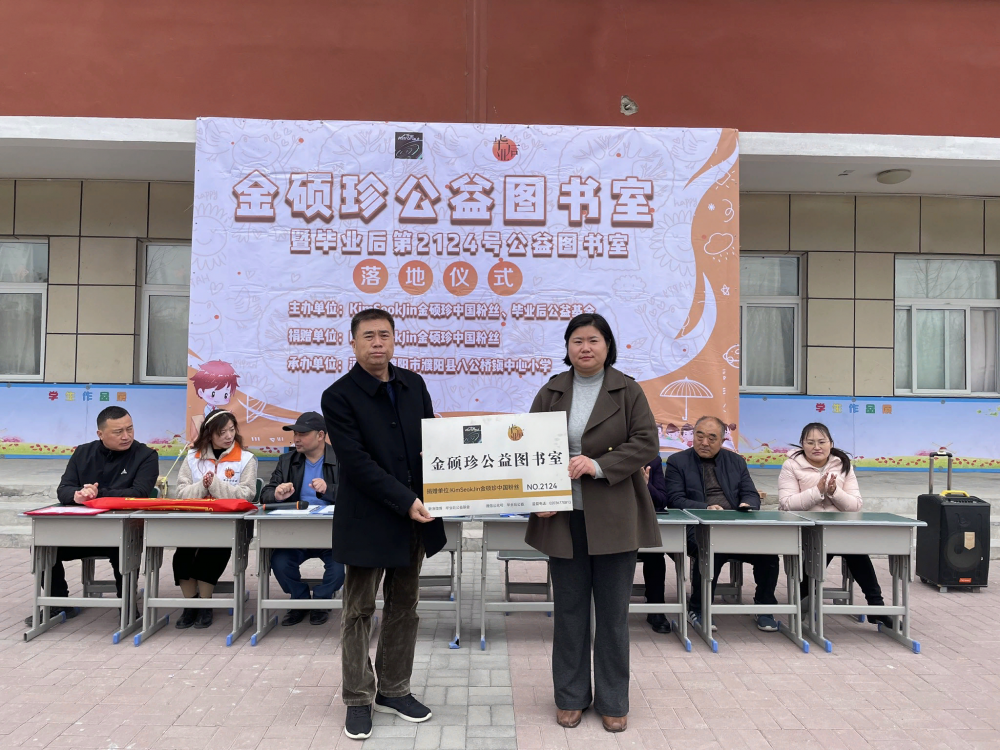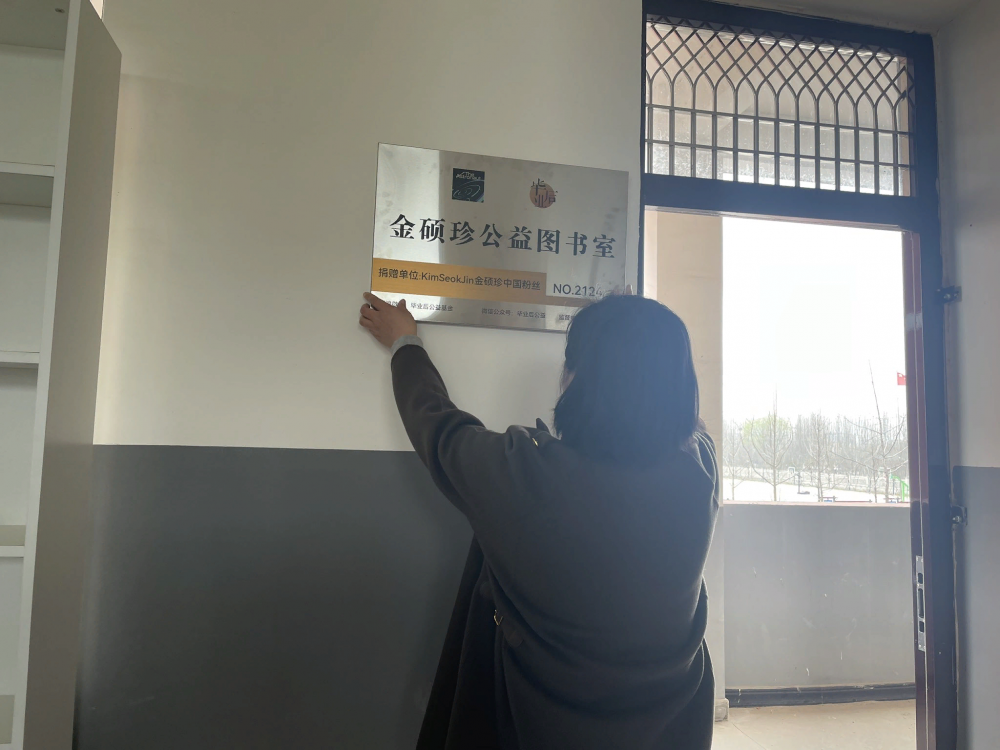 The organizers say that they will continue opening new libraries and do more projects for Jin!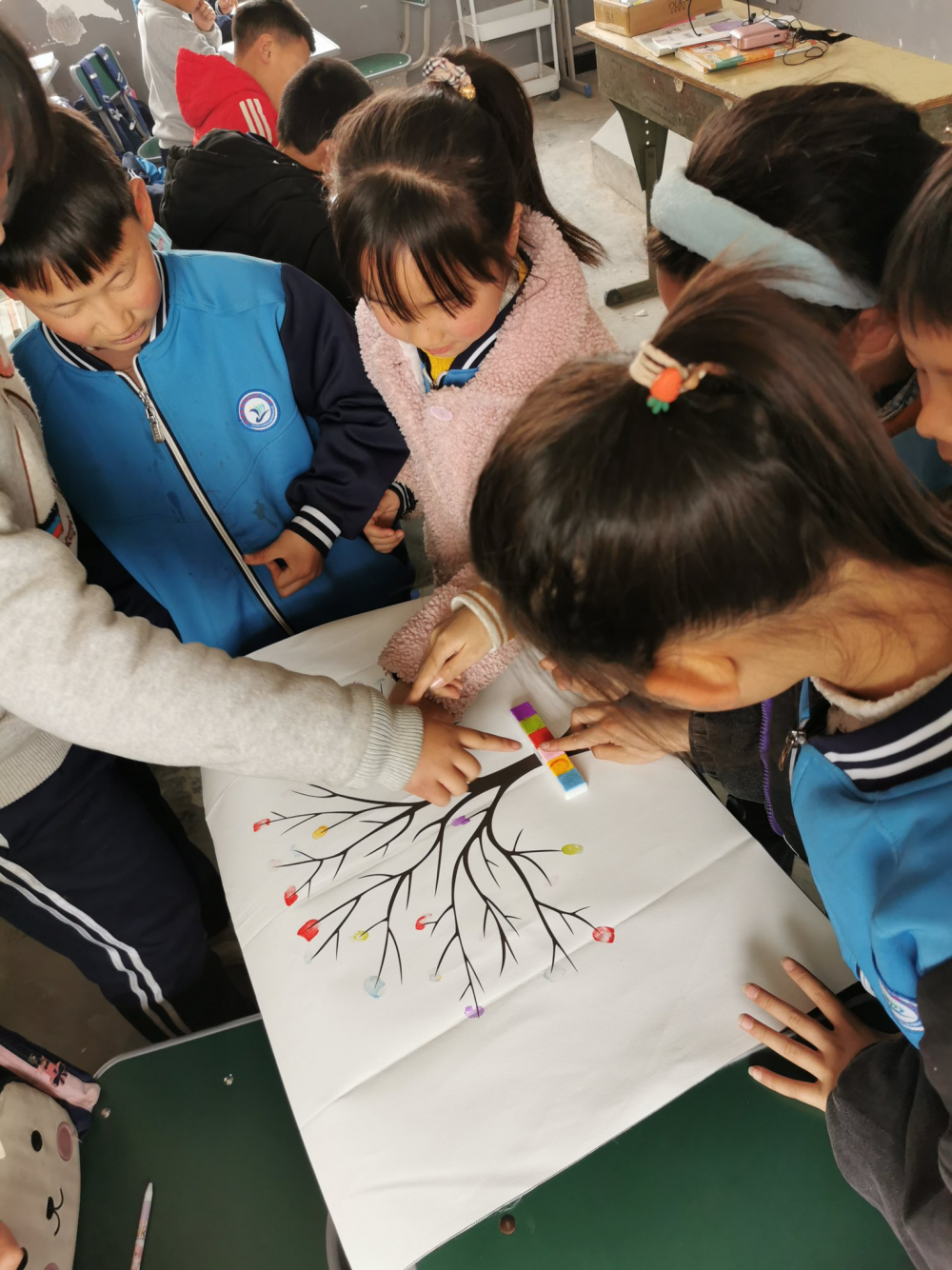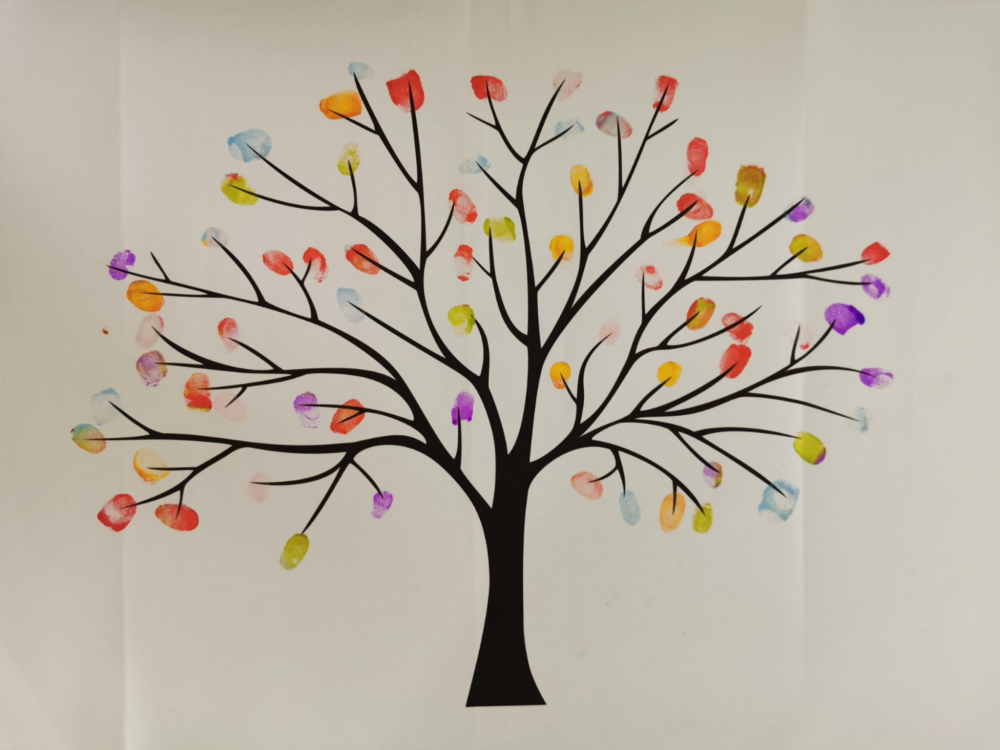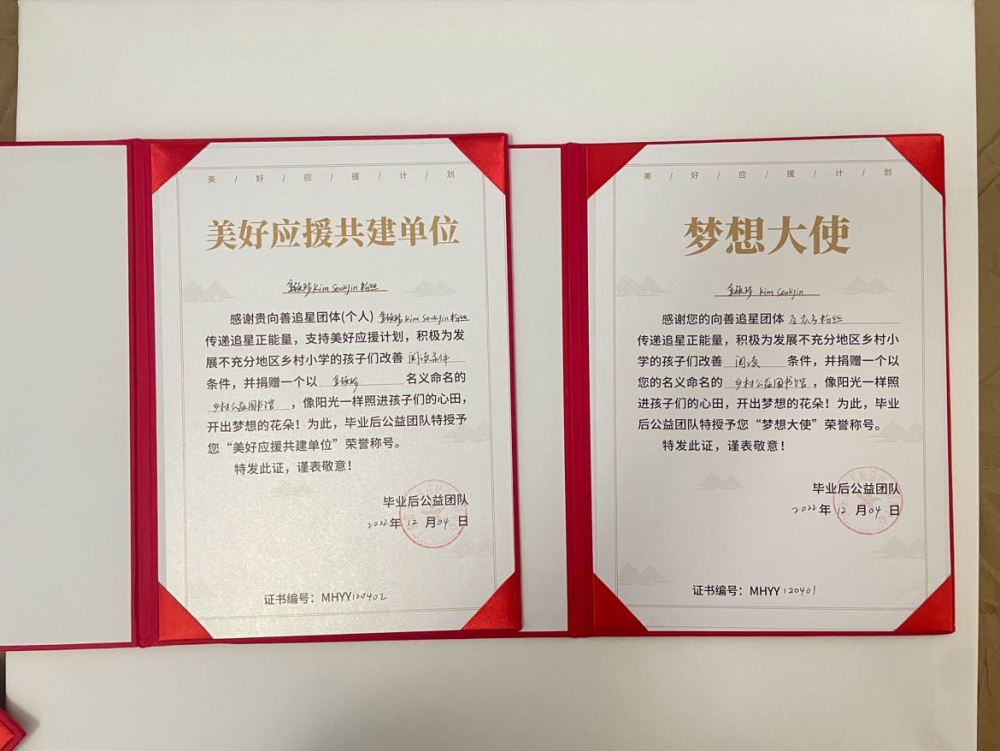 By the way, it's not the first library to be opened in the name of Jin in China. Back in 2019, fans donated 10.300 yuan (≈1474) to build a little library called "Jinnies Lamp" there!


Jin can be proud of having such generous and kind fans who always try to make life on our planet better!