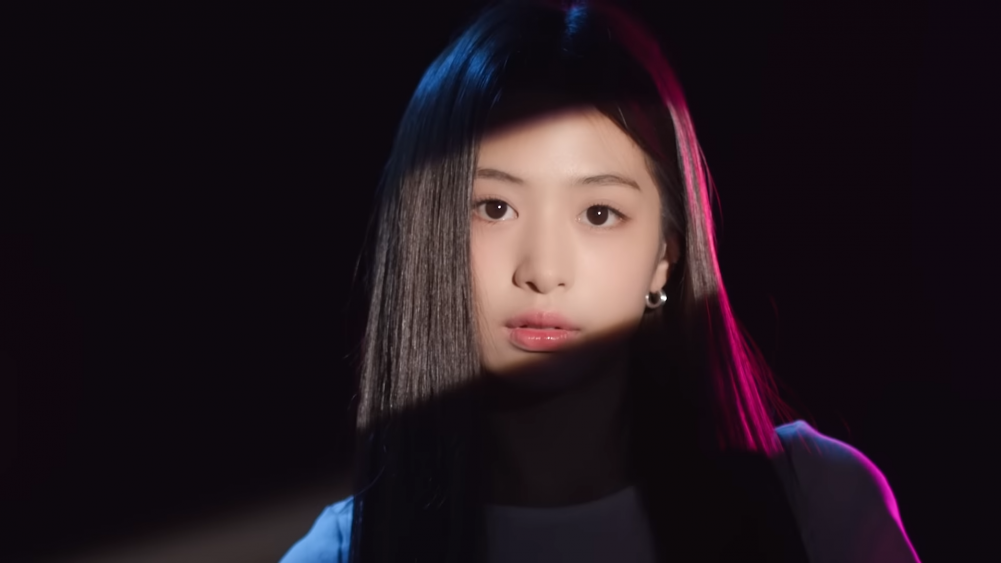 There is so much attention being focused on YG Entertainment's new girl group Baby Monster. As the new girl group gains more and more attention, it is only natural that much attention is being focused on the individual members.

Since the new year, YG Entertainment has been releasing teasers of each member as the agency prepares for the girl group's debut.
So far, all the members have gained immense attention and popularity. In particular, member Ahyeon (15) gained much praise for her dynamic abilities in the new introduction video.
As soon as the video was released, fans commented on how they believed Ahyeon was destined to be the center member of the girl group, thanks to her exceptional beauty and dynamic talent.
Fans and netizens commented, "She's so good at everything," "Wow, she's a perfect idol, she's good at everything," "She's born with talent," "Ahyeon is the center member," "She's going to be the next Jennie," "She's born to be a celebrity," "Her skills are crazy," "She's good," "She's so cute," and "I want to see more videos of her."