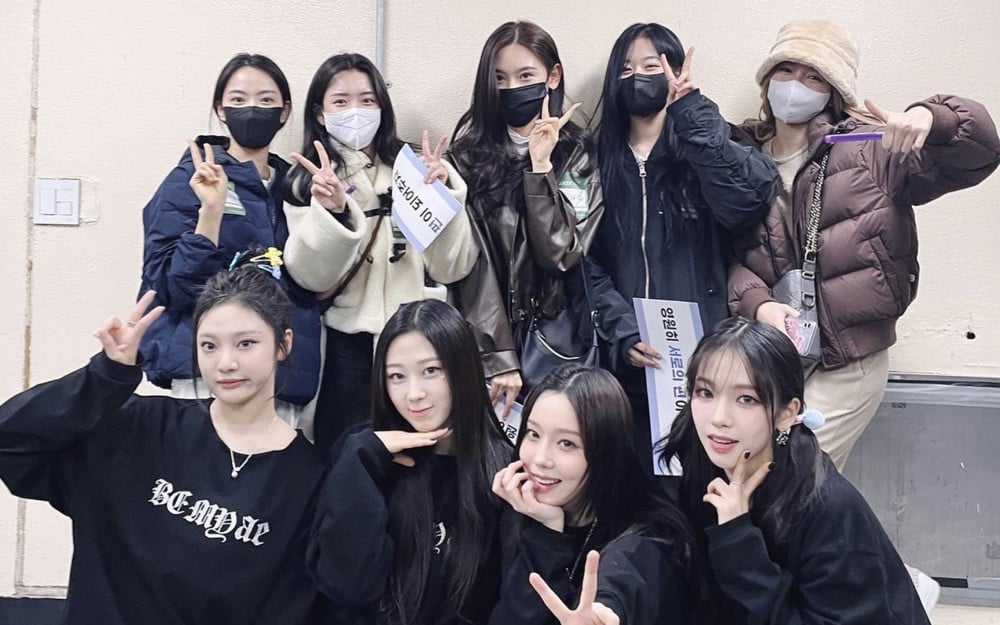 Recently, a popular former SM trainee was seen reunited with some of the SM members she had once trained with.
Back in 2015, Goeun garnered much attention when she was revealed as one of the trainees of SM Rookies. Goeun raised many expectations with her vocal skills and leadership skills. Unfortunately, Goeun decided not to continue her path with SM Entertainment, and in 2020, it was revealed that she had left the label.
Nevertheless, it seems that Goeun maintained her friendship with her fellow SM trainees, such as NingNing and Karina, who eventually debuted with aespa.
On February 26, Goeun was seen attending aespa's concert and maintaining her friendship with the members.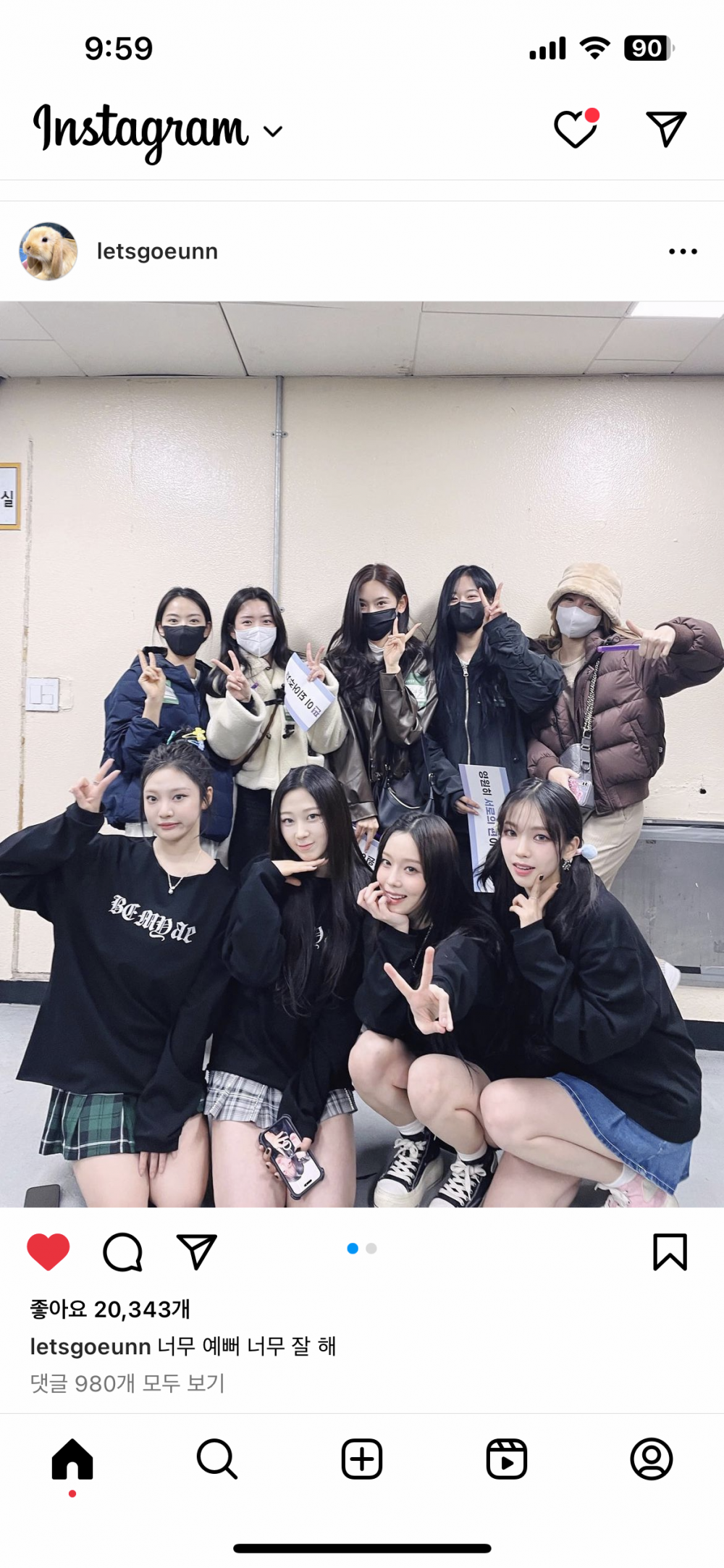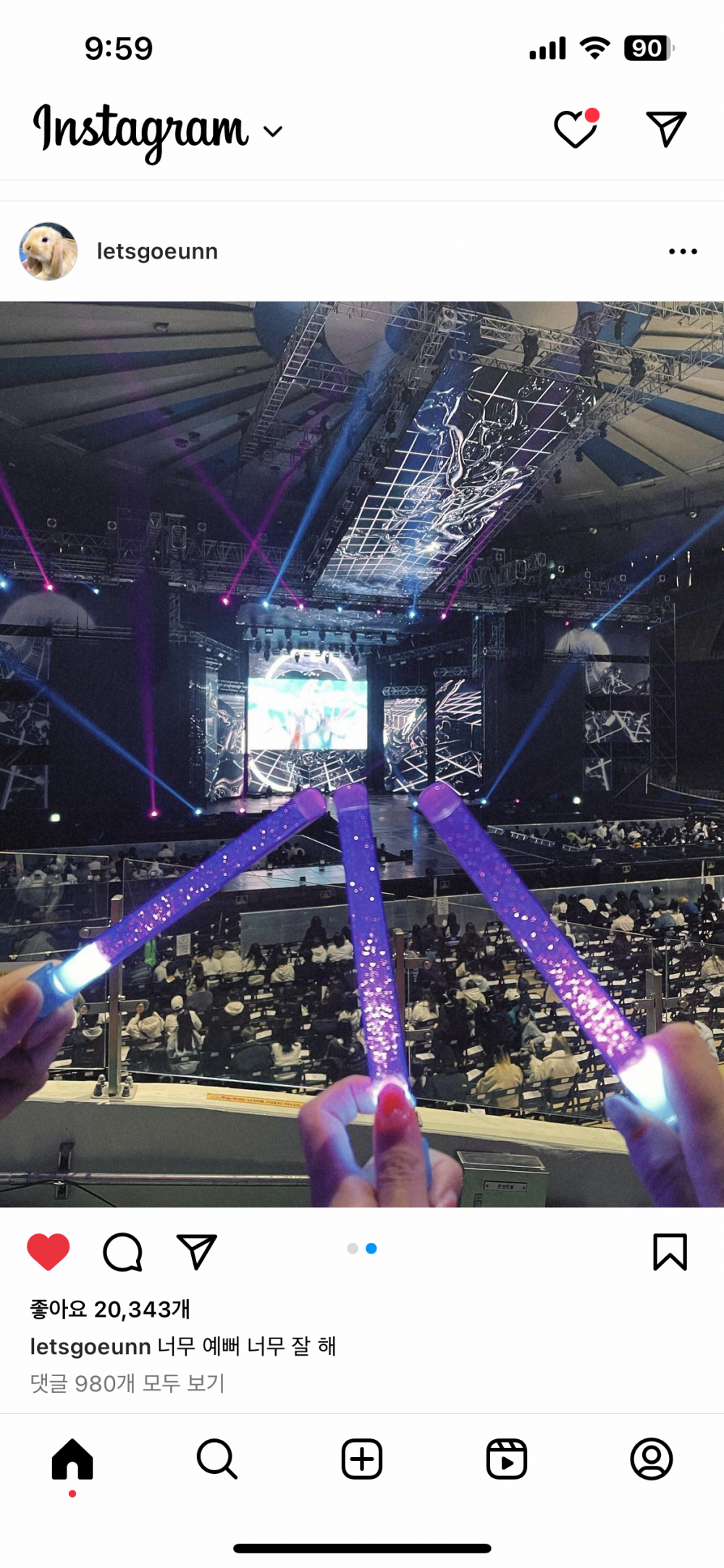 Many fans were excited to see Goeun keeping a connection with aespa but were disappointed that she had quit being an idol trainee.
Netizens commented, "She's so pretty," "Goeun is so pretty," "The person on the left in the back is also a part of SM Rookie, I wonder why they didn't debut? They would have been so popular if they debuted with aespa's concept or any high teen concept," and "Why didn't the people in the back debut, they're so pretty?"