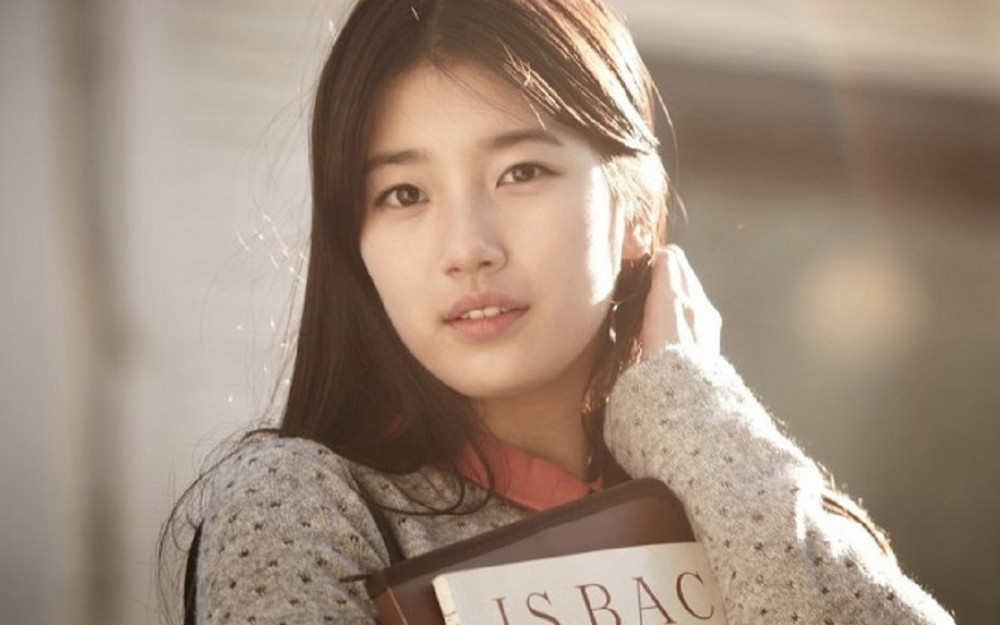 After debuting with miss A, Suzy quickly rose to stardom with her exceptional visuals that received much love.
Soon after, Suzy debuted as an actress through the drama series 'Dream High.' Since then, she has built her filmography with various movies and dramas under her belt.
She was named the 'Nation's First Love' after playing the role of Seo Yeon, Seung Min's first love, in the film 'Architecture 101.' She captivated everyone's heart by perfectly depicting the image of everyone's innocent first love in the movie.
For her latest work 'Anna,' Suzy was applauded and received recognition for her impeccable acting skills that had been honed over the years.
Recently, in light of her upcoming new drama, fans looked back at Suzy's past projects and compiled a list of works where Suzy displayed her beauty.
Dream High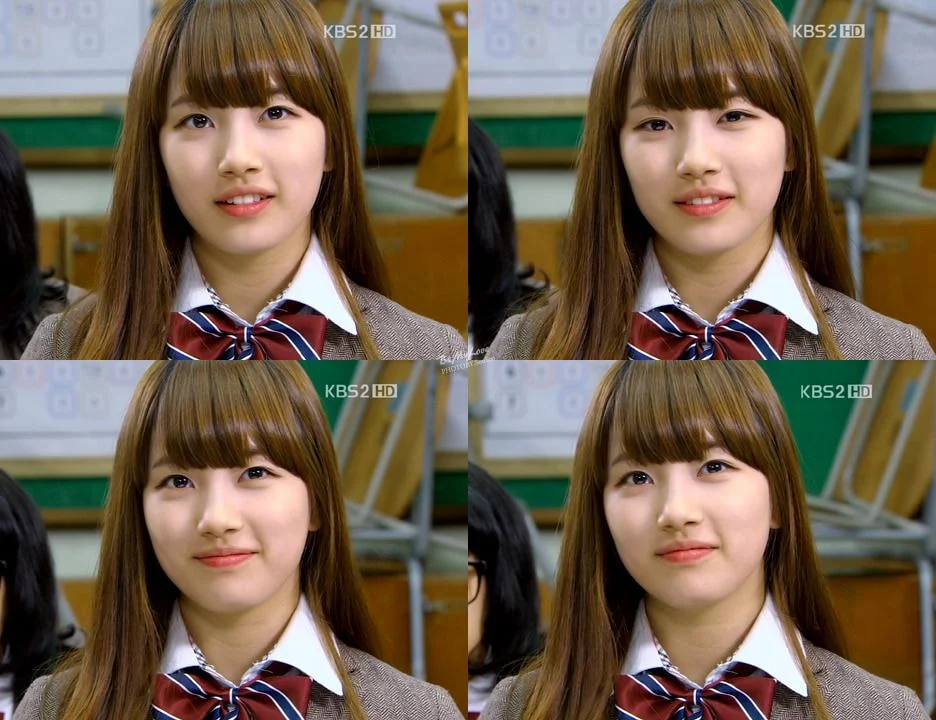 Big
Architecture 101
Gu Family Book


The Sound of a Flower
Uncontrollably Fond
While You Were Sleeping
Epitone Project - First Love MV
Vagabond
Ashfall

Start-Up

Anna

Latest fashion pictorials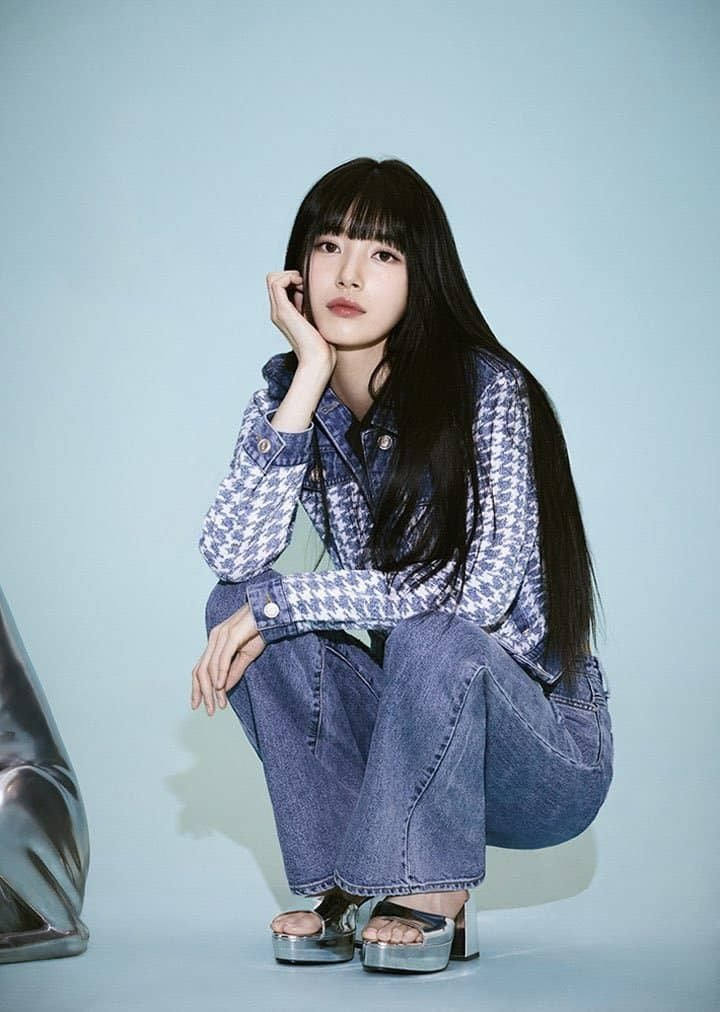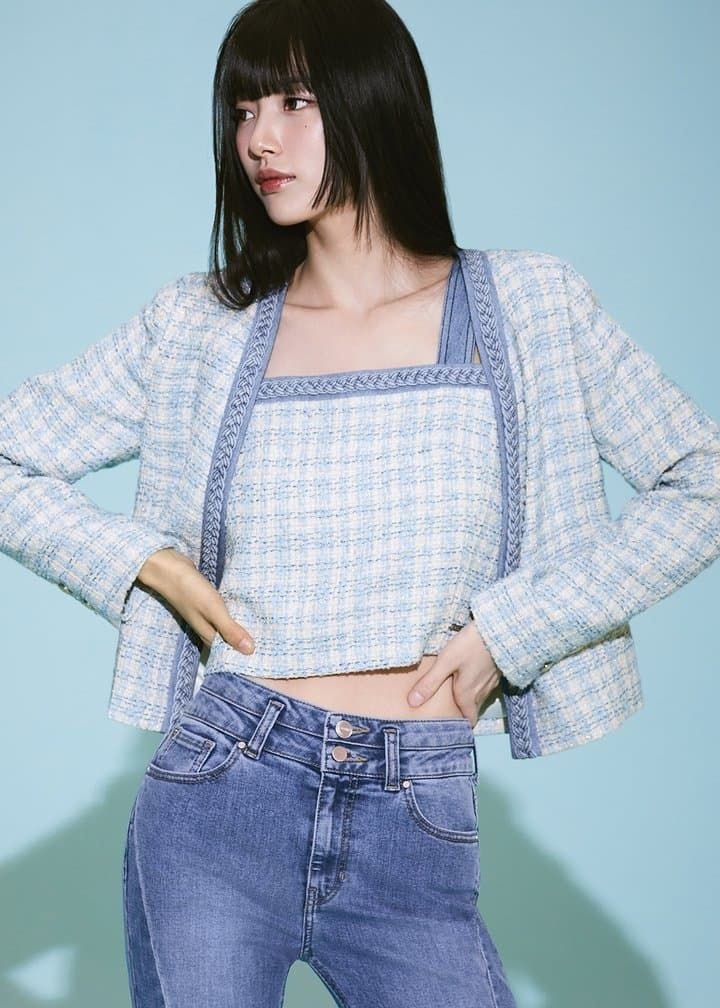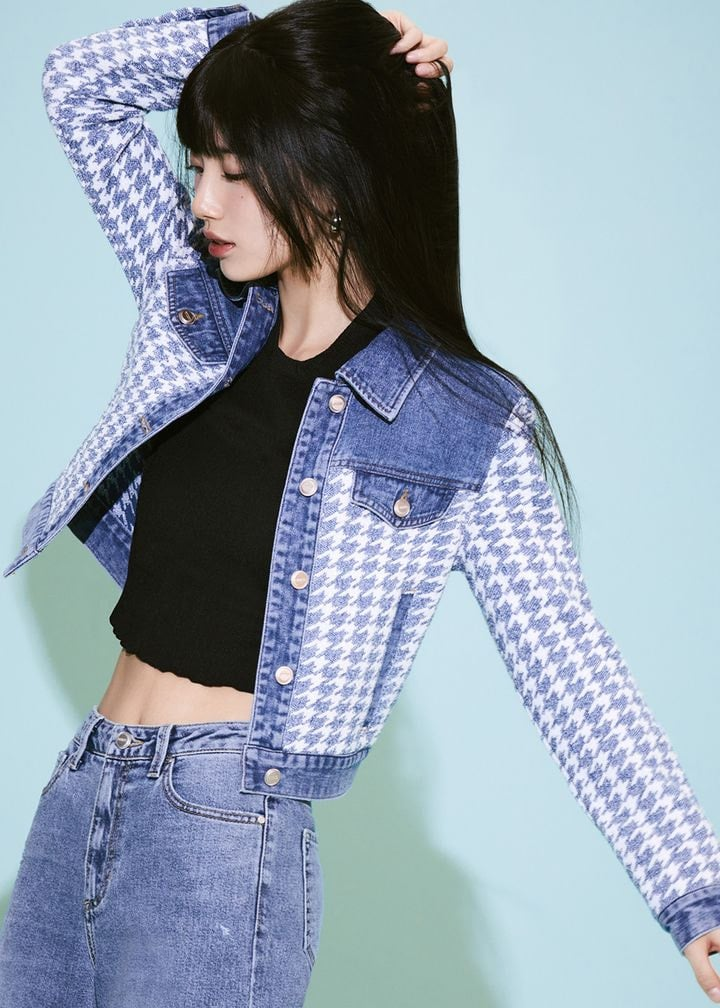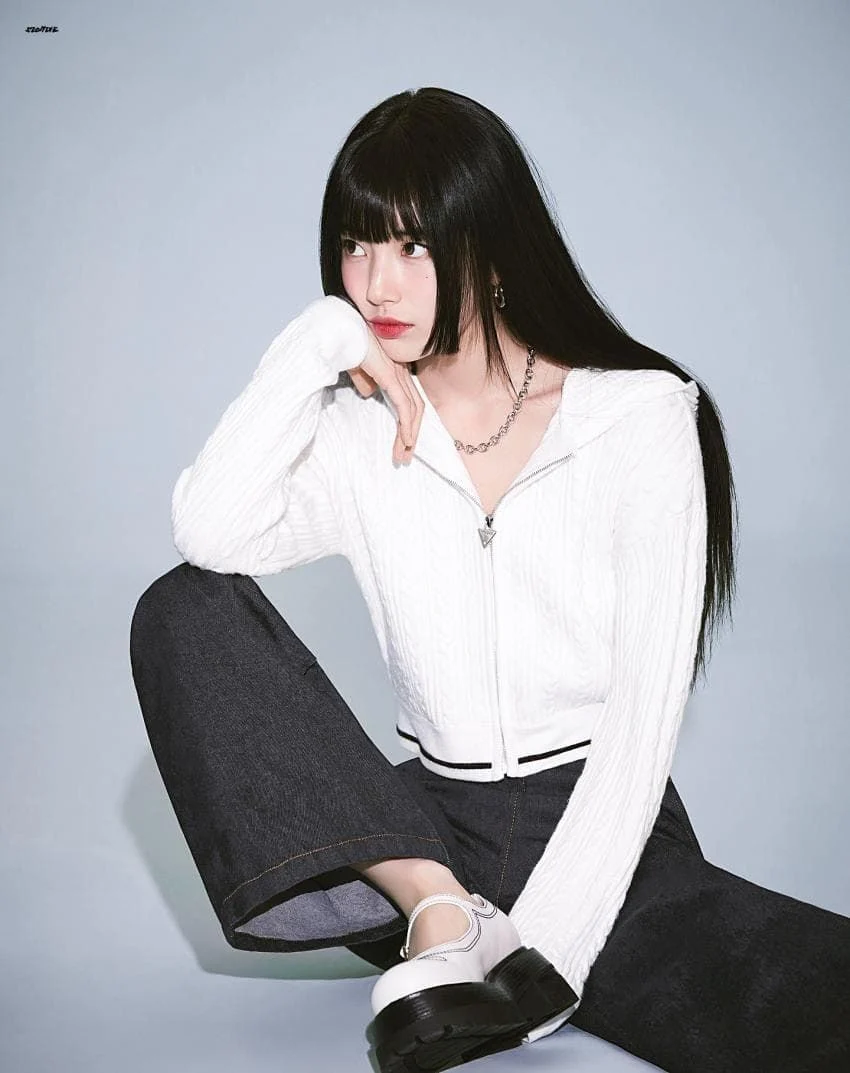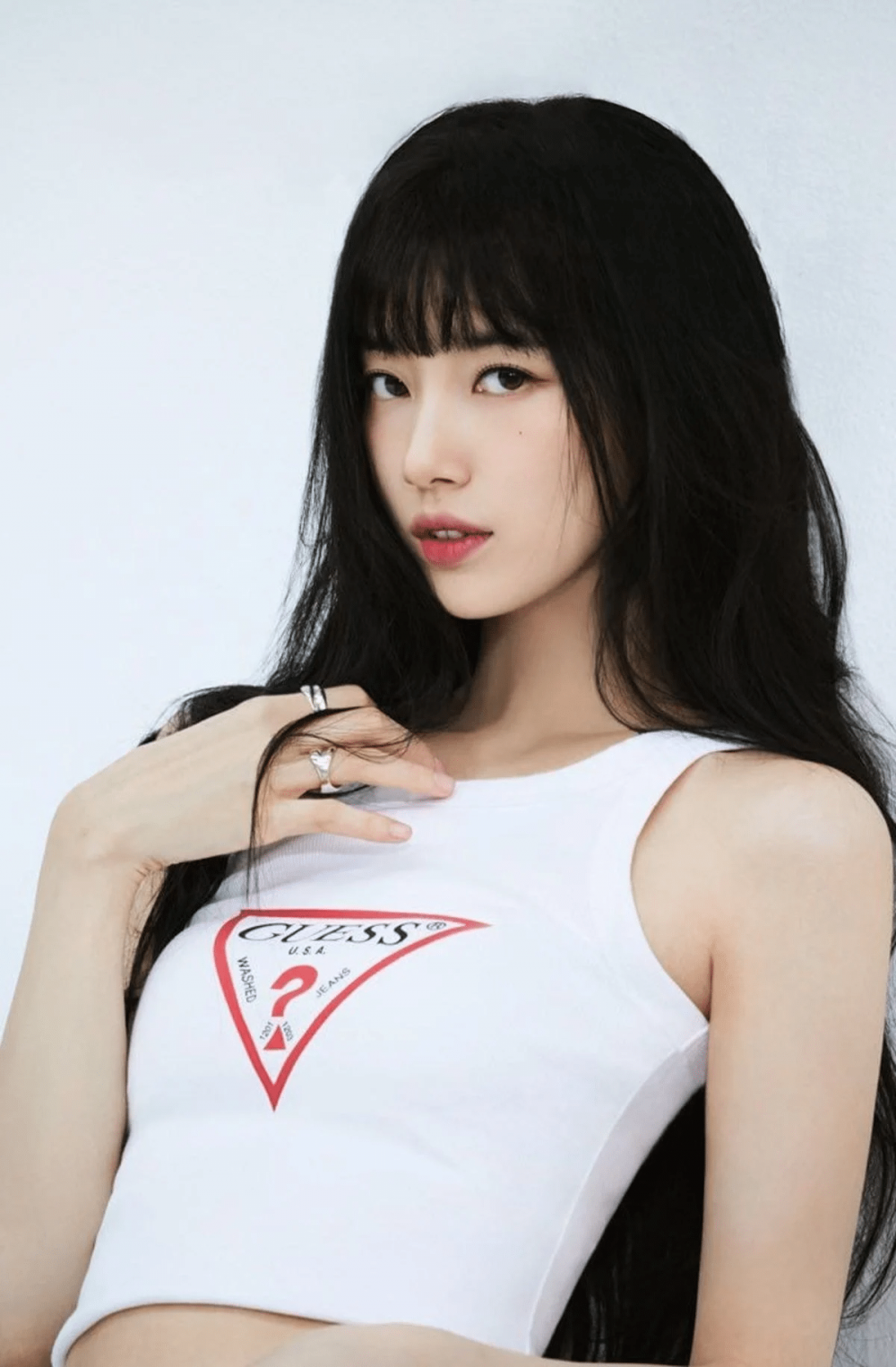 Upcoming drama 'The Girl Downstairs'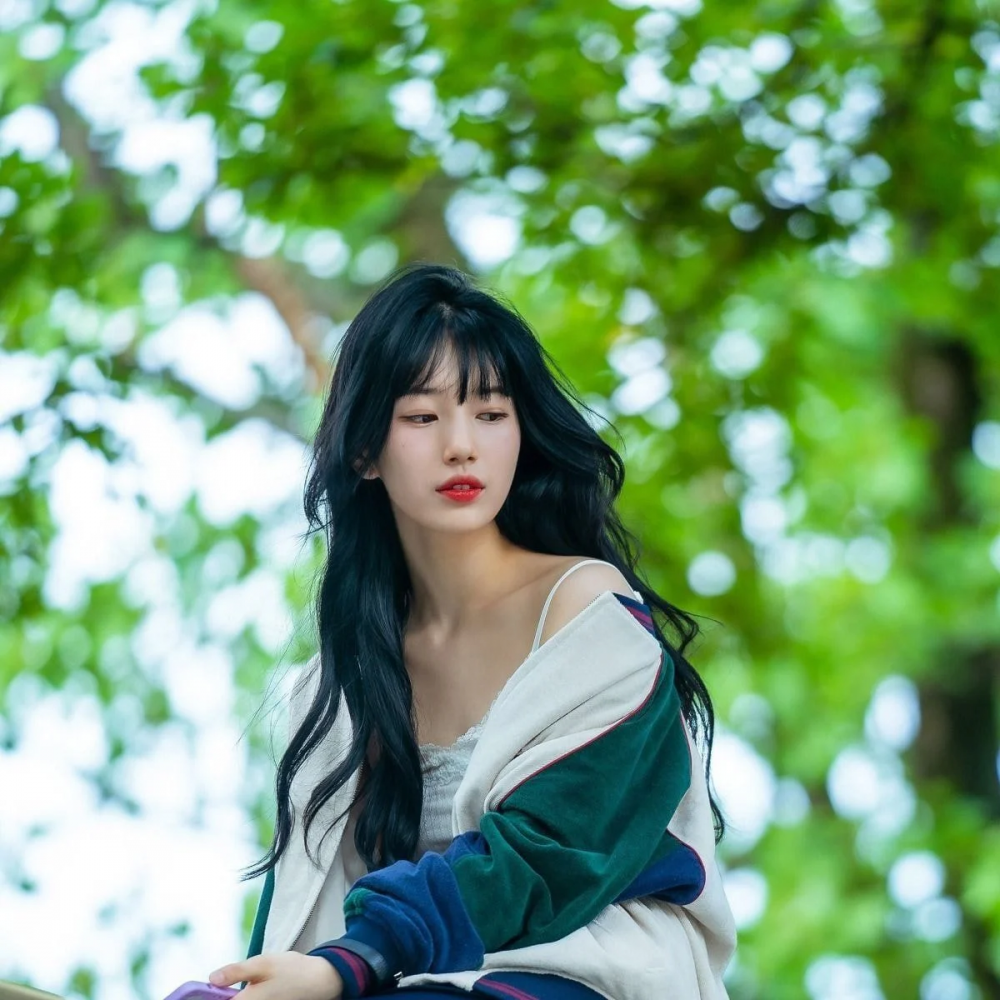 Netizens commented, "I can't get over her short hair during 'While You Were Sleeping.' She was so pretty with short hair," "Her filmography is really impressive actually," "She gets prettier over time," "I love her visual in all her dramas and films," "She's unbeatable," "She's really the epitome of everyone's first love," and "She's just so beautiful in everything."