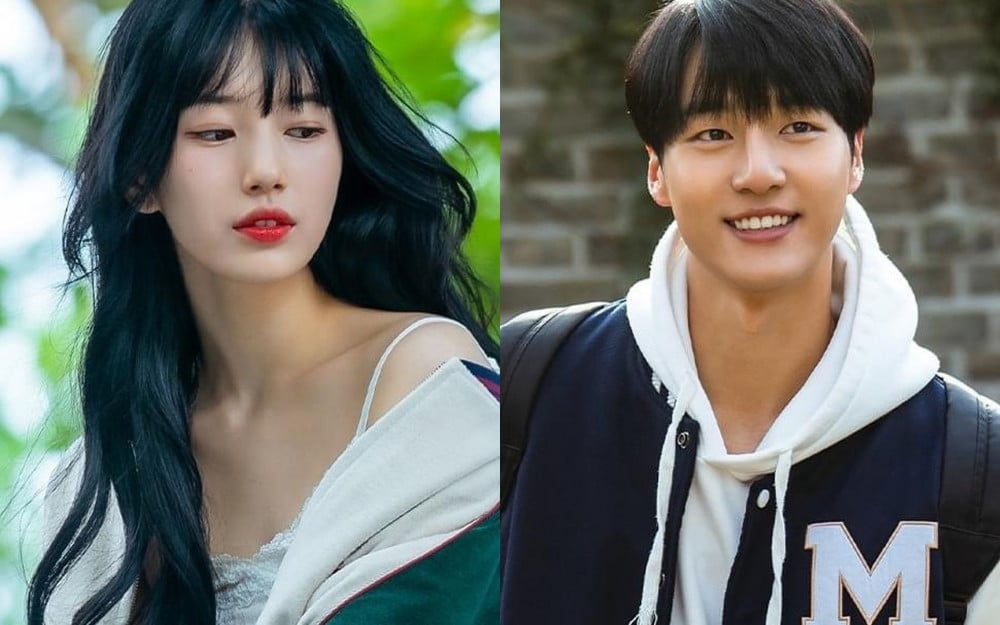 The upcoming drama 'The Girl Upstairs,' based on the popular manhwa (Korean comic) series 'Lee Doo Na!', released the character-still-cut teaser photos, and fans are impressed with the character's visual resemblance.
In the latest still-cut photos, Suzy is seen transformed into the character Lee Doo Na with long black wavy hair coming up to her waist. In the second photo, actor Yang Se Jong is the university student Lee Won Joon.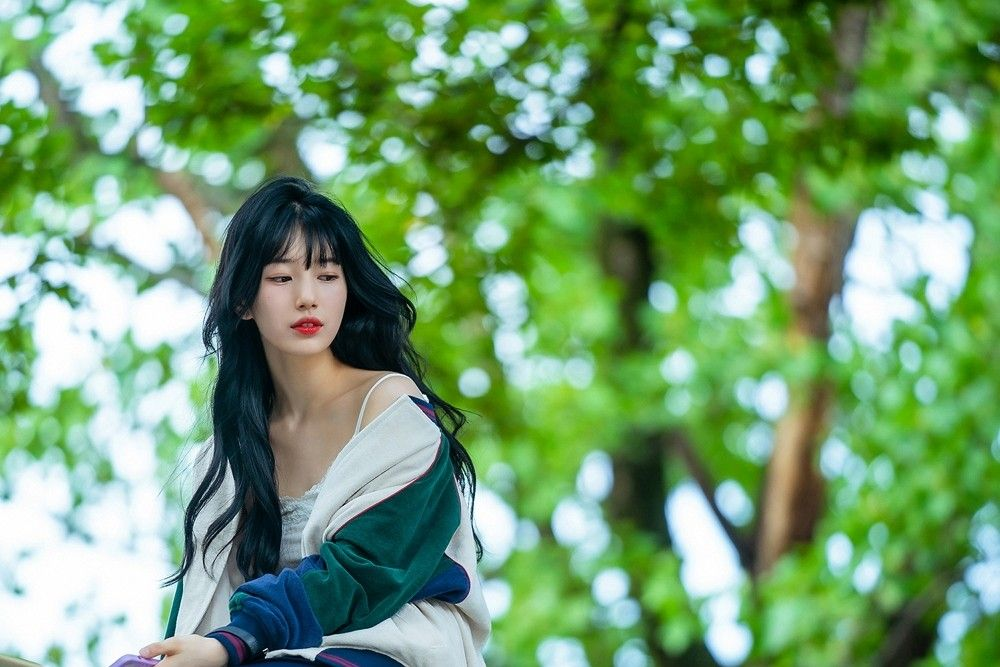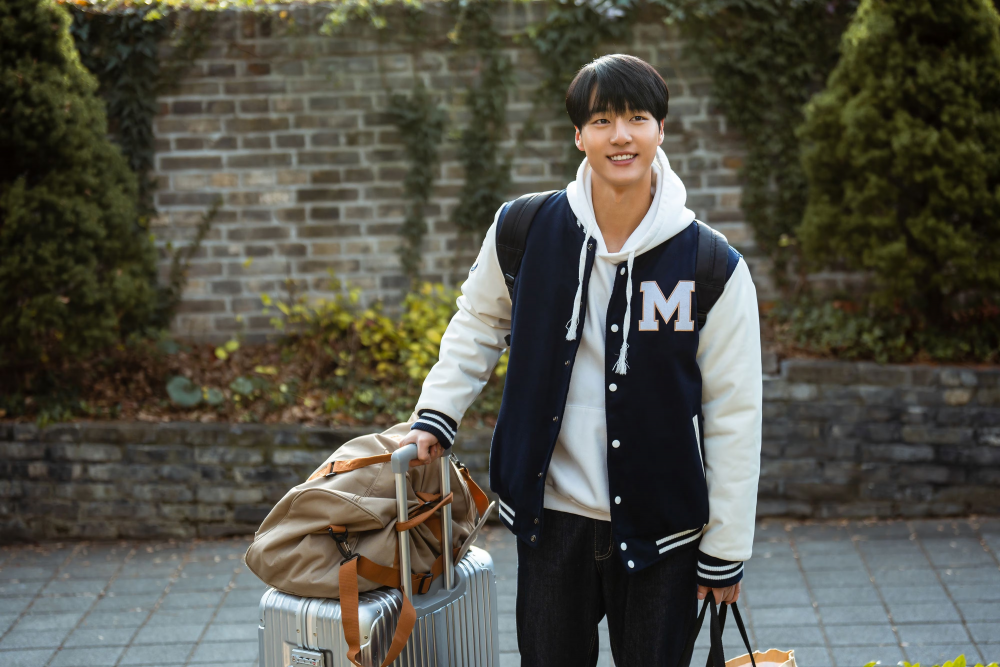 Fans were impressed with how much Suzy resembles the character Lee Doo Na depicted in the popular manhwa series. They commented, "Wow the resemblance is so crazy," "This is legendary," "Both Suzy and Yang Se Jong look so much like the characters," "I knew Suzy is pretty but this is so crazy," "I'm so excited after seeing the still-cut photos," "When is this drama airing, I want to see it soon," "I love Suzy," "Suzy is getting prettier and prettier," and "Why is Suzy so pretty?"