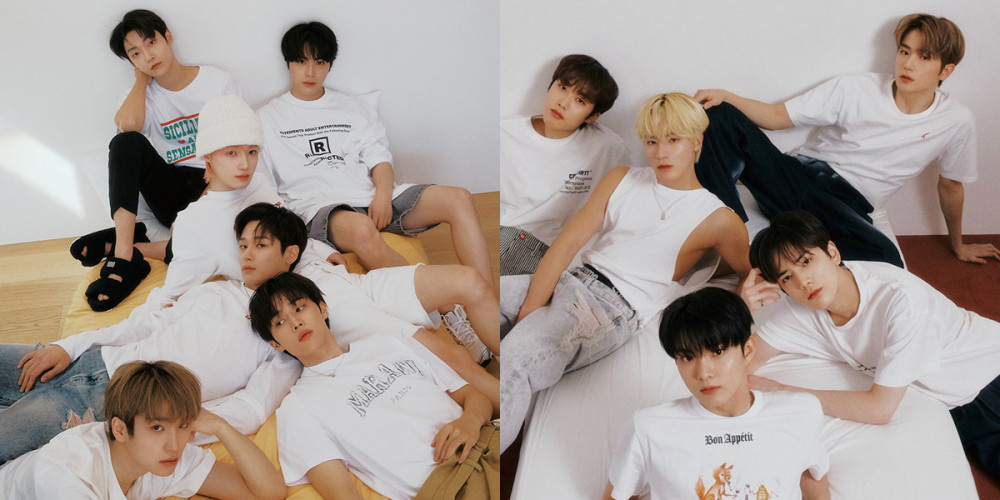 The Boyz recently spent a lazy afternoon with 'Harper's Bazaar' magazine for its March issue!
For this pictorial and interview, the group dished on the charming points that fans should watch out for in their newly released 8th mini album, 'Be Awake'.
Juyeon said, "It felt new because it has strong, sexy and sticky vibes." On the other hand, Younghoon revealed, "The choreography and the performance this time is the product of endless amounts of alteration. All of the members actively took part in shaping the performance to perfection, and so it is a special choreography to us. There are many charming parts."
Lastly, member Eric, who recently resumed his activities after a lengthy hiatus, relayed, "Before COVID, I gained strength just from the fact that our The B's were watching us sing and dance on stage. Finally, after 3 years, we are able to fill the emptiness in our hearts once again, which makes me very excited."
Have you been listening to The Boyz's new mini album on repeat?