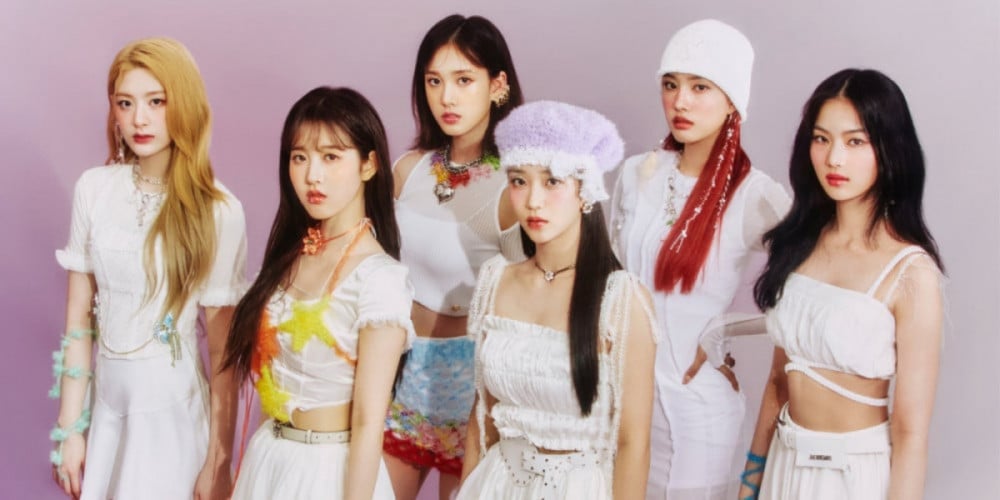 STAYC revealed their scheduler teaser for 'Teddy Bear'.

According to the teaser image below, fans can expect pre-release track "Poppy" on February 3, an MV teaser on the 5th, and more. 'Teddy Bear' is STAYC's special Valentine's single album, and it's set to drop on February 14 KST.

Take a look at STAYC's 'Teddy Bear' scheduler below, and let us know what you think in the comments.