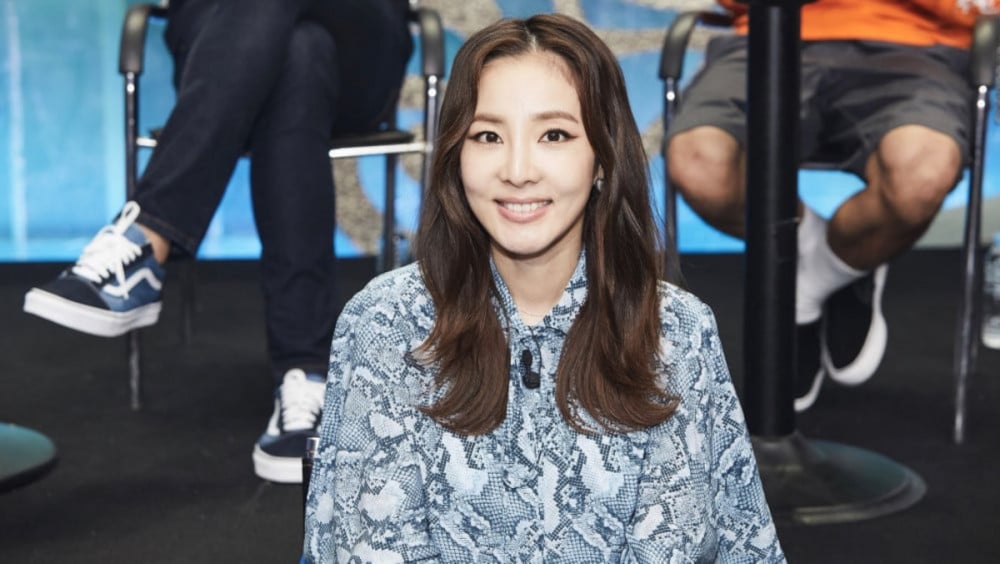 Dara revealed she got in trouble for not pressing an elevator button for YG Entertainment's head.

On the February 1st episode of 'Unnies Without Appetite', Dara opened up about her early days at YG Entertainment as a member of 2NE1, saying, "I got in trouble a lot too." She continued, "One time the head of the label and I got on the elevator together, but neither of us pressed the button. I don't know why."

Dara added, "I thought to myself why he wasn't pressing the button for floor 7 because that should be where he's going. That's why I just pressed the button for floor 4, which is where the practice room is. He told me, 'What are you doing?'"

Stay tuned for updates on Dara and 2NE1.