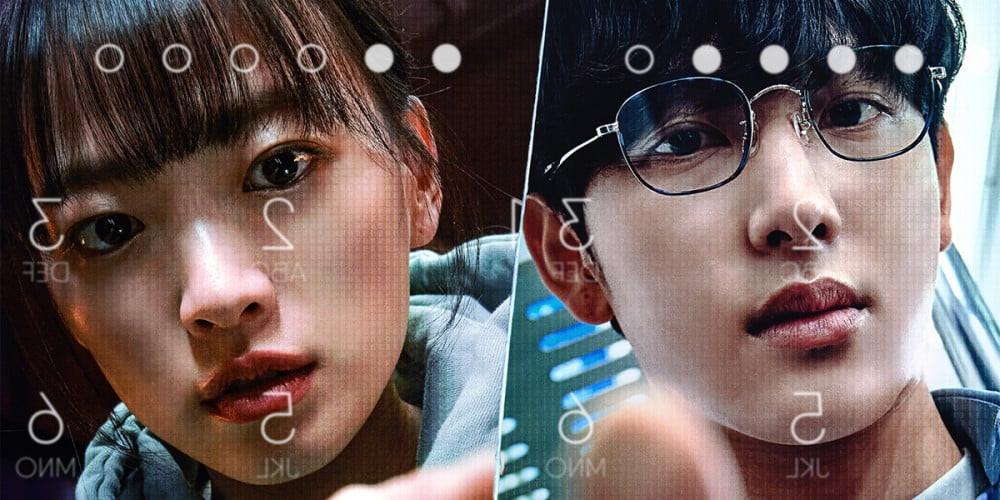 'Unlocked' is gaining popularity on Netflix.
The thriller drama starring Chun Woo Hee and Siwan is currently #2 on Netflix worldwide and #1 domestically in South Korea. It is also topping the chart in places such as Malaysia, the Philippines, Indonesia, and Thailand.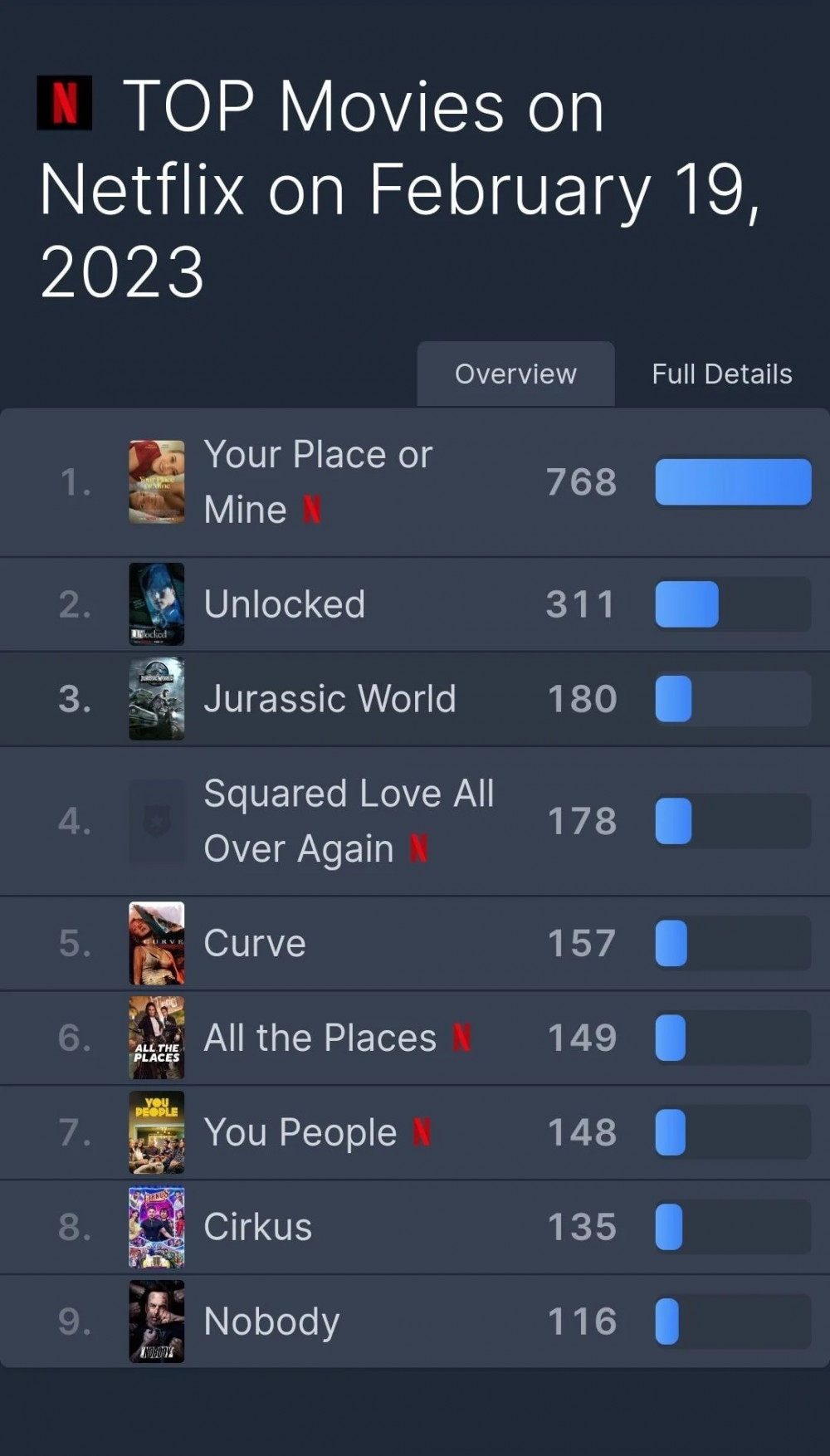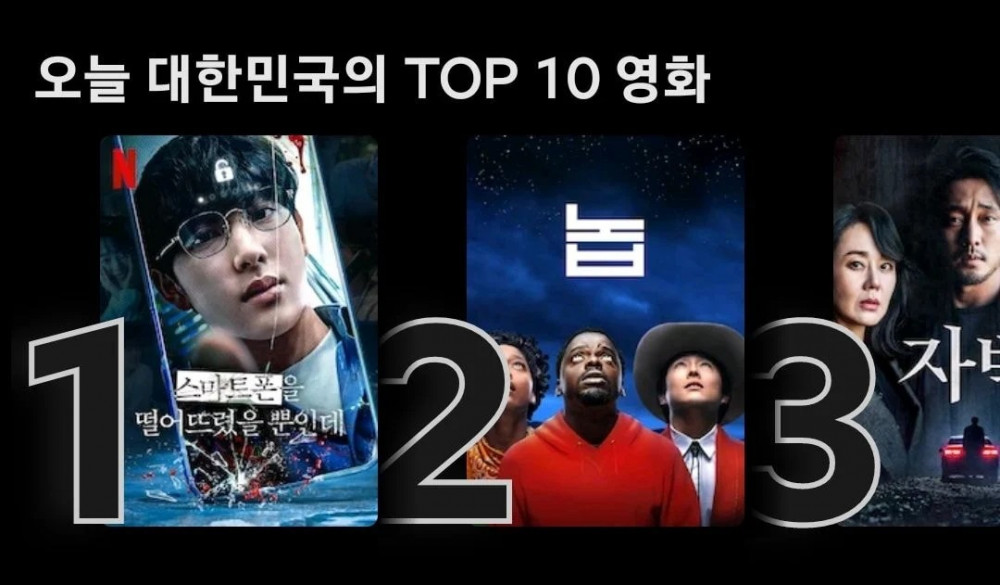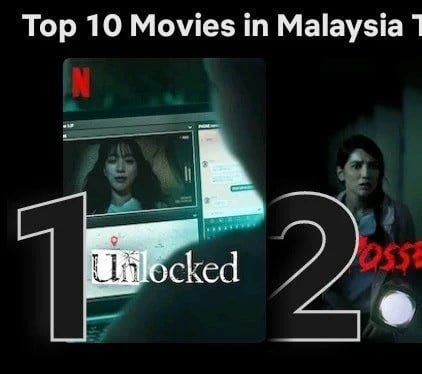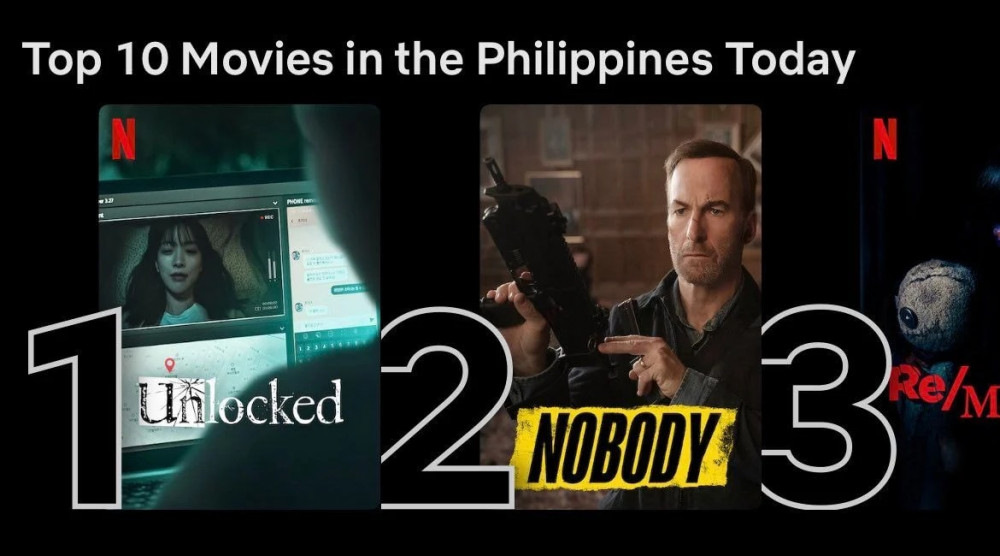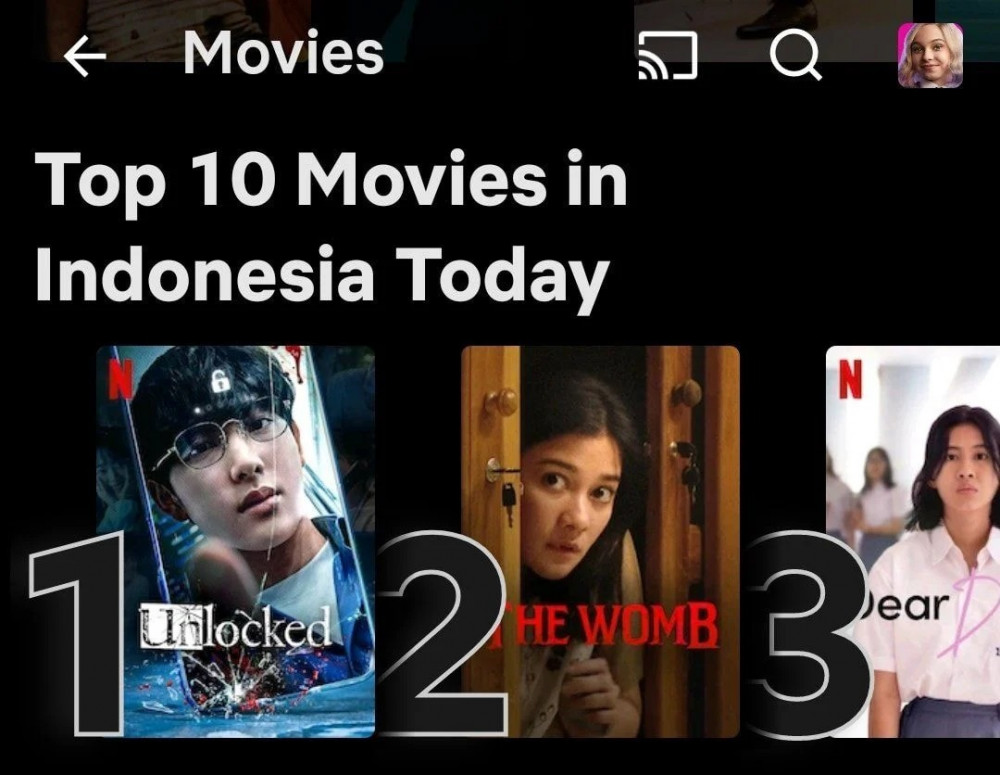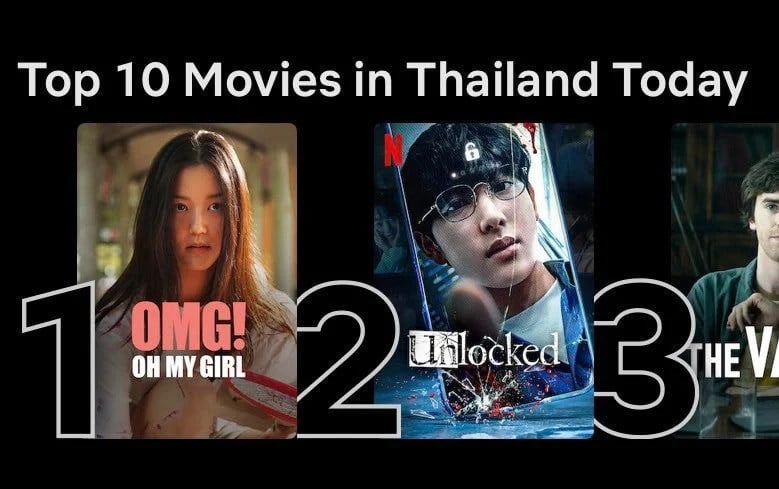 The plot of 'Unlocked' follows Na Mi (Chun Woo Hee), an ordinary office worker who loses her smartphone. As her phone ends up in the hands of a mysterious young man named Jun Young (Siwan), Na Mi becomes embroiled in a murder case, and Ji Man, a detective discovers that his son Jun Young may be the culprit.
Reactions from K-netizens include:
"I liked the first half"
"This is really good!!!"
"The ending is interesting. I heard the original version is a Japanese novel"
"I was so scared after watching this that it made me become overprotective of my phone"
"The content of the story is really.....strange"
"You feel really strange after watching this"
"I don't know, it made me feel really eerie and a bit unpleasant"
"They are really good at acting"
"Lol these reactions make me curious"
"It's perfect for a Netflix movie"
"Time flew by while watching this"


Have you also seen this movie on Netflix? What are your thoughts?