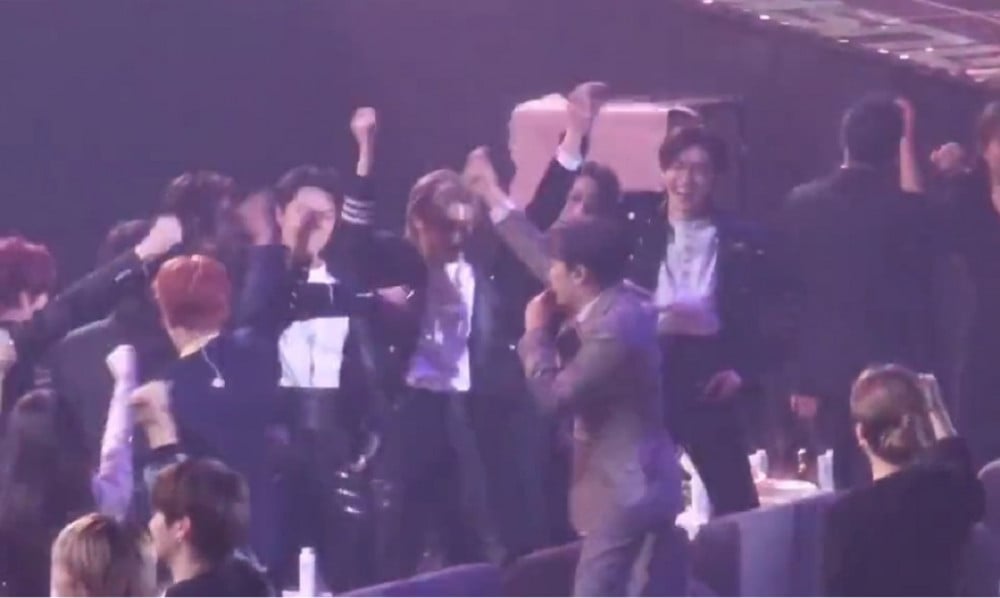 Netizens are talking about the adorable HYBE community at the recent music awards.
TXT and Seventeen BSS were both attendees at the '12th Circle Chart Music Awards' held on February 18. At the venue, several fan-taken footage revealed that the two boy groups were connecting with each other and showing full support.
For instance, a fan noticed them 'battling it out' as they waited which team would win the most-streamed song of the month of May. Netizens also remarked that they looked hilarious and 'embarrassed' when both of them lost!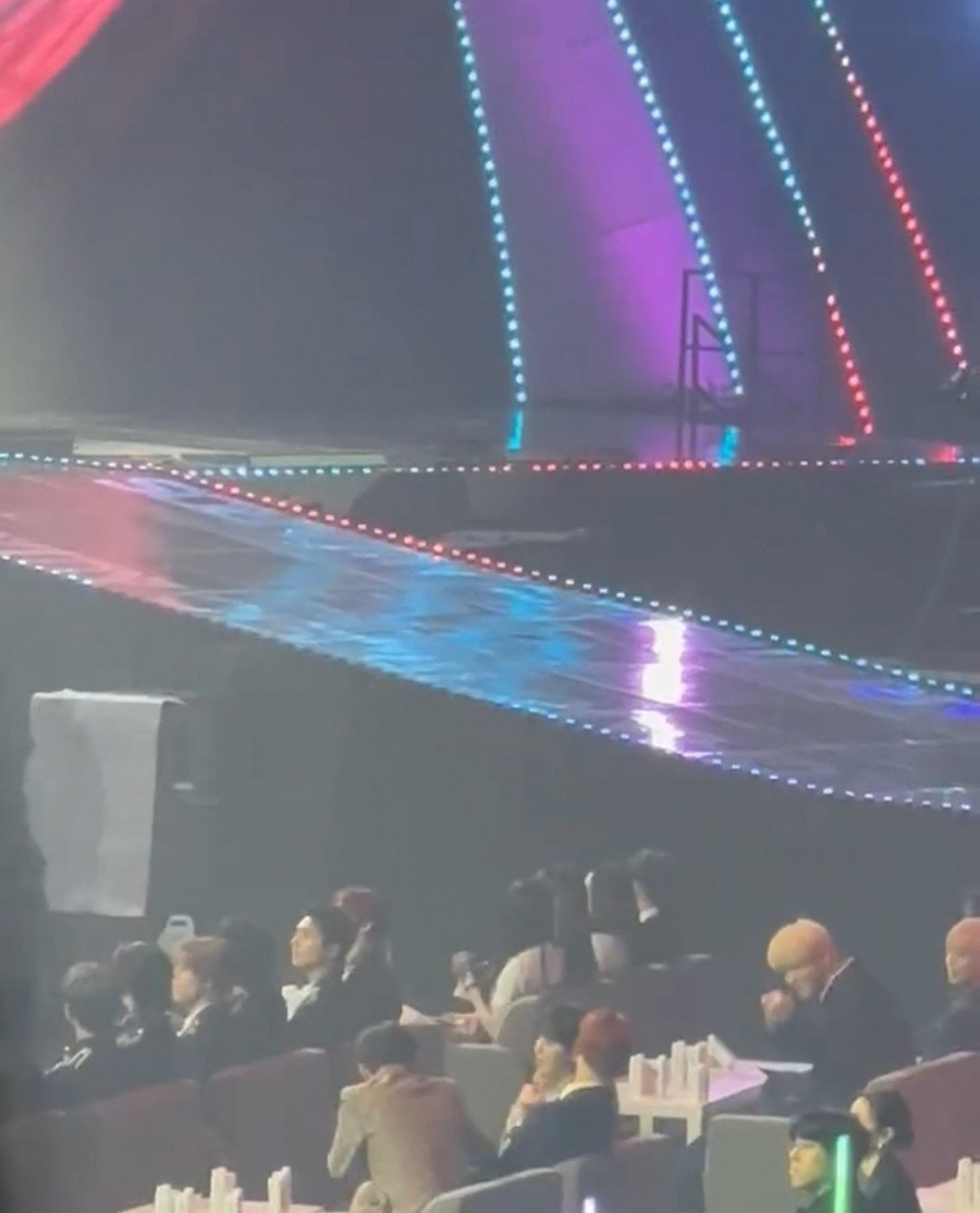 Seventeen BSS were also seen "even more excited" when TXT received an award, and the same enthusiasm came from TXT when their sunbaenims were delivering their live performance.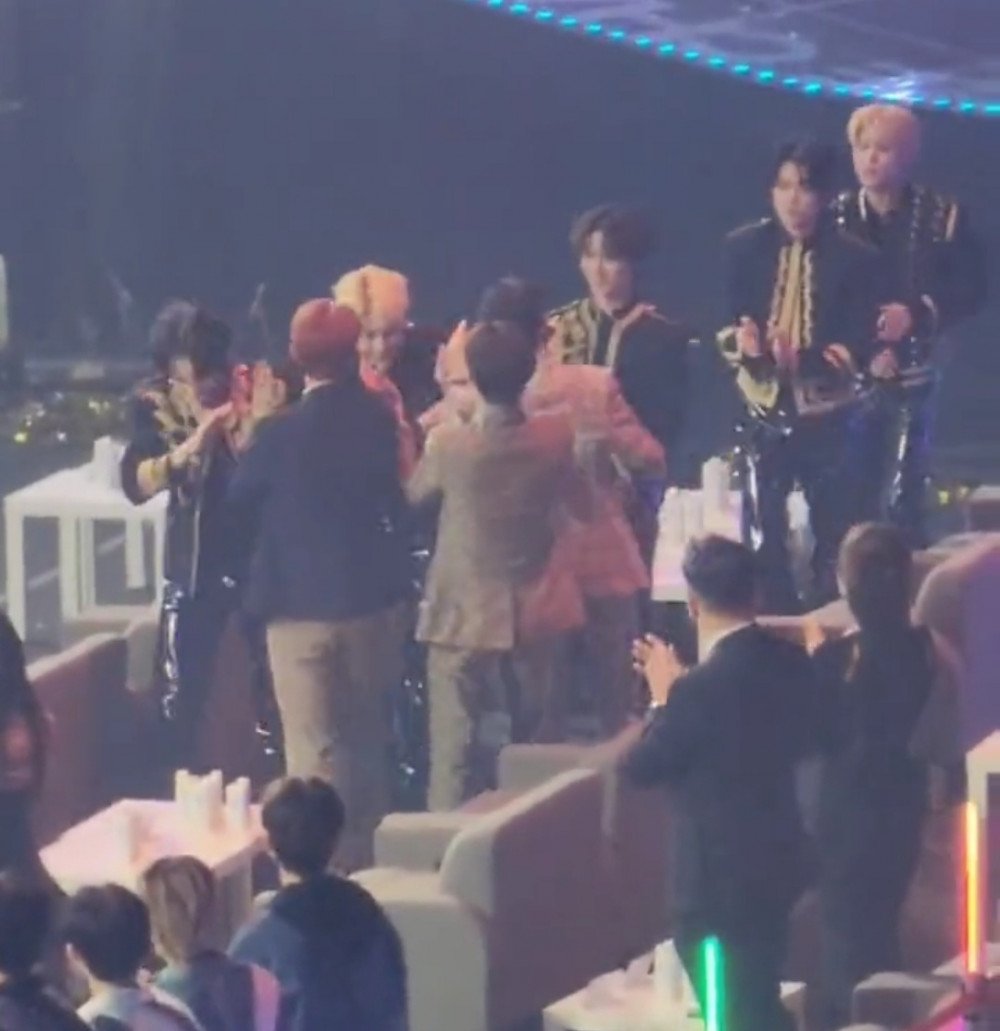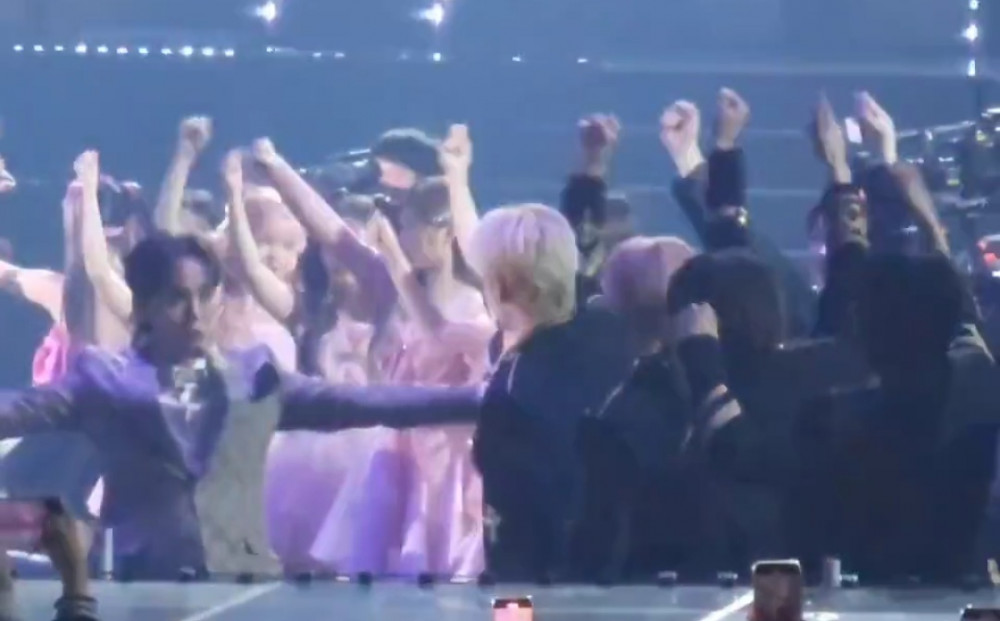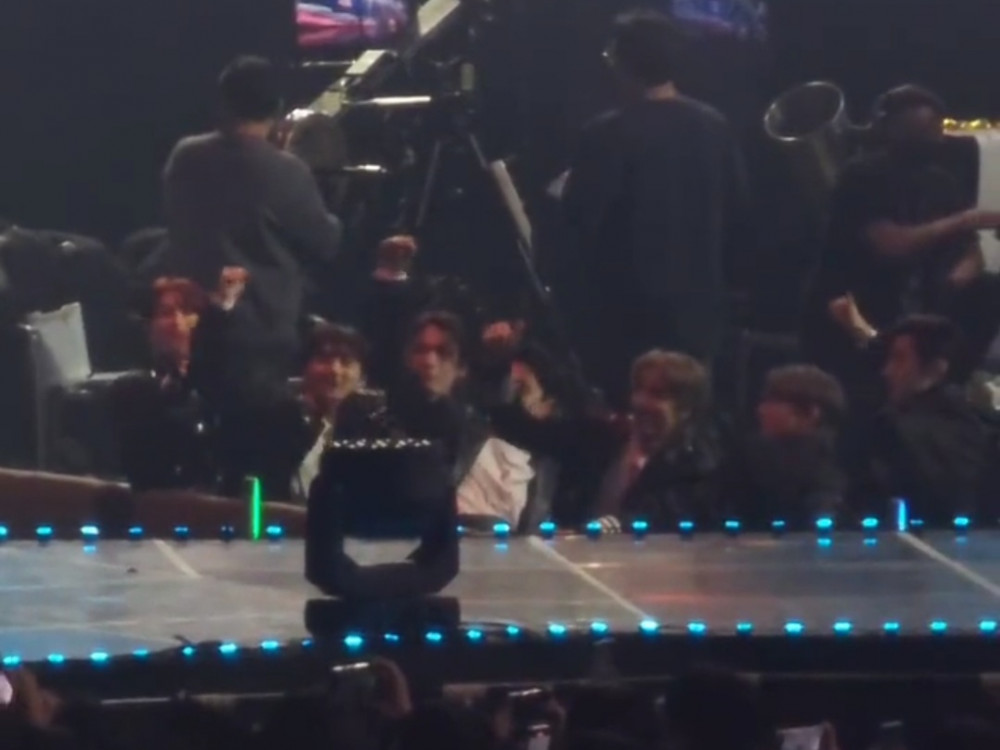 BSS also cheered and partied when TXT were performing, creating a lovely give-and-take synergy as colleagues from HYBE.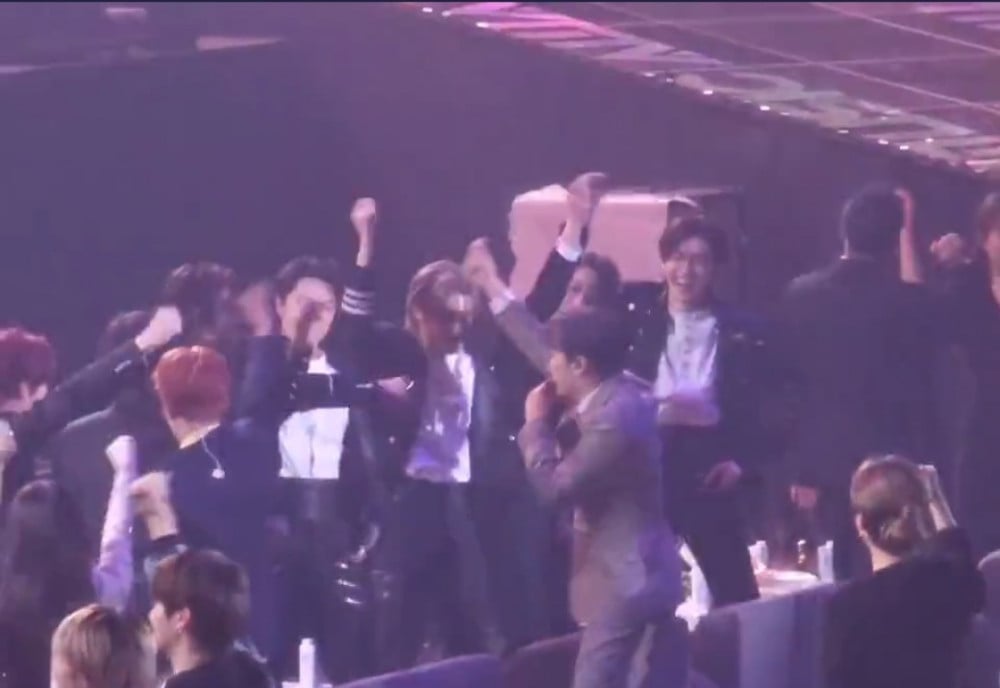 Netizen reactions include:

"Did BSS give birth to TXT?"
"It looks like BSS are treating TXT like sons lol"
"TXT went crazy when BSS was performing"
"I don't care what the haters say, I love this kind of vibe in HYBE"
"I love all HYBE idols and love it when they are so friendly with one another"
"So warm!"
"I laughed so hard when Taehyun was reacting to BSS and wondered whether he was always that full of reactions lol"
"It was so cute because all the TXT boys are tall and yet looked so cute when cheering for BSS"
"BSS is hilarious because they are still babies but try their best to act like sunbaes in front of TXT lol they are so cute"

Do you also love the friendship in HYBE?