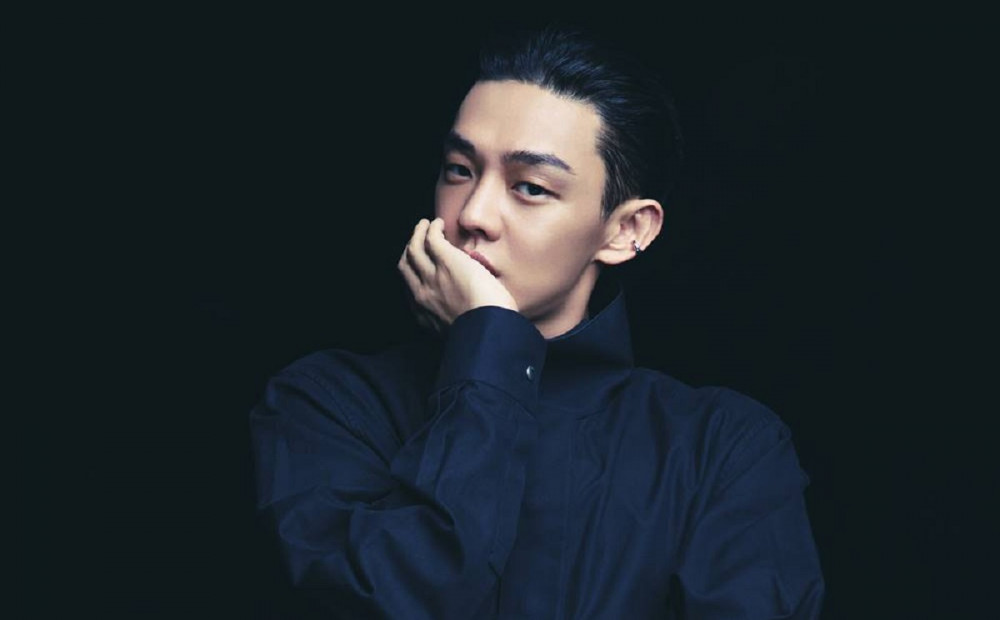 Will Yoo Ah In ever return to the big and small screens?
On community forums, netizens are discussing media outlet reports on the actor's future after the drug allegations. After testing positive for propofol, marijuana, and a third unknown drug, Yoo Ah In has taken a downfall among netizens with his public image.
In comparison to past drug incidents involving other actors, Yoo Ah In's case has become exceptionally notable due to the high number and the types of his drug use. This has allegedly been the first public incident involving an actor using three different drugs, which the netizens are calling as "triple crown."
Media outlets are commenting that it is highly likely that Yoo Ah In may never make a comeback to the film industry. Owing to this event, the scheduled works including 'The Match' and the Netflix original series 'Goodbye Earth' have both taken a hit. Furthermore, the impending filming for 'Hellbound' season 2 has been put on hold.
Meanwhile, TV news briefings are highlighting that Yoo Ah In has taken a Propofol dose totaling 4,400mL in 2021, averaging a dose of 60mL per drug use. Usually, the average dose for Propofol per use is around 5~10mL, which makes his dose higher than the normal amount.
Netizens and industry insiders speculate that "even if he does make a comeback," it will be "difficult for any of the three major television channels (in Korea) to air his content."

What are your thoughts?