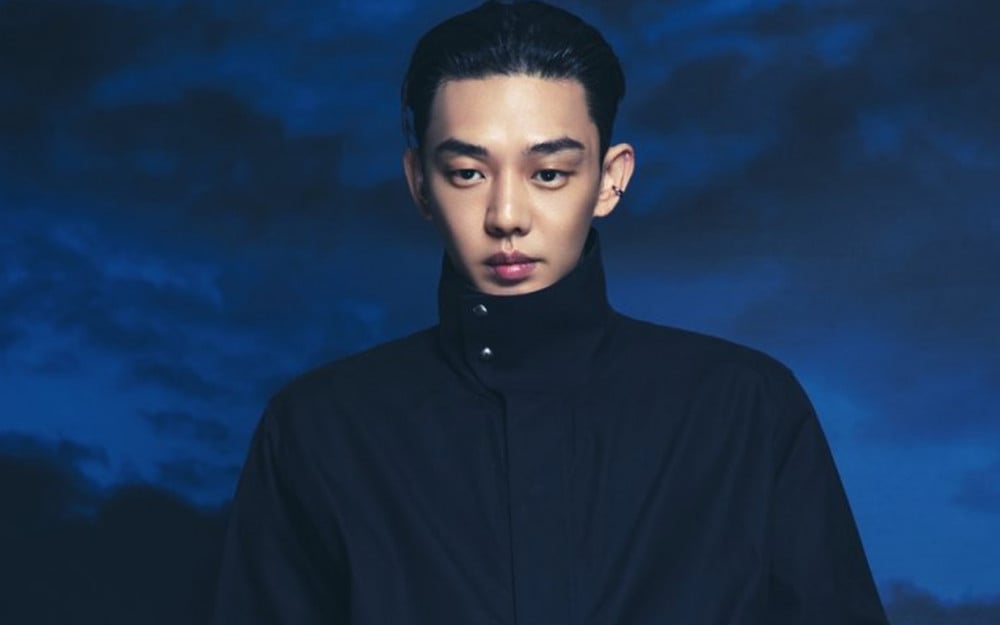 Yoo Ah In tested positive for propofol.
On February 23, a TV Chosun report stated, "The National Institute of Scientific Investigation conducted a detailed examination of Yoo Ah In's body hair, and it tested positive for propofol. As the NFS drug analysis was completed, the police summoned Yoo Ah In as a suspect in violation of the Narcotics Control Act and investigated the details of the drug administration. Yoo Ah In's agency will make an official statement once a lawyer is appointed."

Earlier on February 6, the police found that Yoo Ah In had been prescribed propofol for non-medical purposes at the hospital and was suspected of habitual drug use.
In response, Yoo Ah In's agency stated on February 8, "Yoo Ah In was recently investigated by the police for propofol. We are actively cooperating with all investigations in this regard and we plan to actively explain any parts that are of issue. We apologize for causing concern."