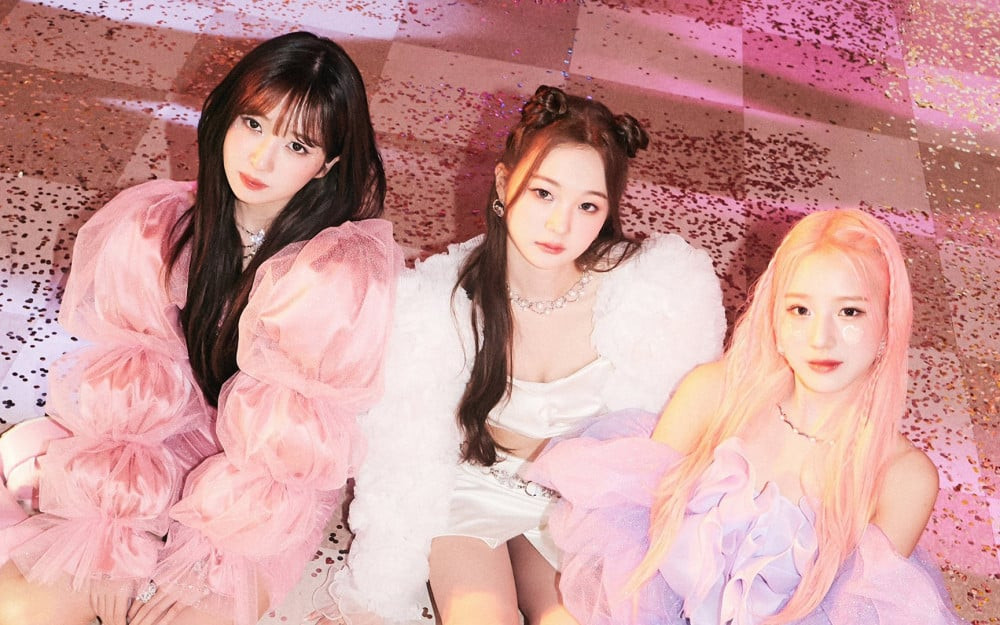 Rookie girl group LIMELIGHT have wrapped up the first-week sales for their latest album, showing an increase in sales!
According to the data released by the Hanteo chart, LIMELIGHT's first mini-album 'LOVE & HAPPINESS', which features the title song "Honestly," recorded 37,260 album sales in the first week, setting a new personal best for the group.
'LOVE & HAPPINESS' has become Yesung's best-selling album in first-week sales, breaking the record previously set by their pre-debut album 'LIMELIGHT', which had a little over 7,000 units sold.
Have you been playing 'LOVE & HAPPINESS' on repeat?