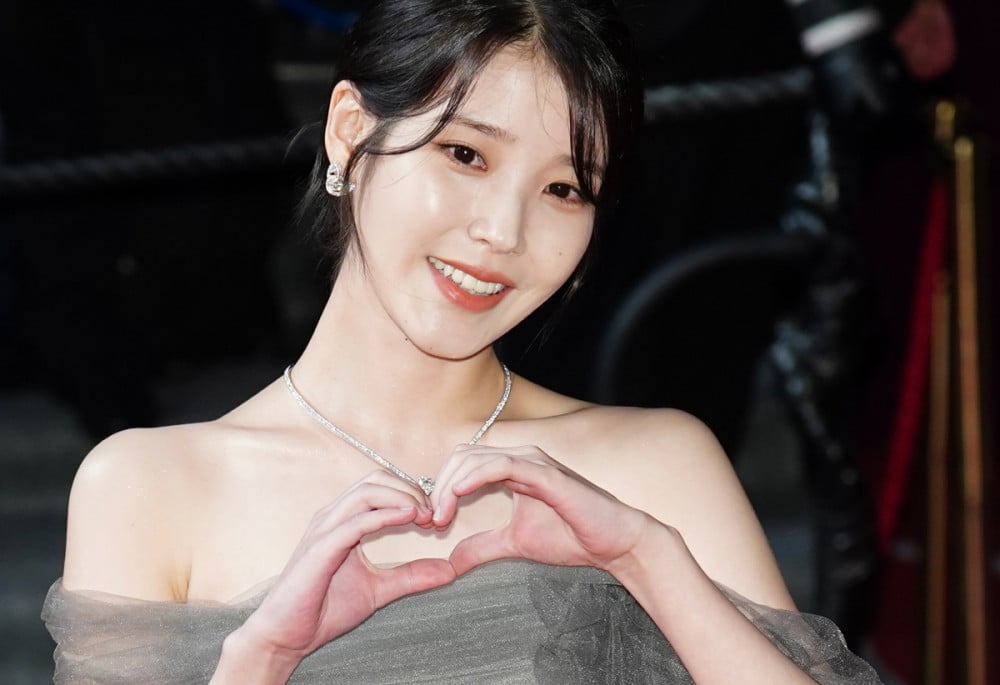 K-pop stars are some of the fittest people in the world, and they're often described as slim and slender, but it's not just a "skinny" body that they maintain. They have great attractive figures, but it's more than that.

On top of having a slender figure, they do their very best at muscular workouts as well to have a great FIT body -- these idol stars use their time wisely to work out in their spare time to achieve a fantastic body.
Another great perk of having a fit body is the excellent fit that is portrayed when they wear their clothes. Many idol stars take extraordinary measures to take care of themselves so that they look absolutely fabulous. A body part that gets attention in a great-fit body, especially after hard work, is the shoulder.
Some K-pop stars have amazing shoulder looks that make their outfit look even more rad. They have definitely spent a great amount of time working out the shoulder area, and it makes you want their shoulder look! Today, we'll be checking out a few stars that have such great shoulders that we're curious as to how they are able to maintain that look so well. So, let's go ahead and take a look and see which stars have this blessed shoulder!
Jeon Somi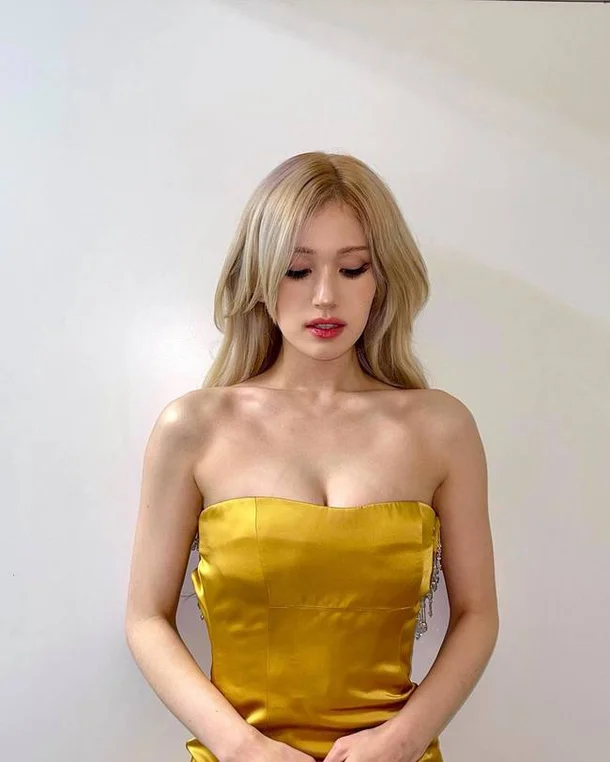 TXT Yeonjun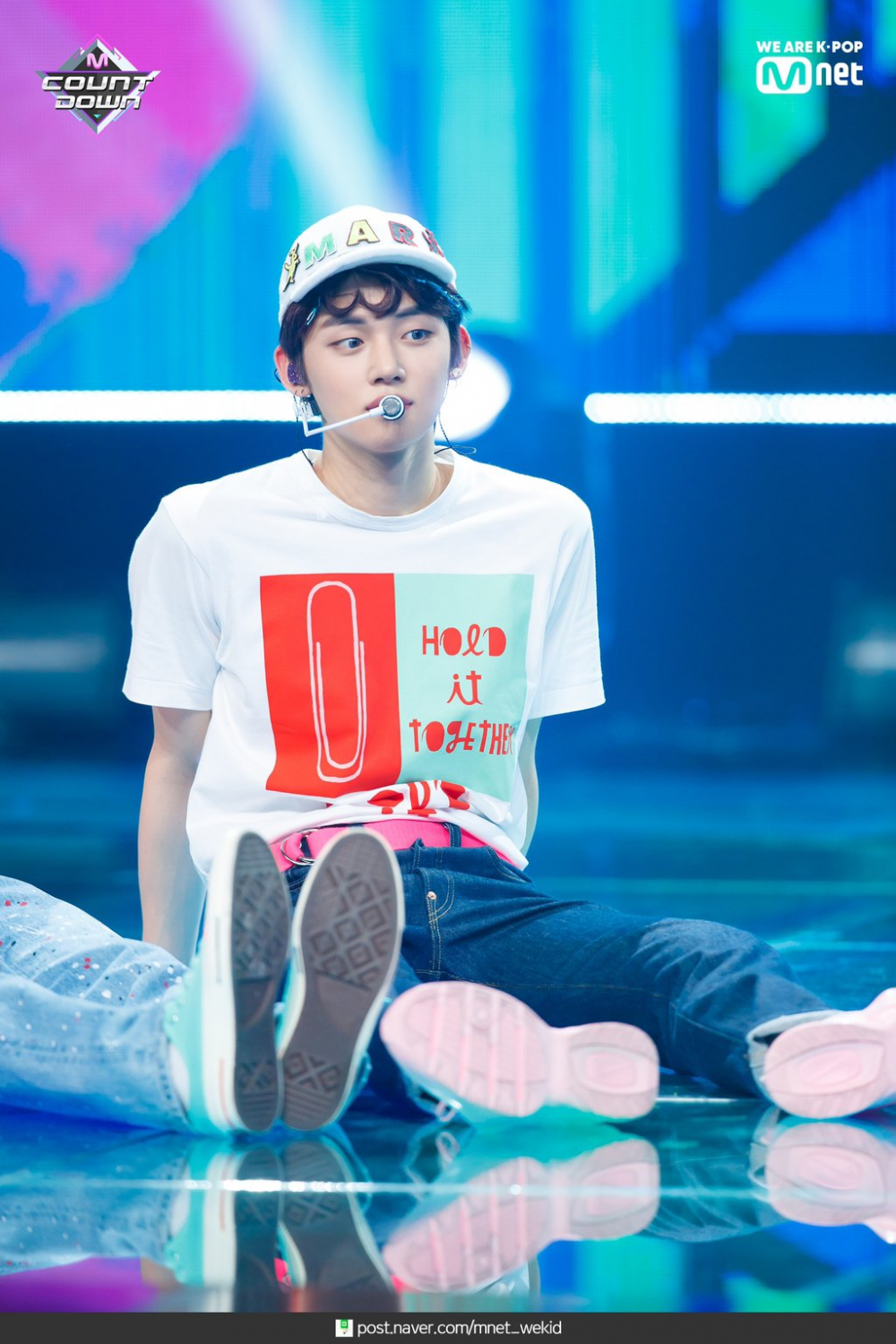 TWICE Chaeyoung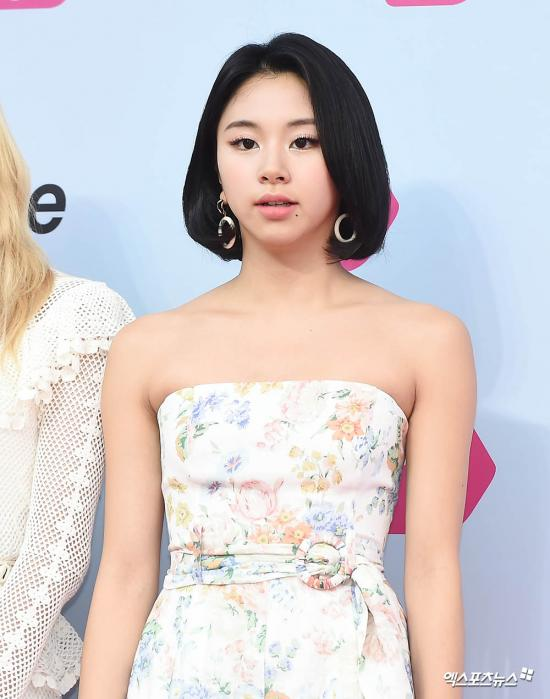 BLACKPINK Jennie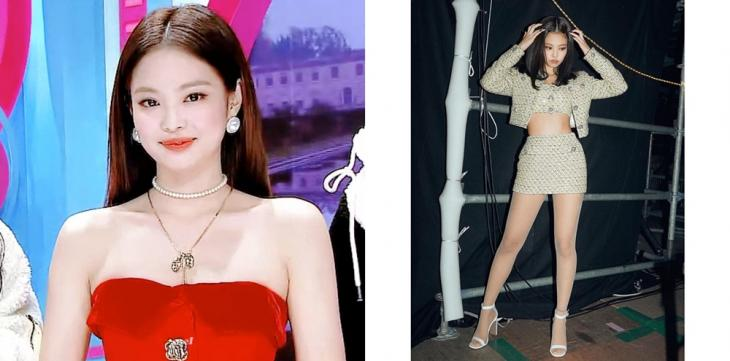 AB6IX Lee Dae Hwi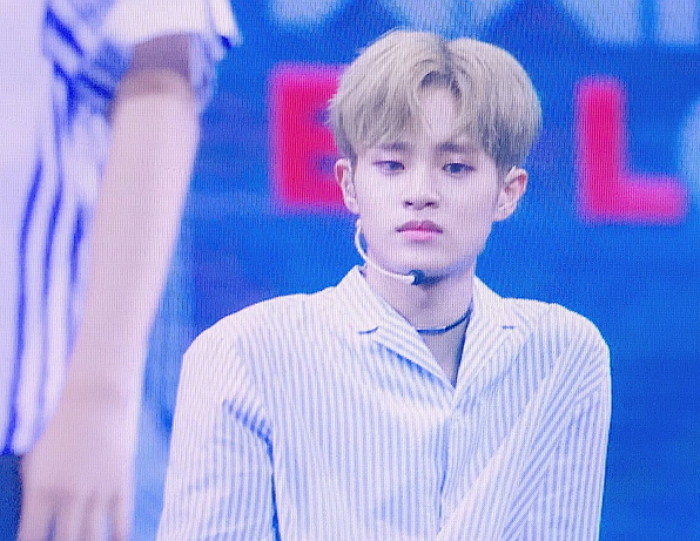 IU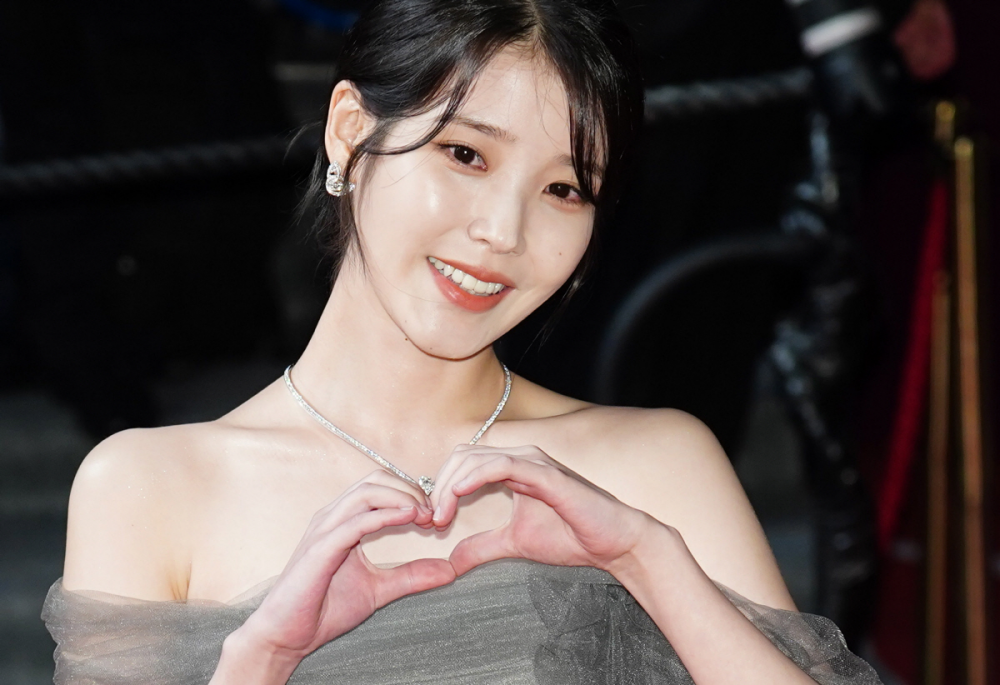 Girls' Generation Taeyeon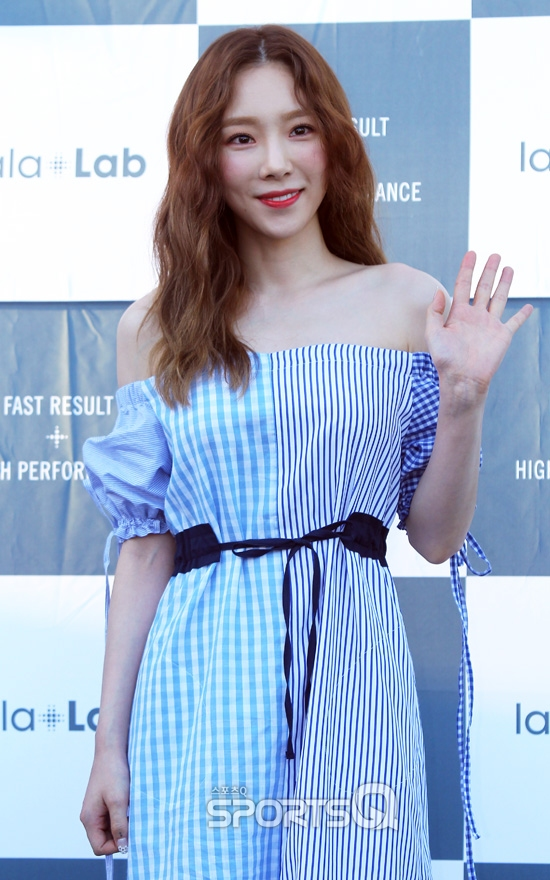 ITZY Ryujin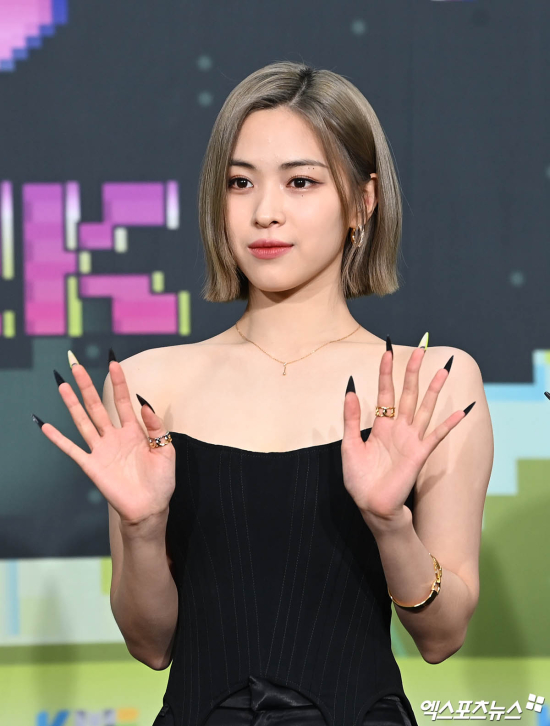 BTS Jin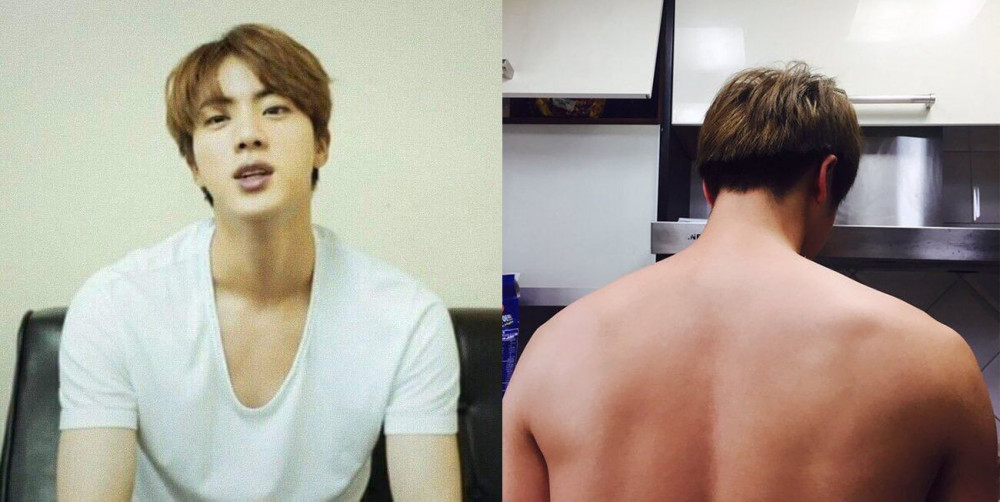 What are your thoughts? Can you agree that these stars have some of the best shoulders in k-pop? They definitely have a shoulder that's wider and better than the average shoulder, and it motivates us to work on our shoulder look!
So let us know, what did you think of these celebrities? Is there another celebrity that you know that has an amazing shoulder? Make sure to let us know in the comments below!