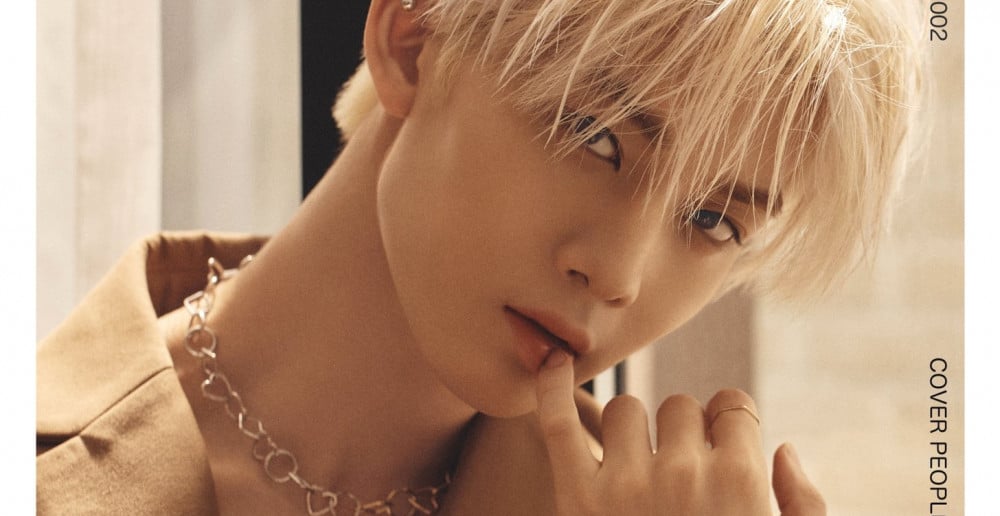 Bae Jin Young's agency is denying rumors he's being ostracized by his fellow CIX members.

On February 3, C9 Entertainment told media outlets, "The rumor Bae Jin Young is being ostracized by the members is not true." Previously, rumors the former Wanna One member was getting bullied by the CIX members began spreading online after a video of fans throwing water bottles at him. One CIX member also commented that if there was a zombie outbreak he would use Bae Jin Young as a meat shield, and the controversy grew as former Wanna One member Kim Jae Hwan shared the clip.

On sharing the content, Kim Jae Hwan's reps stated, "Kim Jae Hwan posted the content as he felt it was regretful Bae Jin Young is embroiled in such rumors."

As previously reported, a video of Baek Jin Young allegedly getting ostracized on tour with CIX quickly spread on online communities, and many netizens and fans spoke out in anger.