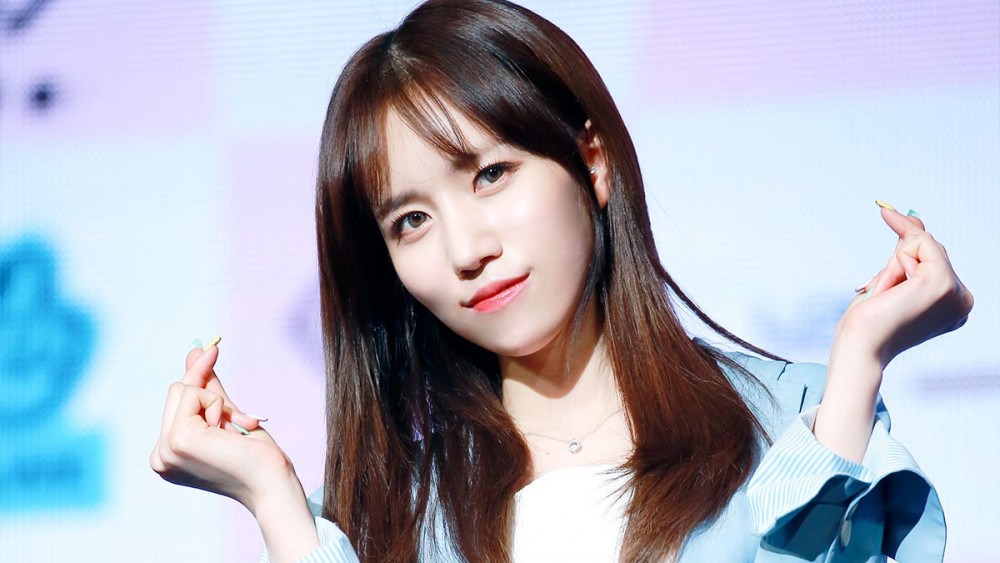 Former Lovelyz member Jin apologized for sharing how idols date each other on her YouTube channel.
On February 5th, Jin posted a Q&A video on her YouTube channel. In the video, she answered one of the questions asking about how idols date each other. Jin said, "There are many more occasions than you'd think you'll meet other artists on music shows. Also, idols often have mutual acquaintances, so I think in a lot of cases they ask their mutual acquaintances to introduce the other." She also mentioned MBC's 'Idol Star Athletics Championships' as the program where many idols exchange numbers and such.
But shortly after the video went up, netizens were divided over the implications of her video. Some complained her comments could affect the current idols including Lovelyz members while others argued that they were overreacting.

As the debate got heated, Jin took down the said video and posted an apology on her Instagram story. She wrote, "Before I uploaded the Q&A video, I received questions through Instagram and the most frequently asked question was that about dating. I thought I kept things appropriate because the purpose of the video was to answer questions so I really did not expect to stir up this much controversy and misunderstanding. It's my mistake. Whether or not I intended it, it was wrong to create a basis for misinterpretation. I apologize for stirring up the controversy. I will take down the video. I am once again sorry."