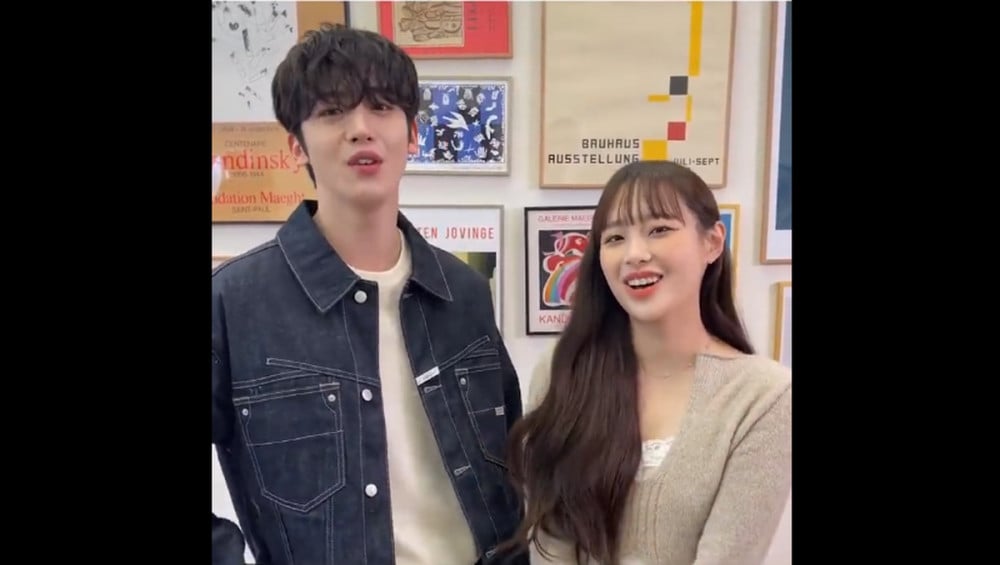 Chuu and WEi's Kim Yo Han collaborated for the spring playlist project track "Let's Love"

The two idol singers worked together for the track "Let's Love" ("Some-ing Out"), a cool yet warm bossa nova song about finding love in spring. Chuu and Kim Yo Han harmonize the sweet lyrics that say, "You always make my heart flutter / I like you more than anyone else / I want to love you more."

"Let's Love" is part of the spring playlist project 'Project Sing Song Sang Song' that features songs fit for spring that are meant to excite you.

Listen to Chuu and Kim Yo Han's live version of "Let's Love" below, and let us know what you think in the comments.