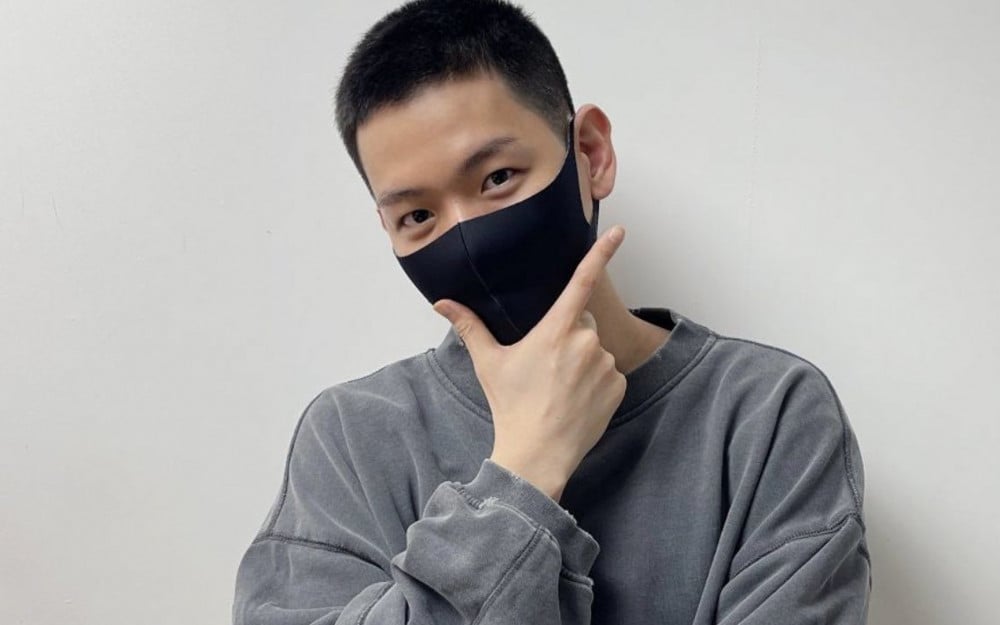 The wait is nearly over, and in just two more days, EXO's Baekhyun will be returning to fans! Baekhyun is scheduled to be discharged from his mandatory military service on February 5.
On the morning of February 2, Baekhyun tweeted, "See you soon!! ><" on his Twitter account, preparing his fans for his discharge day.
As the day gets closer, fans are getting more excited and ecstatically replied to his tweet.