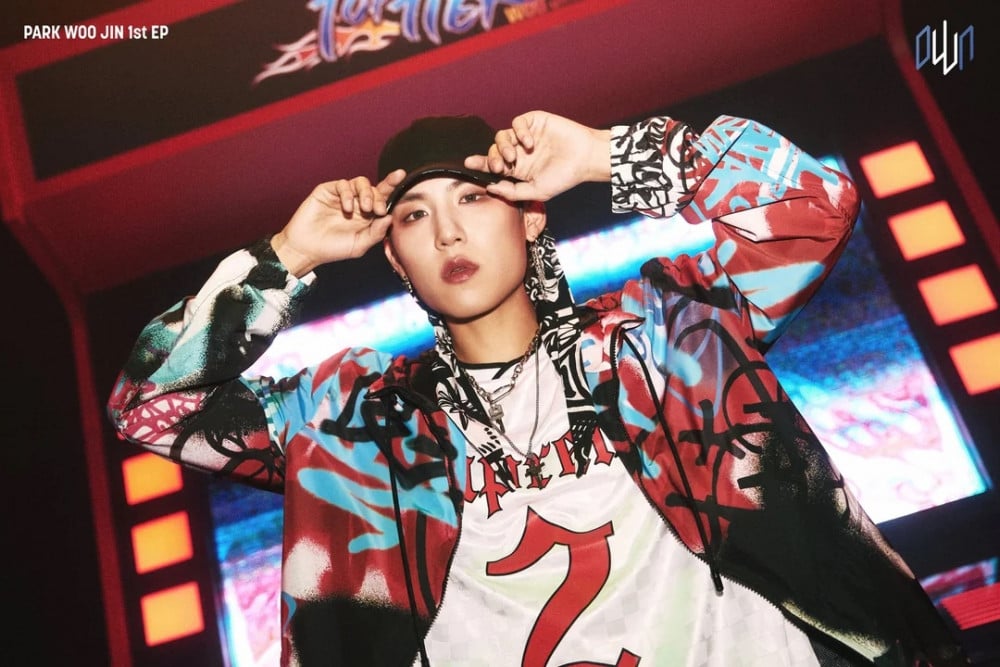 AB6IX's Park Woo Jin has released his first solo album tracklist.
It had been previously reported that AB6IX's Park Woo Jin will be releasing a solo album, and has slowly been releasing information regarding the album. On February 21 KST, Brand New Music released the track list for Park Woo Jin's first EP 'oWn'.
According to the released track list, this album includes the title song "Top Tier", "Gotta Go (Feat. Verbal Jint)", "Feelin' Good (Feat. Jiselle)", "Dive", "I miss myself (Self-Portrait) (Feat. Kim Jae-hwan)" with a total of 5 tracks. In particular, the title song "Top Tier" is a song that features hip lyrics, an addictive hook, melodic rap and is expected to capture listeners' ears at once.
The album is full of notable featuring artists such as first-generation rapper Verbal Jint, singer-songwriter Jiselle, and Wanna One's Kim Jae Hwan. The album will be released on February 27 KST.