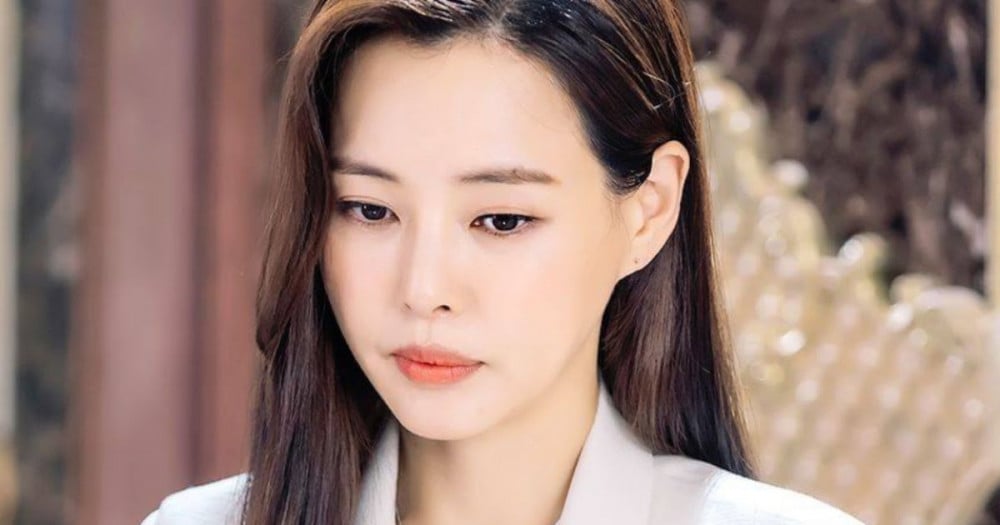 Actress Honey Lee will be making a comeback with 'Flowers that Bloom at Night'.
MBC's new drama 'Flowers that Bloom at Night' is the story of 'YeoHwa', a widow of fifteen years who climbs over the wall at night, and 'SuHo', a young man who is coveted by everyone. It is a drama about the double life of the masked widow.
Honey Lee will play Jo YeoHwa, a two-faced masked widow of fifteen years. Jo YeoHwa is the daughter-in-law of a noble family and lives quietly without seeing the outside world as a modest virtuous woman during the day, and at night when the sun goes down, she jumps over the wall and takes care of those in need without anyone knowing. YeoHwa, then accidentally gets entangled with Park SuHo and dreams of a future she has never imagined.
Honey Lee, who chose 'Flowers that Bloom at Night' as her first drama after marriage and childbirth, is expected to draw sympathy from prospective viewers with her unique charm as well as her colorful acting skills.
'Flowers that Bloom at Night' is a new project by PD Jang Tae Yu, who directed popular dramas such as 'Hyena', 'My Love from the Star', 'Deep Rooted Tree', and 'Hong Chun Ki'.
'Flowers that Bloom at Night' is gearing up for production with the goal of broadcasting in the second half of 2023.