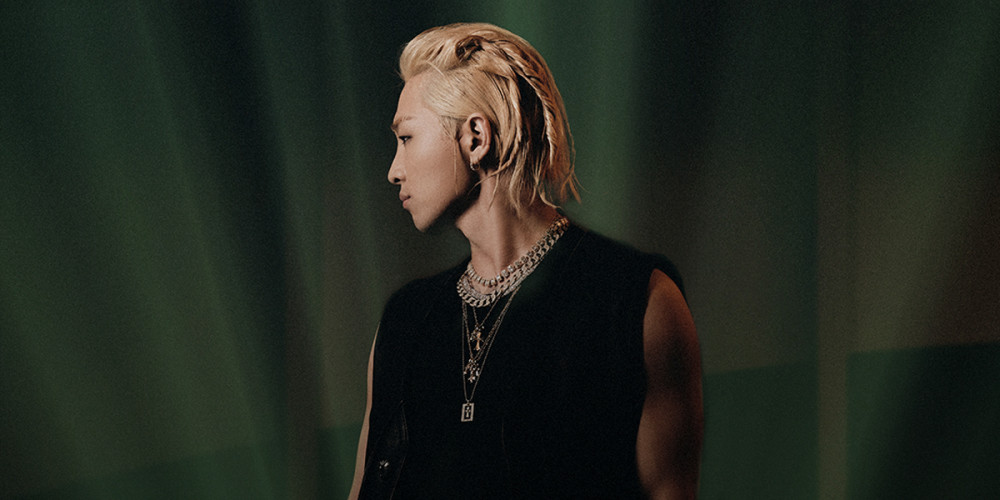 Taeyang has released the third teaser poster for his highly-anticipated comeback single, "Vibe" feat. Jimin of BTS.
Giving off a sleek and composed vibe with his stylish blonde hair and simple, black outfit, Taeyang hinted at the perfect mixture of hip-hop and groove in his new single.
The track, featuring the vocals of BTS member Jimin, is set for release on January 13 at 12 AM EST.