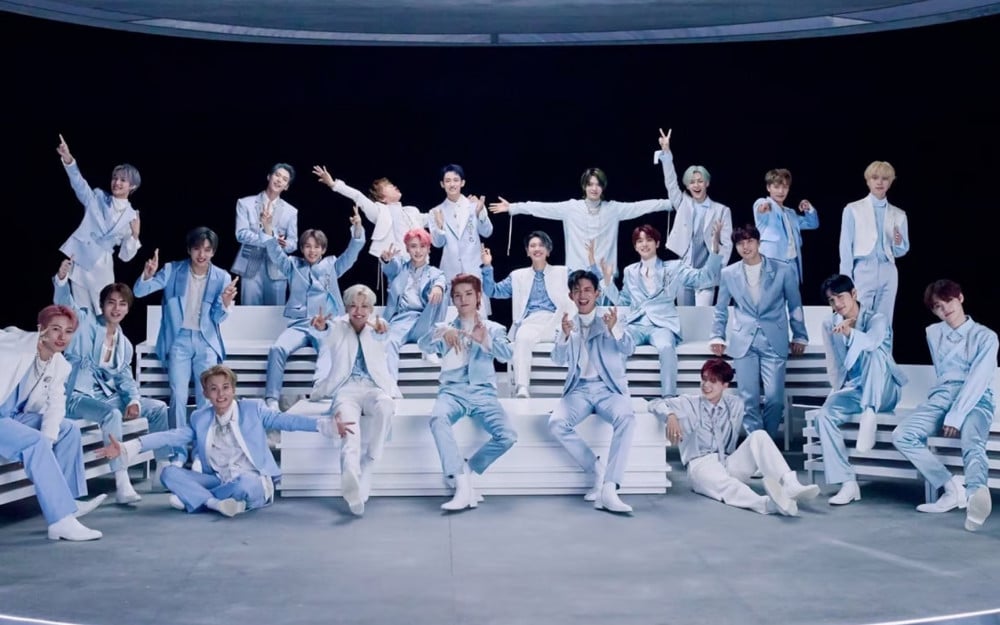 SM Entertainment recently made a surprise announcement for an audition seeking new NCT members.
Following the previous recruitment announcement for new NCT members released last year, SM Entertainment posted a pop-up audition for NCT members in Japan.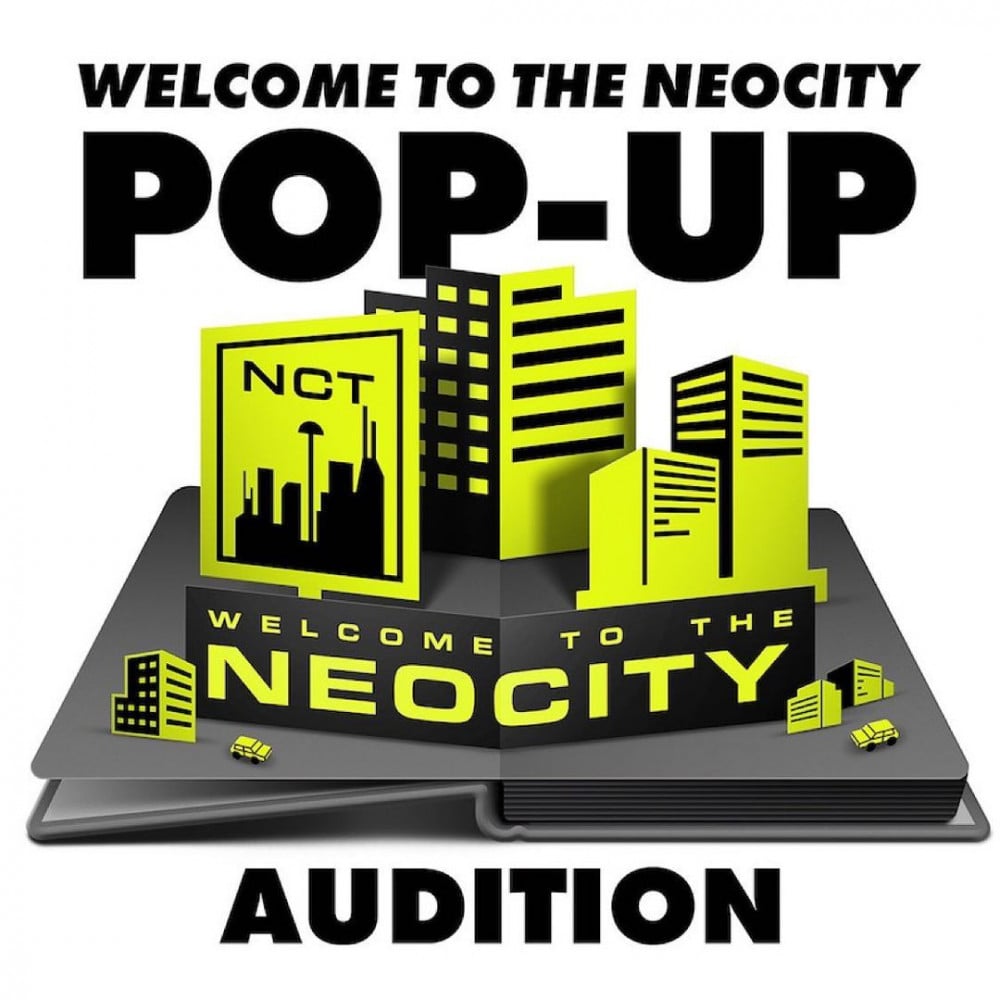 NCT is an idol group launched by SM Entertainment that has a unique concept that allows new members to be recruited to join the group. Although NCT already has 23 members, the idol group continues to grow.
According to Idolissue, SM Entertainment posted the audition announcement in Japan. Any male born between 2001 to 2008 will be able to apply regardless of their nationality and can apply for positions in vocal, rap, and dance.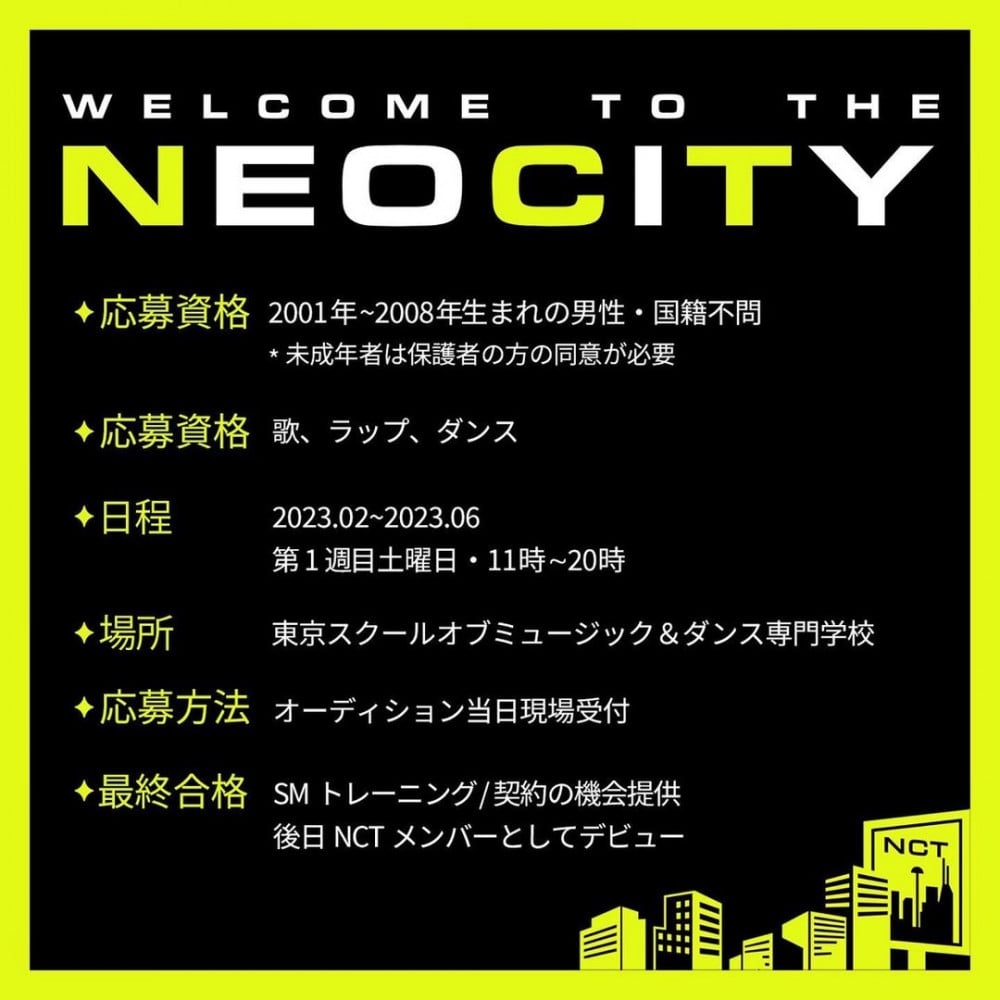 Auditions will take place at the Tokyo School of Music and Dance College, and the applicants who make the audition will go through a period of training and debut with NCT.
Although this is exciting news for aspiring idols, many Korean netizens have mixed reactions. Netizens hope that SM Entertainment creates a new idol group rather than adding more members to an already-large group.
K-netizens commented, "Please create a new idol group," "Please don't recruit more members, it's really going to become a group that has 127 members," "If they're going to pick new trainees they should just create a new group," "I feel bad for the NCT members," and "SM needs to stop with this infinite expansion for one group."