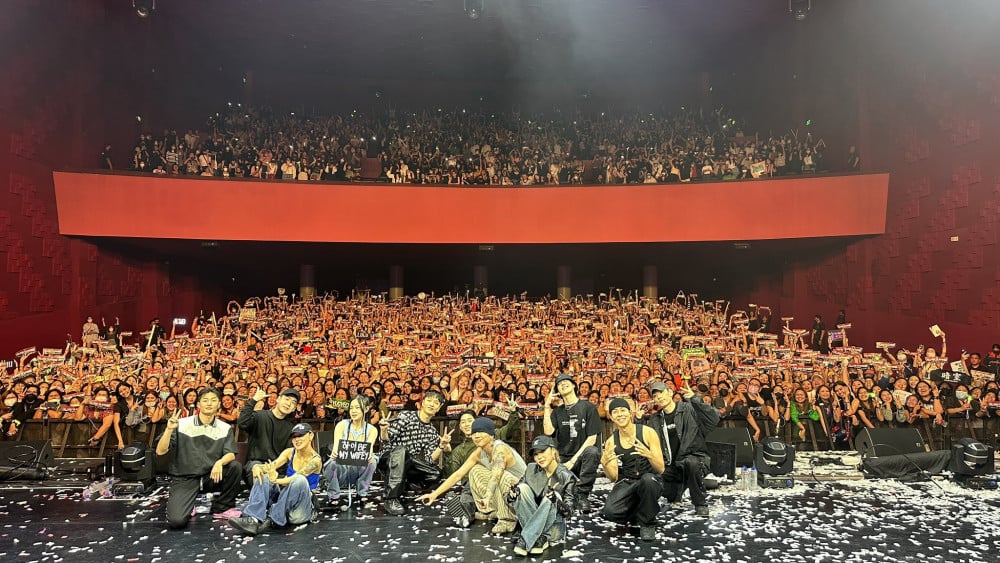 On January 15, AOMG brought its 'FOLLOW THE MOVEMENT' tour to Manila, Philippines. The artists under the hip-hop label, Simon Dominic, GOT7 member/solo artist Yugyeom, Lee Hi, Woo, GRAY, and LOCO, delivered high-energy performances throughout the four-hour extensive, packed show.
Woo first took the stage; his entrance elicited ecstatic reactions from the crowd, with them screaming "Woo Woo Woo," rooting for the rapper on stage.


Delivering energetic performances, Woo opened the show with his catchy and hype songs to kickstart the show, including "R.I.P," "Chik Chik Pok Pok," "Pop It," "Chingiz Khan," "Me," and Devil."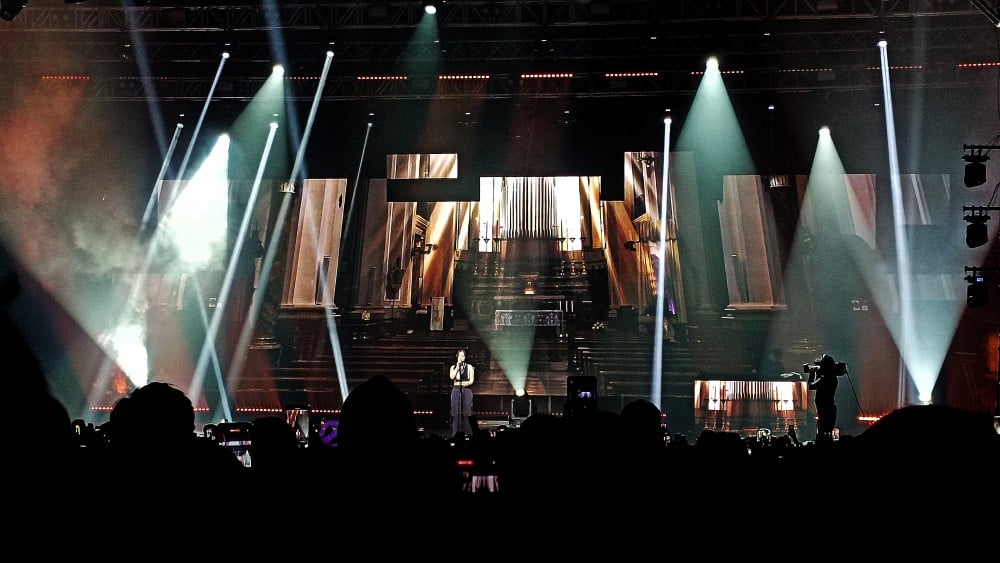 After then, Lee Hi performed a total of 8 songs, including her number hit single "Only," as well as "Breathe," "Savior," "No One," and "1, 2, 3, 4". The vocalist hit all the perfect notes throughout her act, delivering soul-soothing lyrics with her crystal clear voice and giving the audience chills.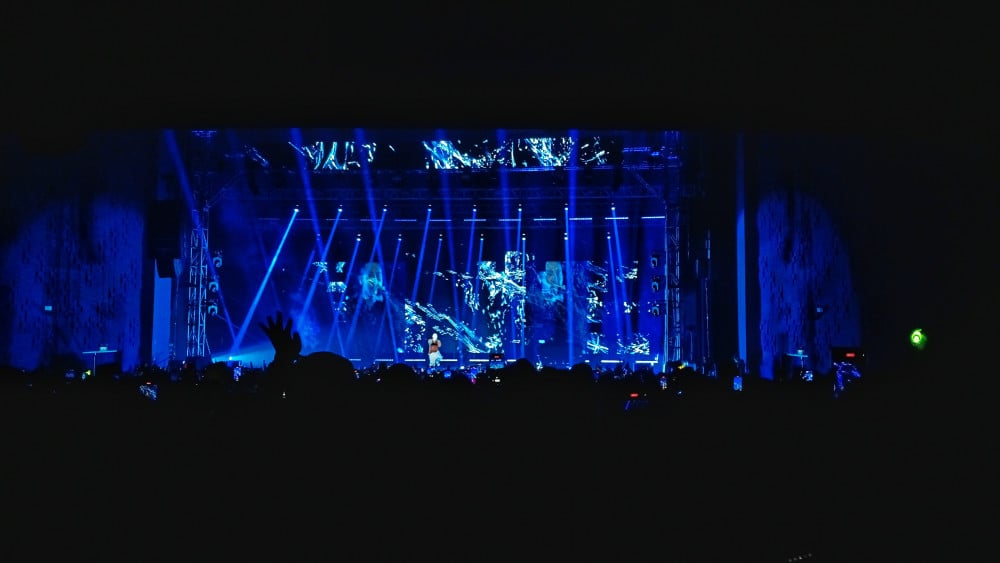 The party continued as LOCO appeared on stage, showing his unmatched rapping skills. "Party Band," "Sweaty," "MBTI," "OPPA," and "Don't" are among the songs he performed in front of the crowd.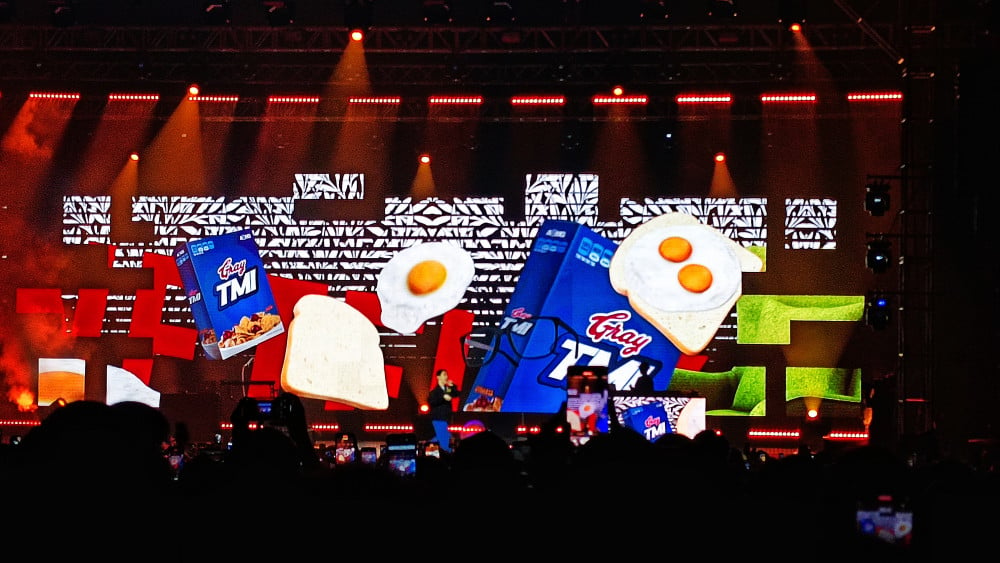 The first song on GRAY's setlist, "Dream Chaser," was then performed and was followed by his fiery performance of "TMI," "Close 2 U," "Moon Blue," "Lose Control," and "Stay The Night," among other songs. Gray also demonstrated his keytar playing abilities during his act, which caused everyone in the audience to lose control due to how stunning it was.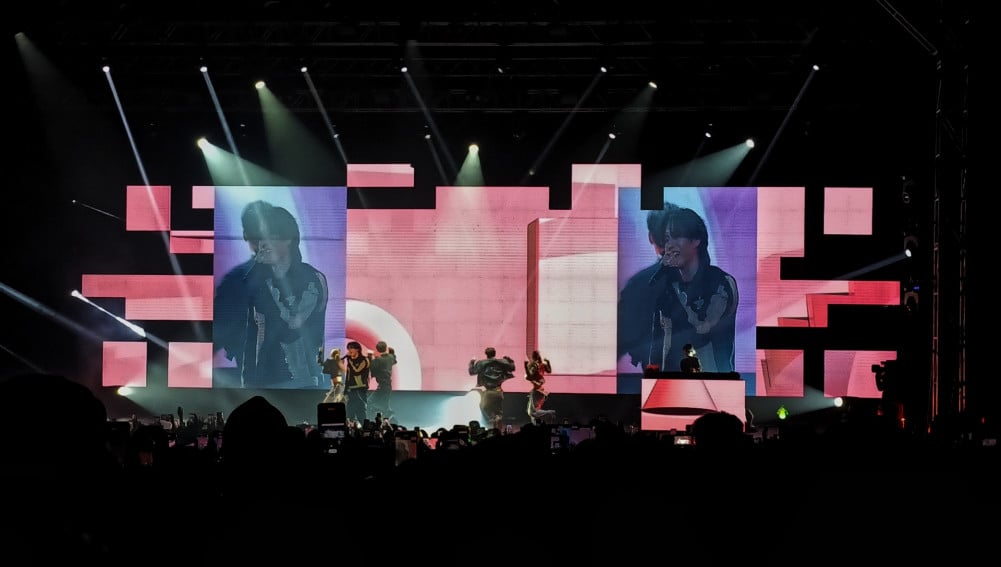 Loud cheers from the crowd came in as Yugyeom was next to be on stage. The worldwide star had 8 songs in his setlist, including "I Want U Around," "Take You Down," "Lights," "Love The Way," "Ponytail," and more.


Yugyeom demonstrated his live vocal prowess as well as his smooth dance moves during his set – a total performer indeed!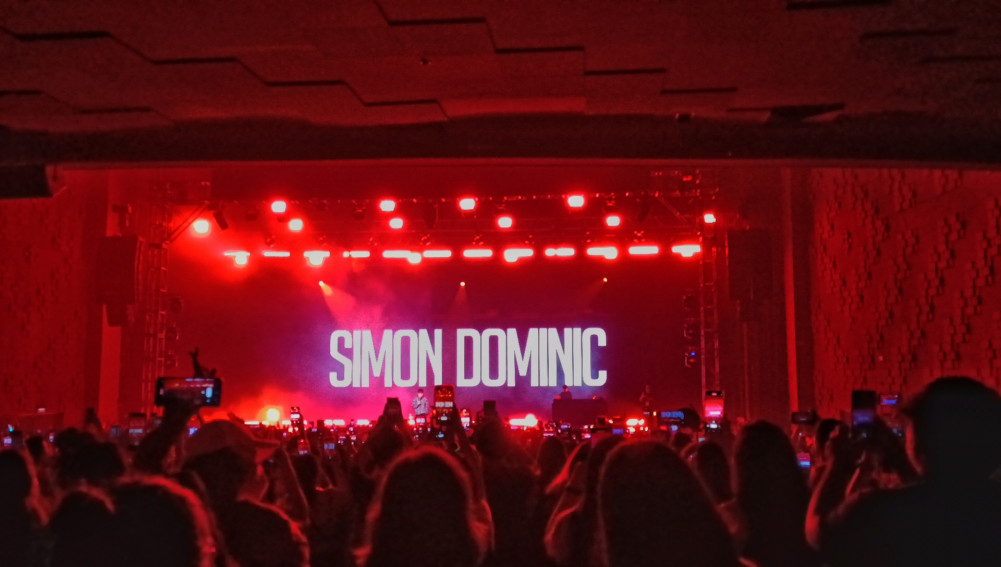 Finally, Simon Dominic rocked the stage with his burning stage performances, making the crowd chant his name. The rapper performed a total of 15 songs, including "Simon Dominic," "POSE!" "room type," "WIFEY," "make her dance," and "Comfortable."


All performers came back to the stage to perform together to close the show. They performed a variety of songs, including "UPSIDE DOWN," "Party For The Night," and "ON AIR."


AOMG's 'FOLLOW THE MOVEMENT' show in Manila was presented by PULP Live World.