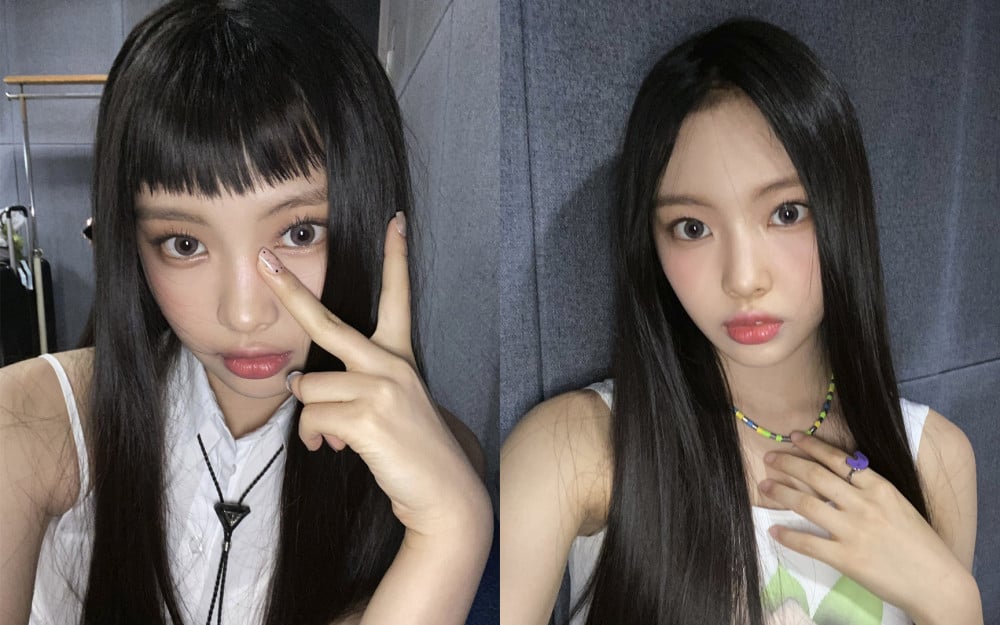 NewJeans is rising as one of the top rookie girl groups of this generation. They have been recognized for their unique high-teen vibe and have been praised for their refreshingly shocking music video concepts.
As NewJeans has become the new "IT" girl group, it is no surprise that the members of the group are constantly in the spotlight. Thus, many popular online forums are abuzz with conversations about the members of NewJeans.
The latest discussion posted by K-netizens is about whether NewJeans' Hyein looks better with bangs or not. The debate was started on Instiz, one of the popular online communities where Korean netizens hold their discussions, and various photos of Hyein with bangs and without bangs were posted.
With Bangs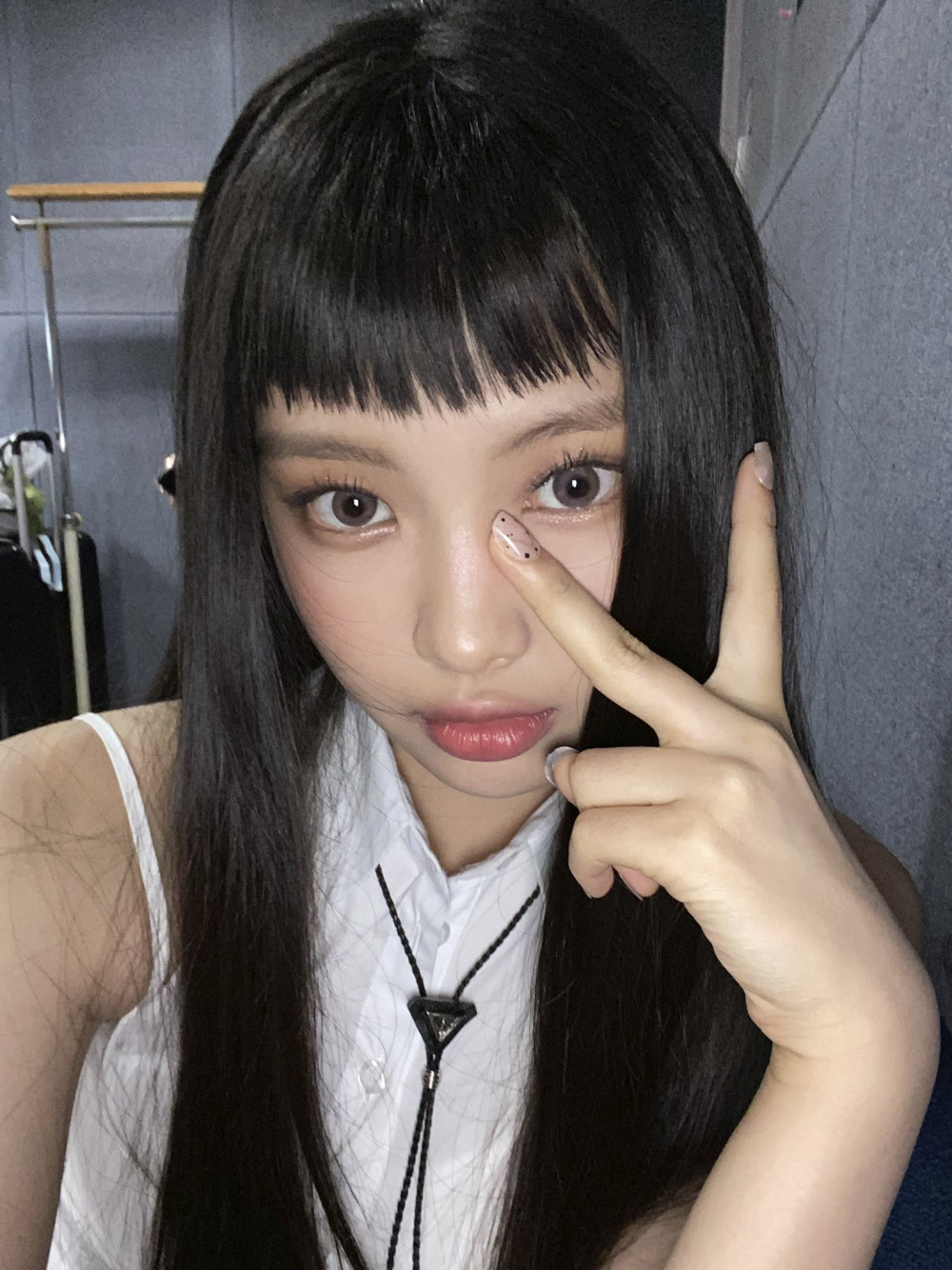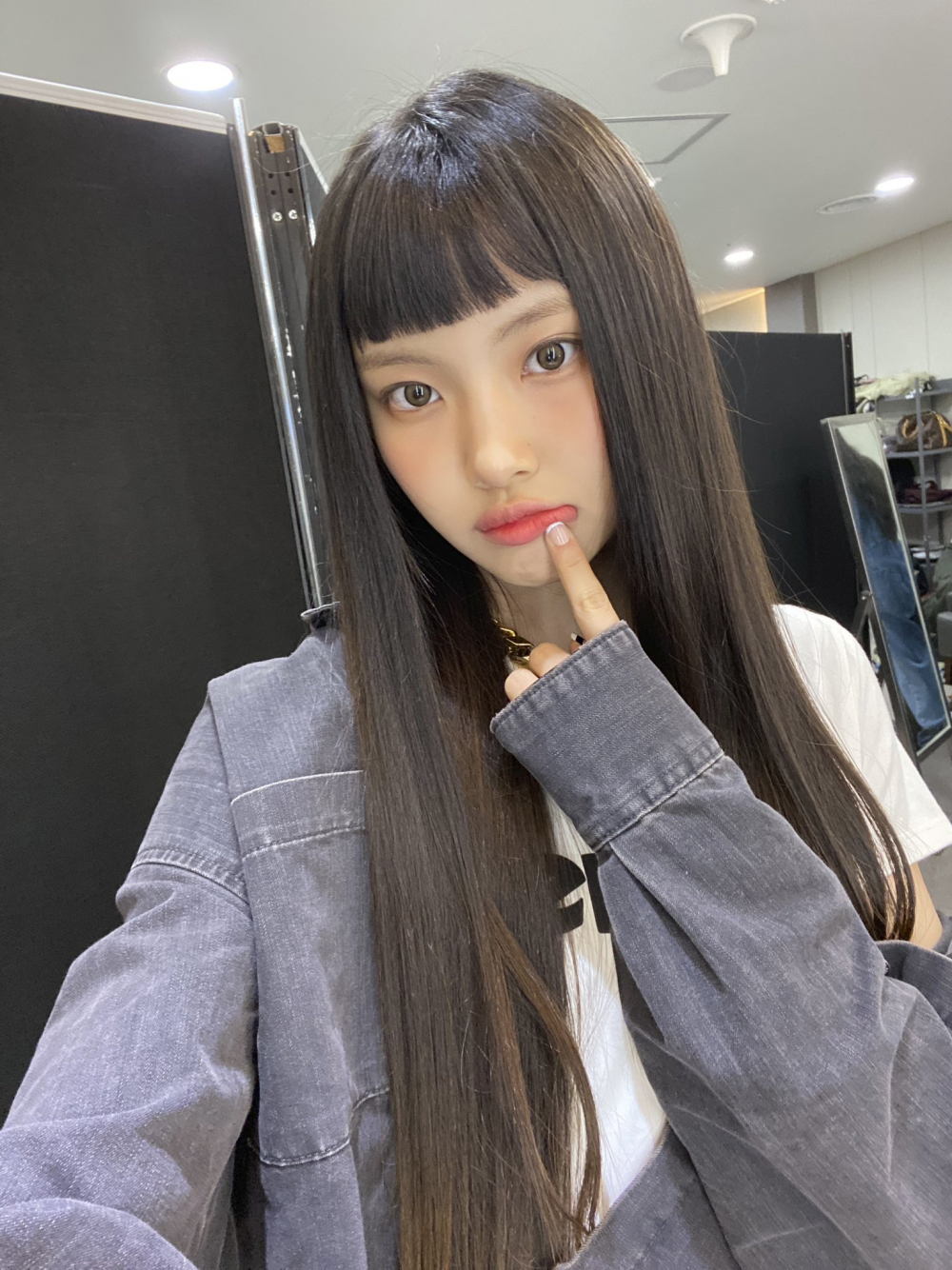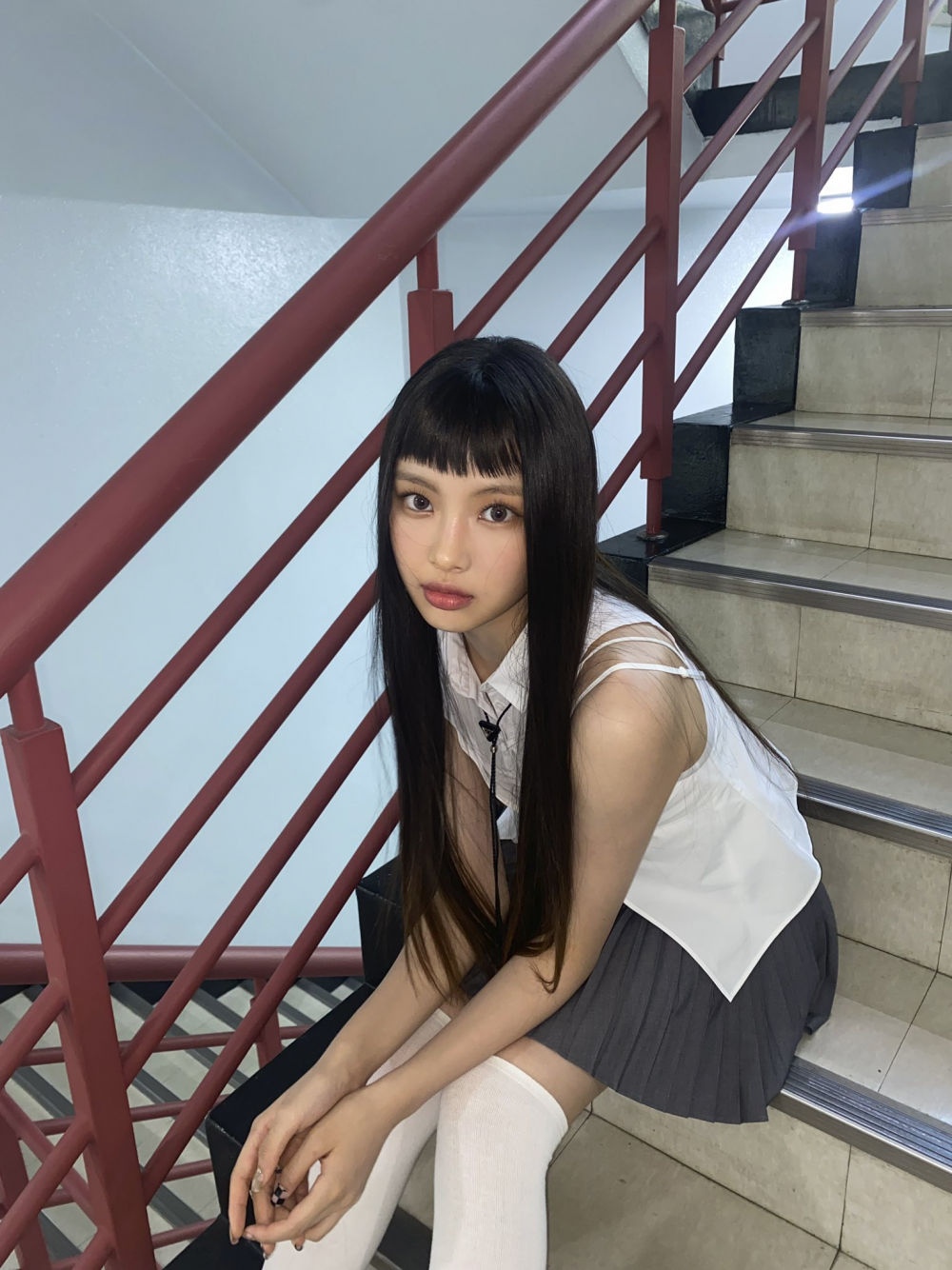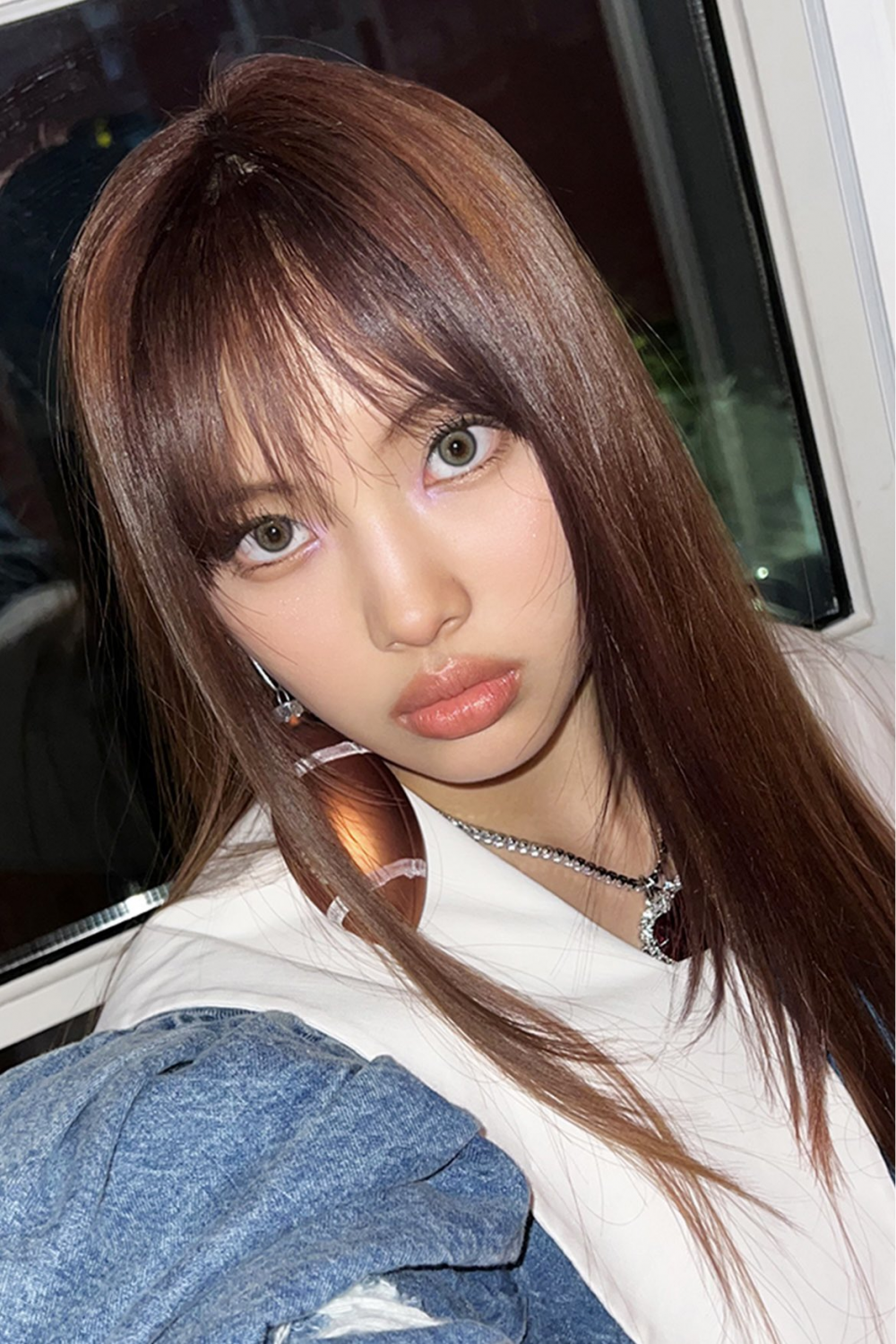 Without Bangs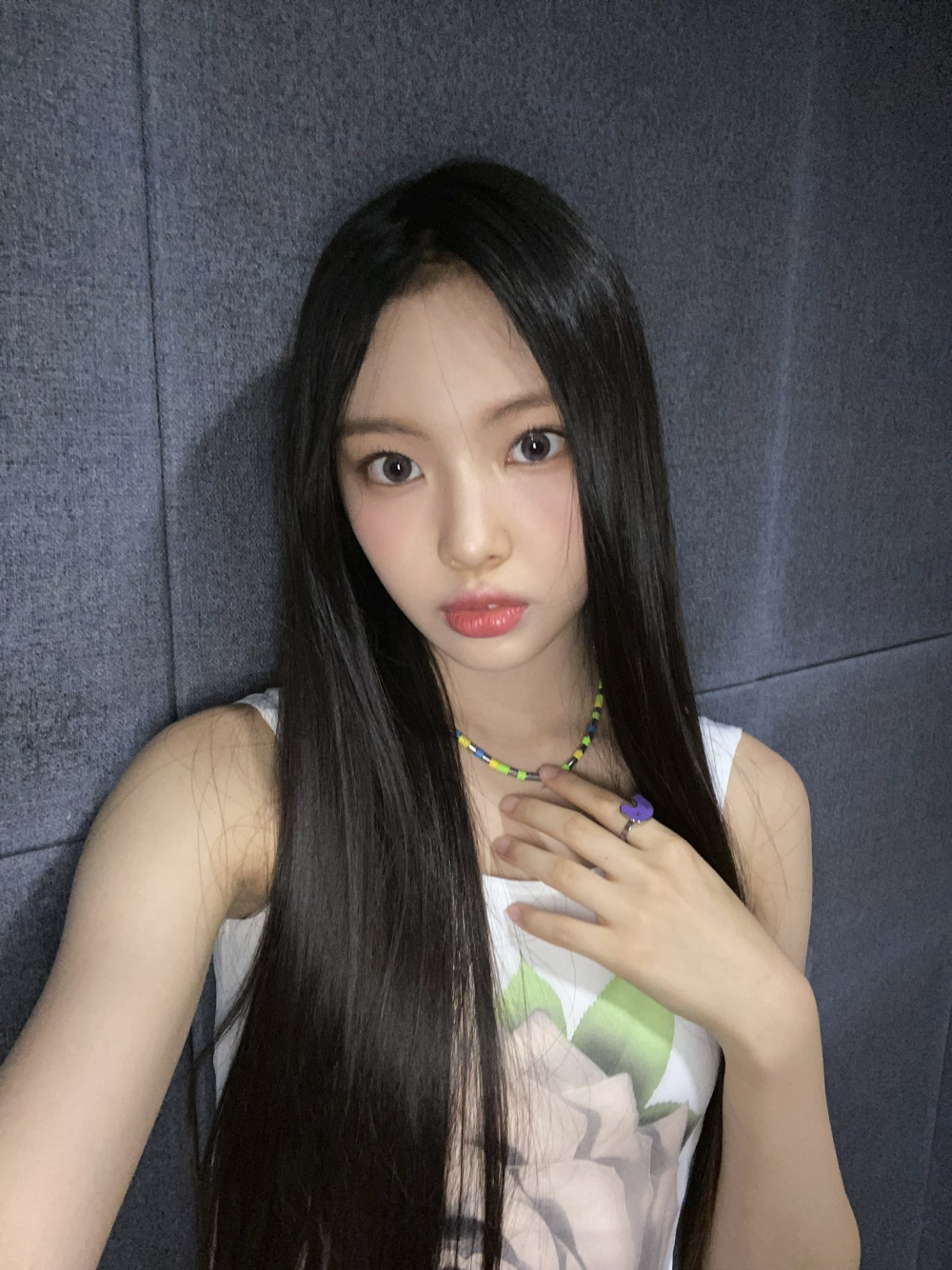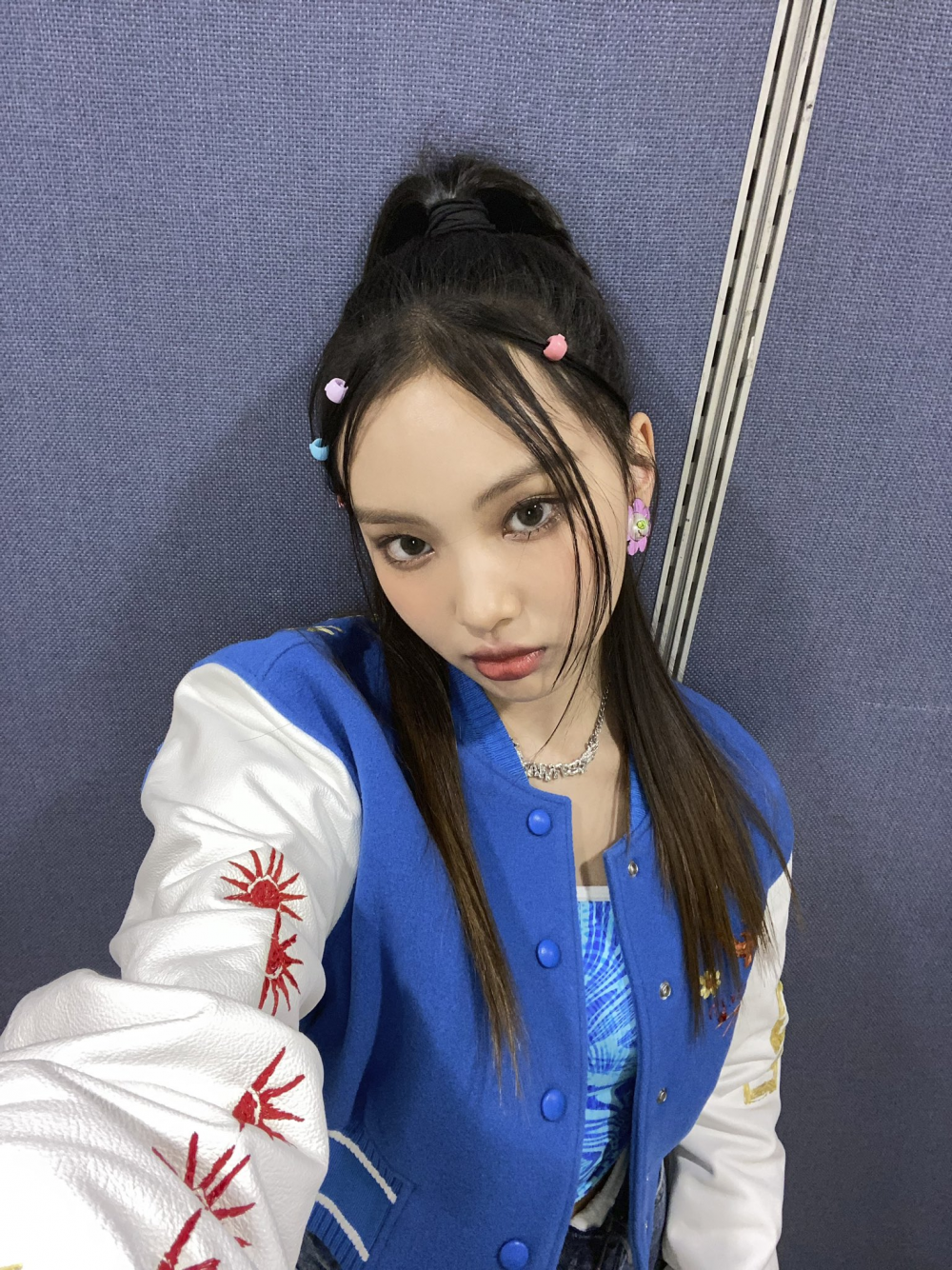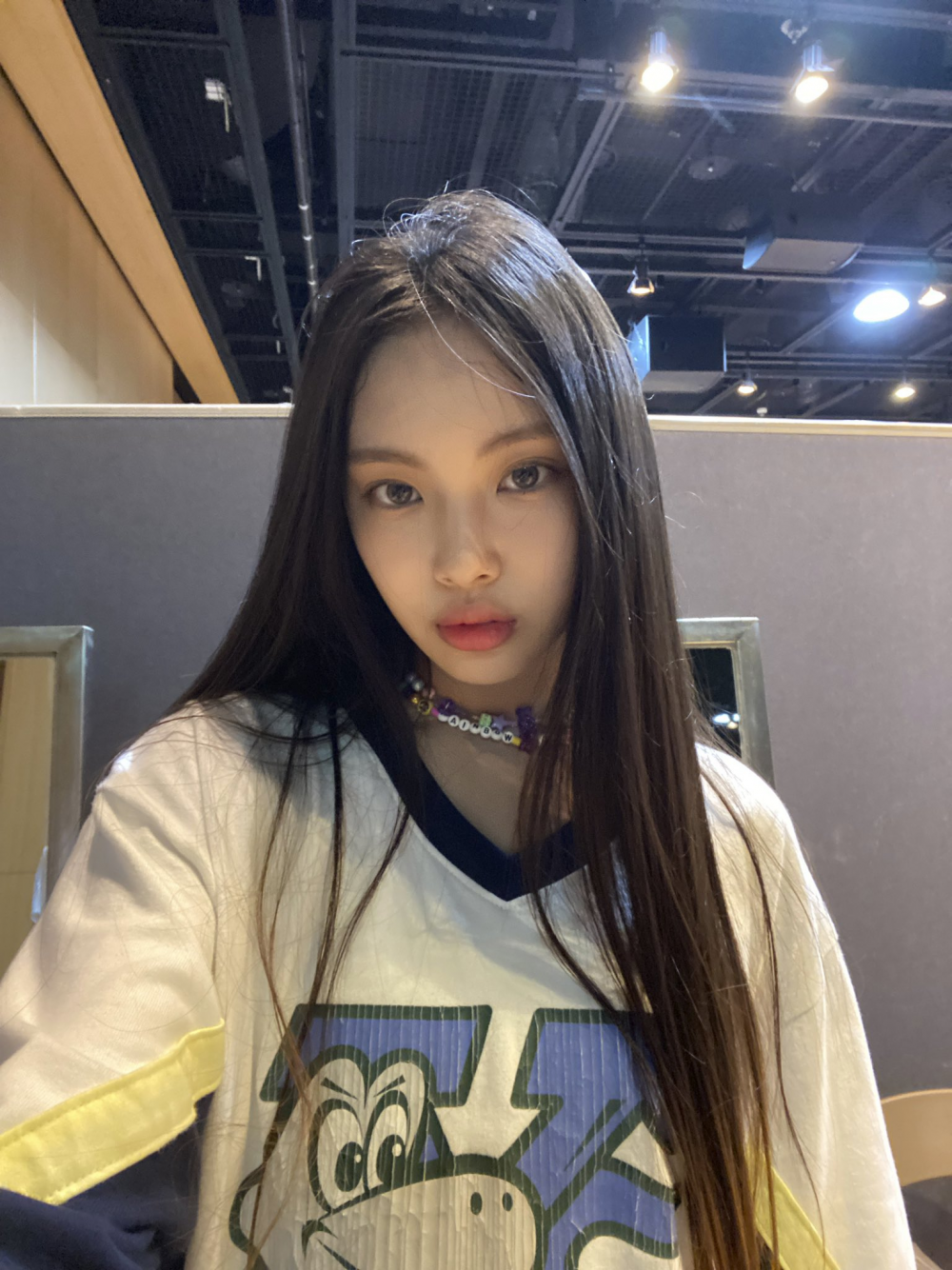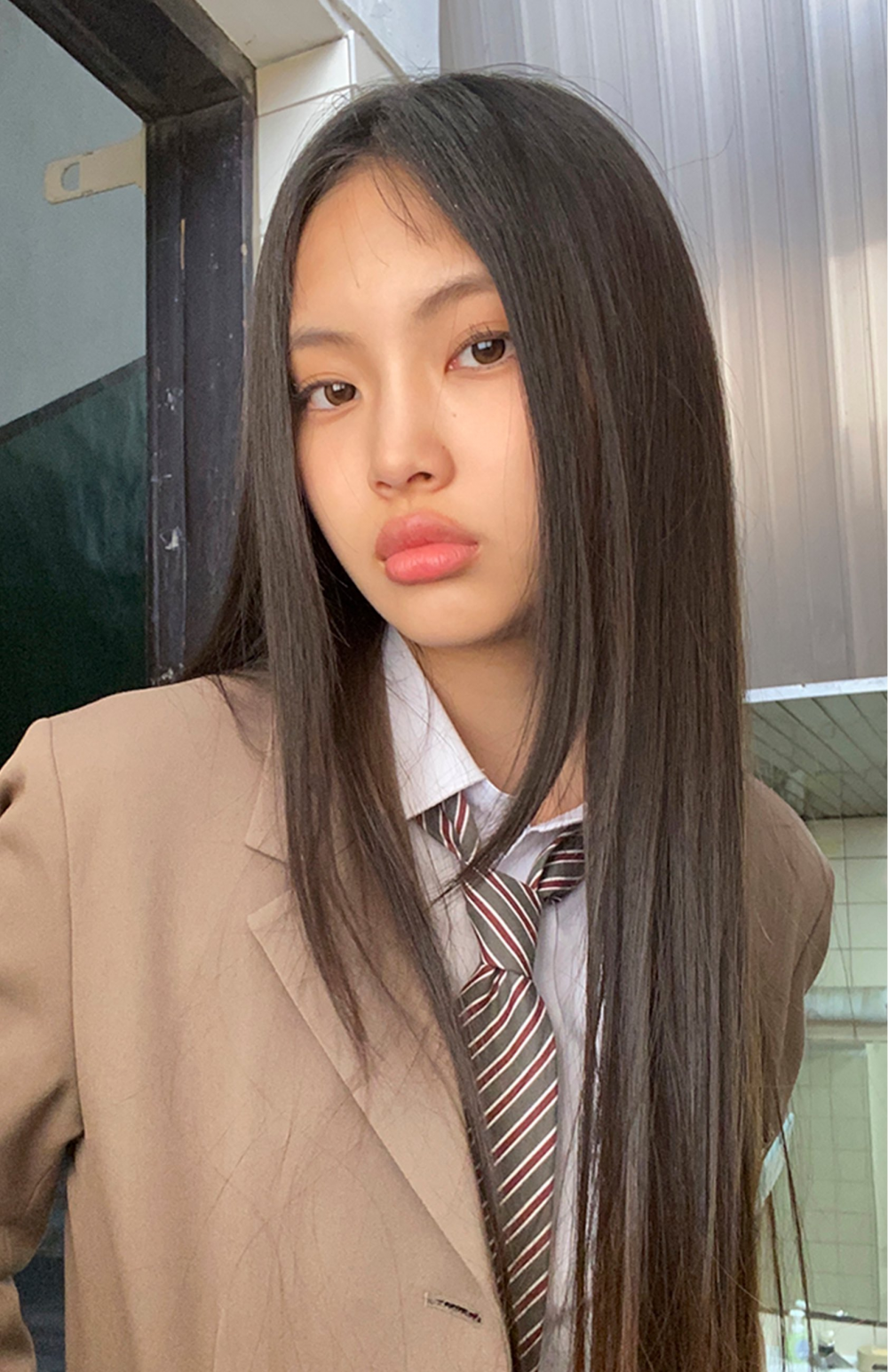 The netizen who created the post asked, "Does Hyein look better with bangs or without bangs??" and wrote, "I think with (bangs)!! she's so hip."
Other netizens and fans joined the community and gave their two cents on the matter. They commented, "It's so my personal preference that she has bangs," "I like her without," "I really like how she has bangs and has black hair," "I think she's better without bangs but she's a rookie so I think it's better to have her own distinct style with those bangs," "I think she's more charming with," "Doesn't matter," "I think she's so much cuter with bangs," and "I really love her short choppy bangs."

What is your preference? Does Hyein look better with bangs or without bangs?