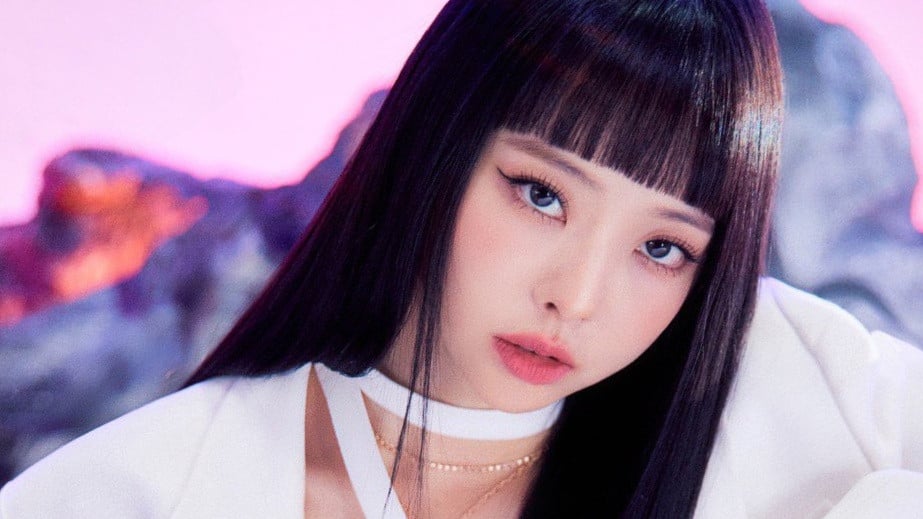 Vivi is the latest LOONA member to open up a personal Instagram account.
On January 17, KST, the idol followed the decision of LOONA members Jinsoul, Choerry, and Kim Lip to open an individual Instagram account.
Vivi, alongside member Hyunjin, did not file an injunction to suspend her contract with Blockberry Creative.
Follow Vivi's Instagram account @vivikhvv, and stay tuned for updates.