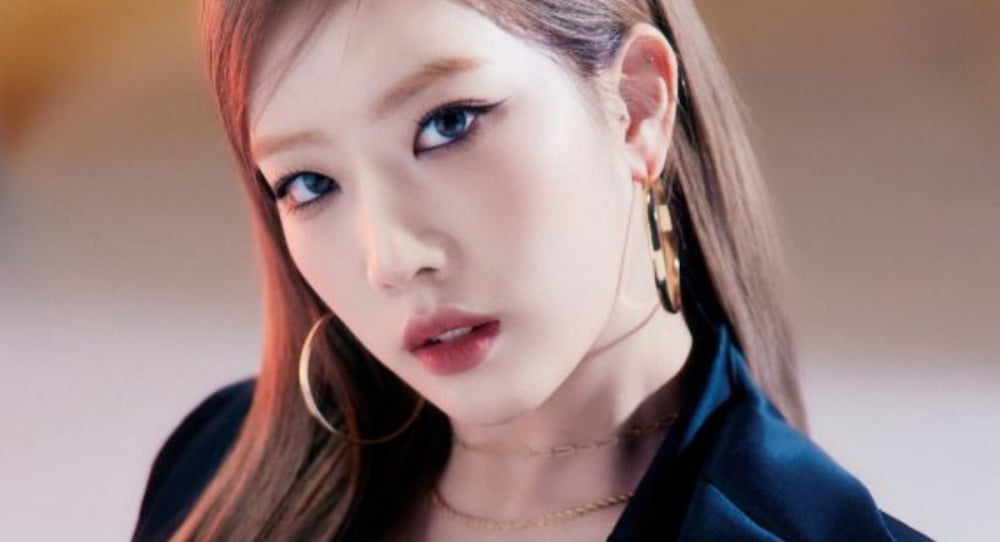 Kim Lip is the latest LOONA member to open up a personal Instagram account.

On January 16 KST, the idol made the below posts on Instagram, a captionless image of the night sky with a close-up of the moon. In the comments, fans welcomed her to the platform and offered their support.

Meanwhile, as she and 3 other LOONA members won their lawsuit, her exclusive contract with BlockBerry Creative came to an end.

Stay tuned for updates on Kim Lip.