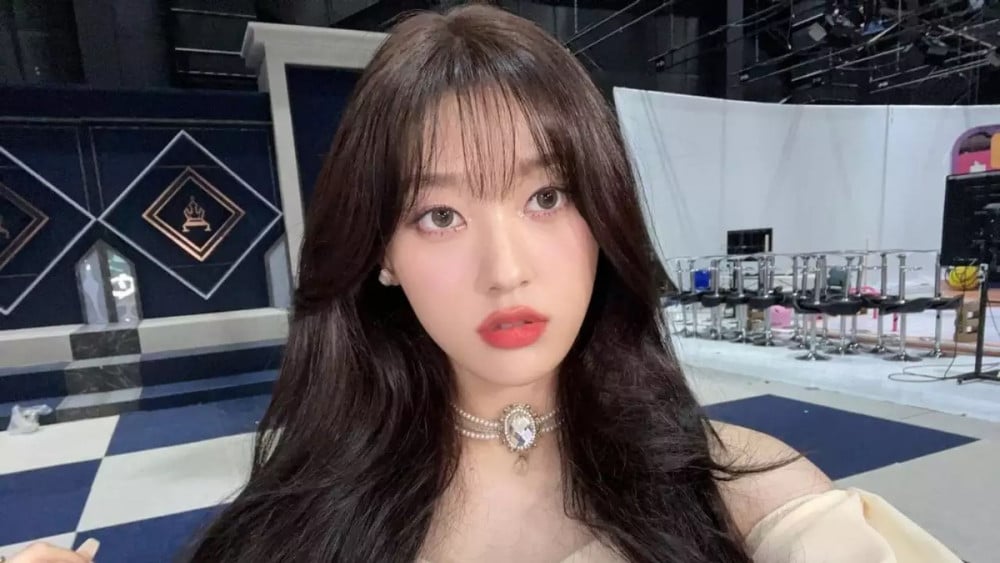 LOONA's Choerry has opened up her personal Instagram account.

Soon after Jinsoul opened an individual Instagram account, Choerry has followed suit. Jinsoul and Choerry are also 2 of the 4 LOONA members who won their lawsuits to end their exclusive contracts with BlockBerry Creative, and fans are expecting them to communicate more through social media.

Follow Choerry's Instagram account here, and stay tuned for updates.