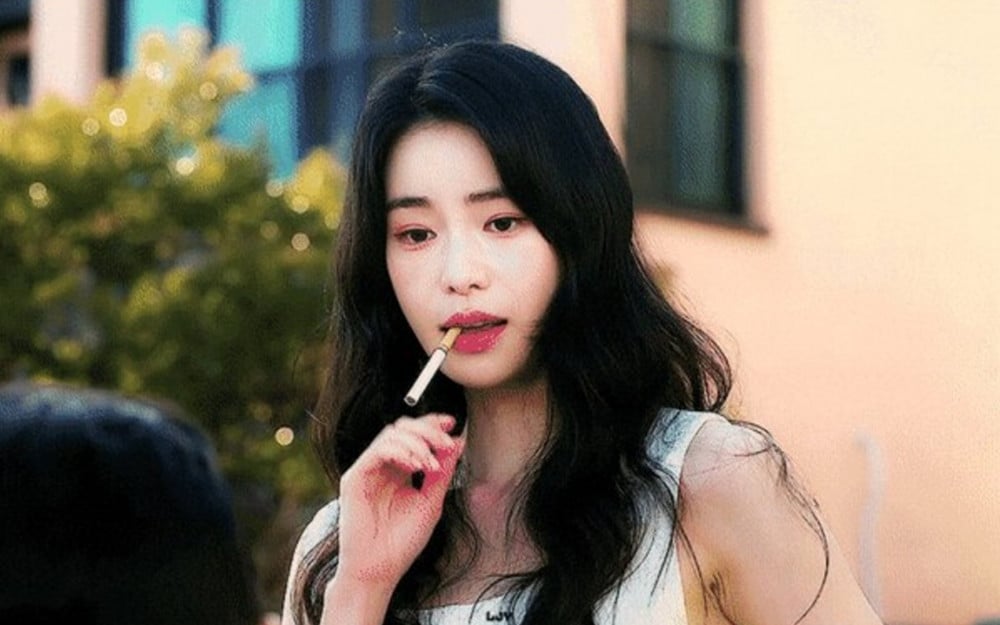 With the immense popularity of the series 'The Glory,' the behind-the-scenes stories of the filming have also been receiving much attention.
It was recently revealed that actress Lim Ji Yeon, who didn't smoke before, learned to smoke cigarettes for her role in 'The Glory.'
In the drama, Lim Ji Yeon's character Park Yeon Jin smokes, and many viewers have wondered if the actress is a real smoker due to her exceptional acting skills.
On January 30, former entertainment reporter Lee Jin Ho posted a short video on YouTube with the title, "Was it real? The behind-the-scenes story about Lim Ji Yeon's smoking scene."
In the video, the reporter started by saying, "Lim Ji Yeon has been praised for her exceptional acting skills in the hit drama series 'The Glory.' Amidst the popularity, many have discussed Kim Ji Yeon's smoking scene. So I decided to check with the actress's acquaintances."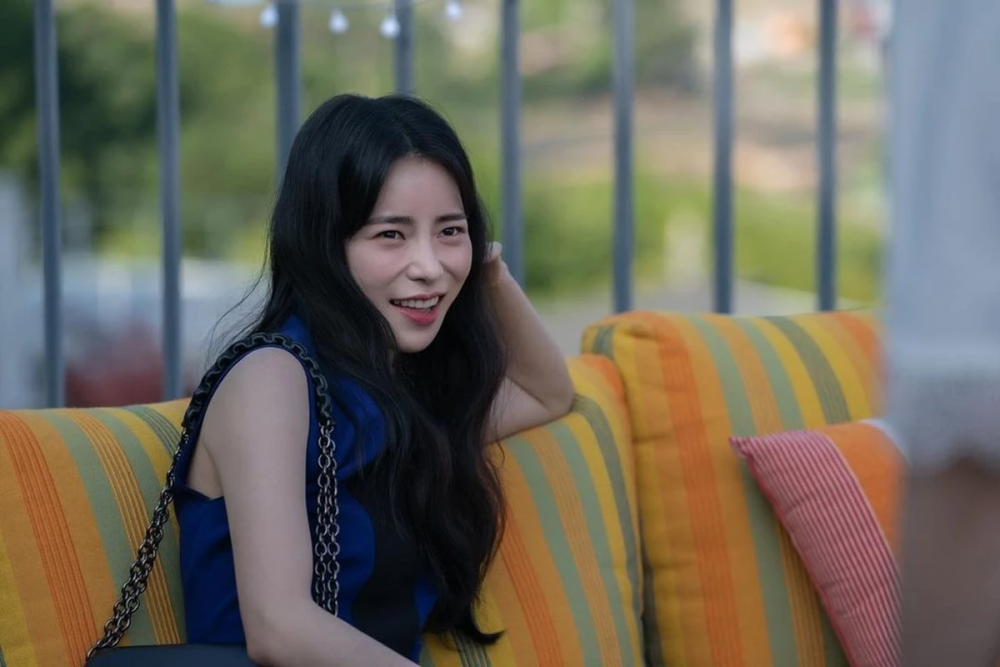 According to Lee Jin Ho, Lim Ji Yeon was not a smoker before the drama 'The Glory.' However, the actress learned how to smoke using real cigarettes to look as natural as possible. He explained that she showed much passion for her acting skills and shared, "You can see the passion Lim Ji Yeon has for acting. She said she used actual cigarettes and not prop cigarettes or herbal cigarettes so she can look as natural as possible."
Meanwhile, Lim Ji Yeon plays the role of Park Yeon Jin, who is the main perpetrator in the hit drama series 'The Glory.' Park Yeon Jin is the main villain who tortured and assaulted Moon Dong Eun (played by Song Hye Kyo), which leads Moon Dong Eun to plan elaborate revenge for nearly twenty years.