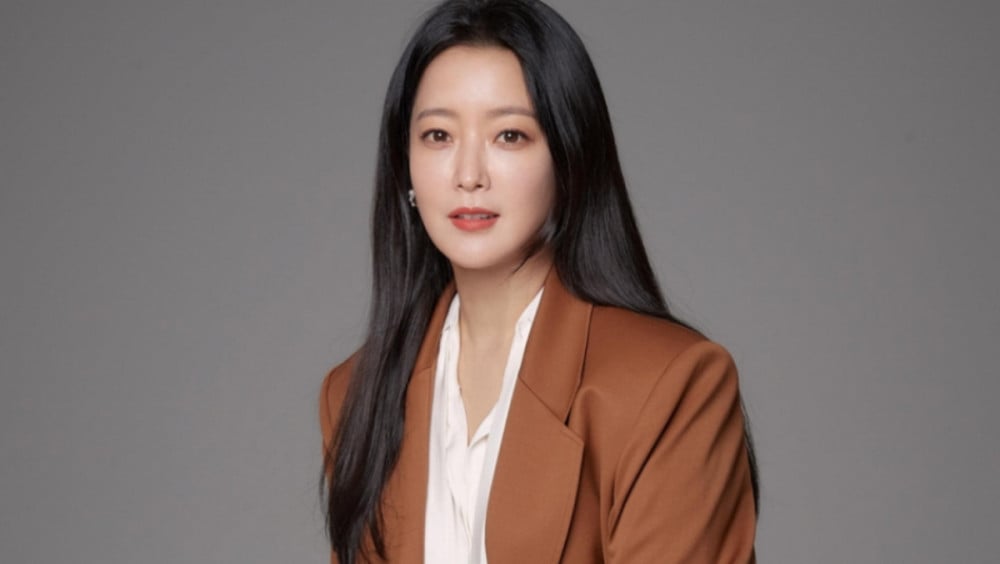 Kim Hee Sun is in talks to star in the upcoming thriller drama 'Gaslighting'.

On January 19, her label Hinge Entertainment confirmed, "Kim Hee Sun has received an offer for the new drama 'Gaslighting' and is reviewing it in a positive light." 'Gaslighting' will combine thriller and comedy to tell the story of psychological counselor Young Won and her mother-in-law Sa Kang, who keep secrets because of Young Won's husband.

Director Kim Seung Woo of 'Bring Me Home' and 'So I Married the Anti-fan' as well as writer Nam Ji Hyun are collaborating to bring the drama to life.

Stay tuned for updates on Kim Hee Sun and 'Gaslighting'.