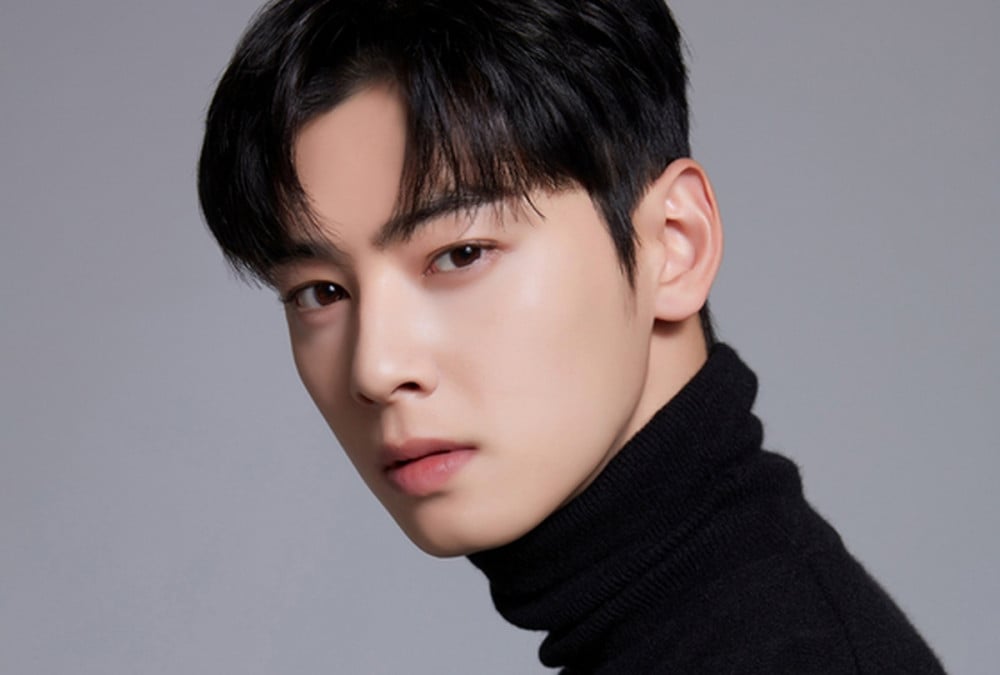 Cha Eun Woo is in talks to star in the new crime drama 'Bulk'.

On January 19, reports revealed the ASTRO member would be starring in the upcoming series, and his label Fantagio clarified, "'Bulk' is one of the projects he received an offer for, but it's not yet confirmed." 'Bulk' tells the story of a police officer and a prosecutor who work together to fight dark forces in Gangnam.

Ha Yun Kyung of 'Extraordinary Attorney Woo' is in talks to play the prosecutor, while Jo Woo Jin has been confirmed to play a veteran detective.

Stay tuned for updates on 'Bulk'.