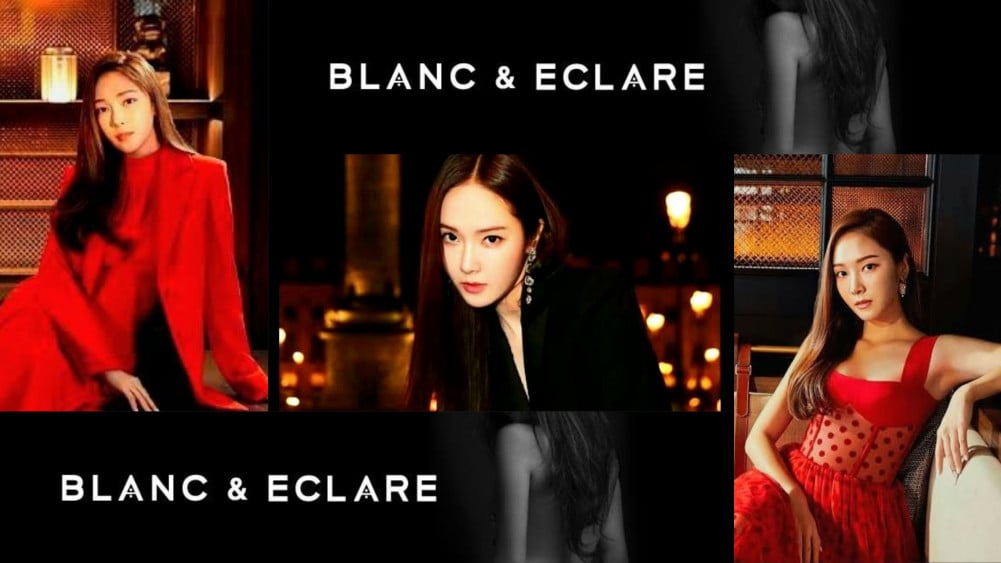 Taking the step to become one of the First K-pop idols ever to launch a brand way back in 2014, Jessica Jung and her brand Blanc & Eclare have come a long way. And as Creative Director, fans point out just how much of the Brand's success is due to Jessica.
Fans praise the idol for her efforts. To go from being an idol to an entrepreneur is a significant change. Not only that, but to take the step to start your own business is a risky but brave one however, to not only open a business but make it successful too? Fans applaud Jessica's tenacity and boldness.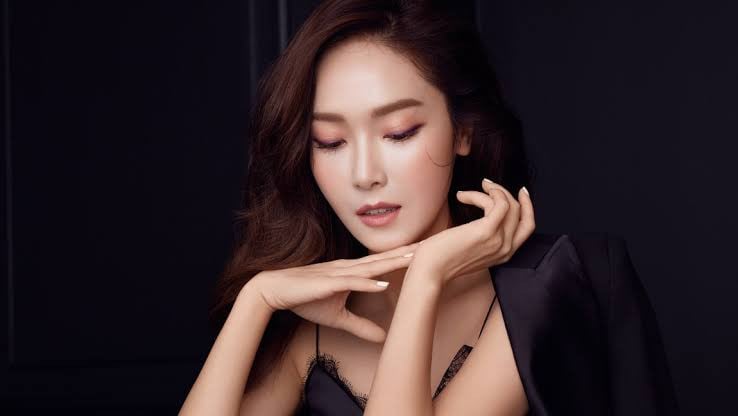 Founded in 2014, the brand originally started with an eyewear line. Now the brand sells various things starting from clothes to accessories.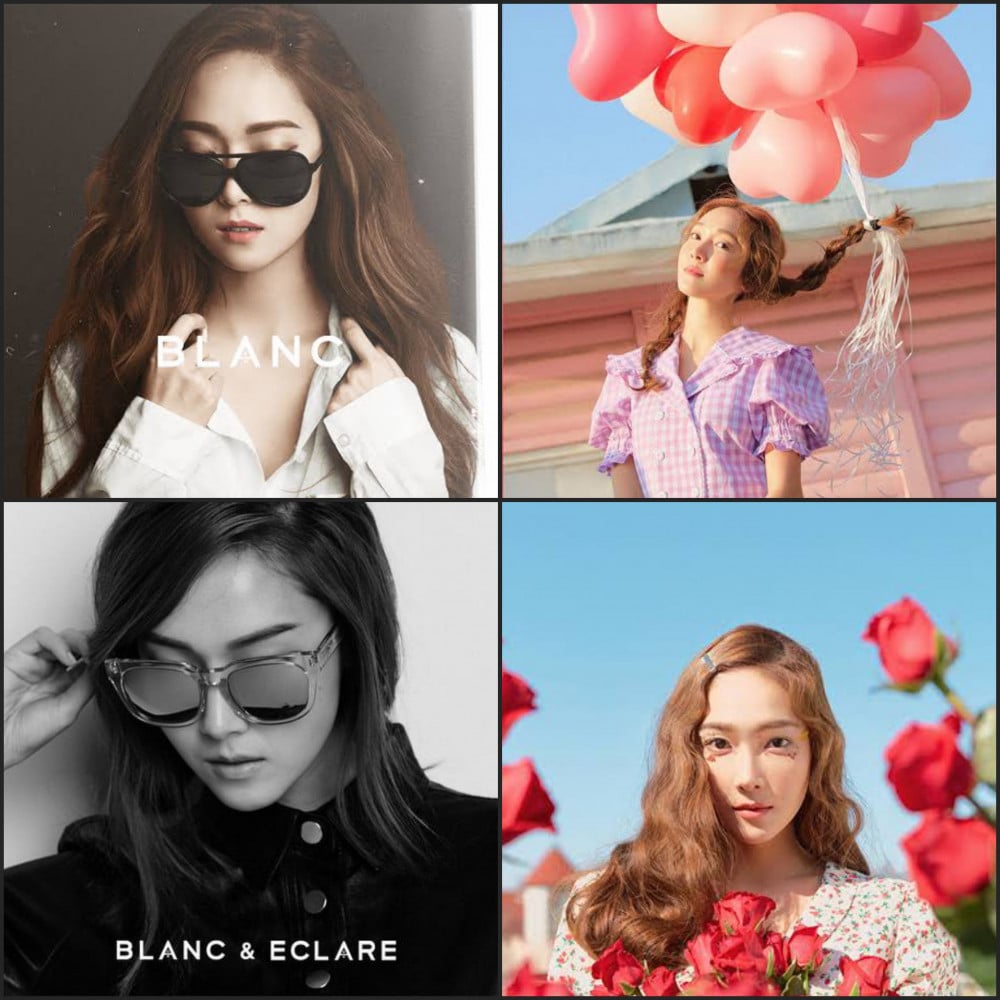 The clothing they sell is very much based on Jessica's personal style. The designs are simple yet classy. In each article of clothing, Jessica's personality is reflected.Jessica had already disclosed that a large part of her fashion is inspired by her mother.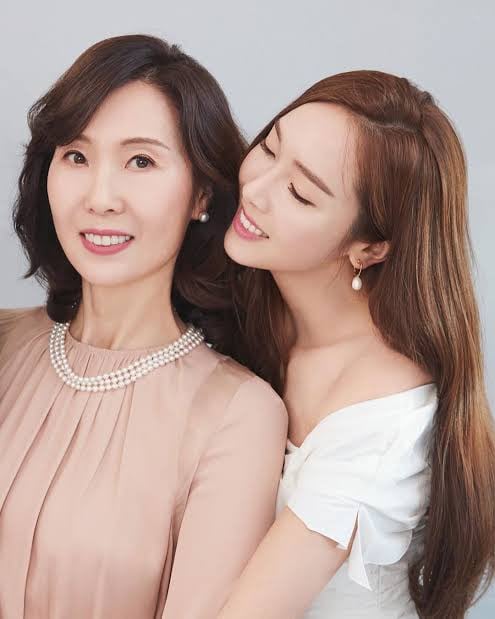 The brand has been popular since its launch. At first, mostly fans of Jessica were buying it, but soon enough, the chic designs attracted many other customers. The brand has even become a staple in the K-pop industry. Many idols have worn clothes from Blanc & Eclare before starting from 2nd Gen to 4th Gen. It seems as if stylists go through Blanc & Eclare's catalog. Many well-known celebrities such as IU, Jisoo from BLACKPINK, Soyeon from (G)-Idle, and Suzy have been spotted wearing the brand.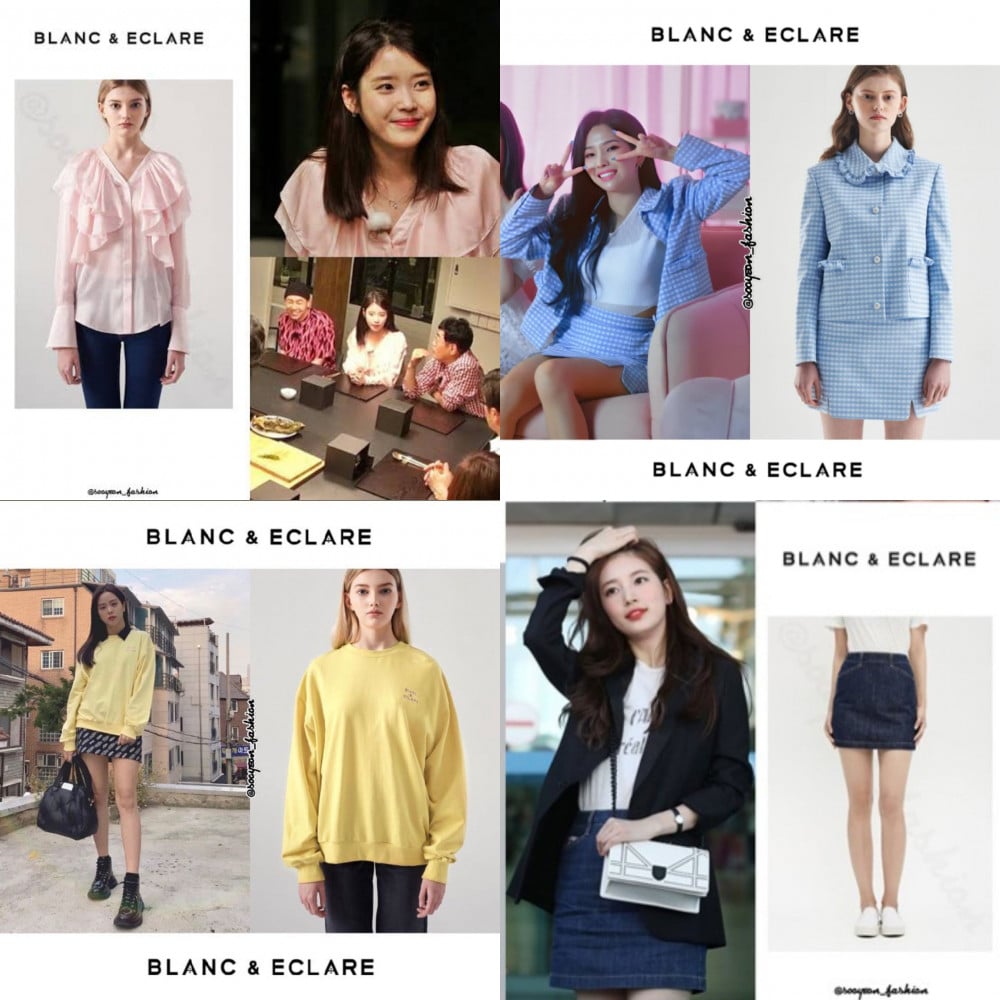 What's surprising to fansis that many artists from SM have also been spotted wearing Blanc & Eclare. Yeri and Irene of Red Velvet and, more recently, Karina from aespa have been seen wearing the brand. In 2014, Jessica was still part of Girls' Generation. It was stated that the reason for her dismissal from the group was due to scheduling conflicts with the brand. However, seeing so many other artists from SM freely wear Jessica's brand, fans wonder whether there was some other internal conflict.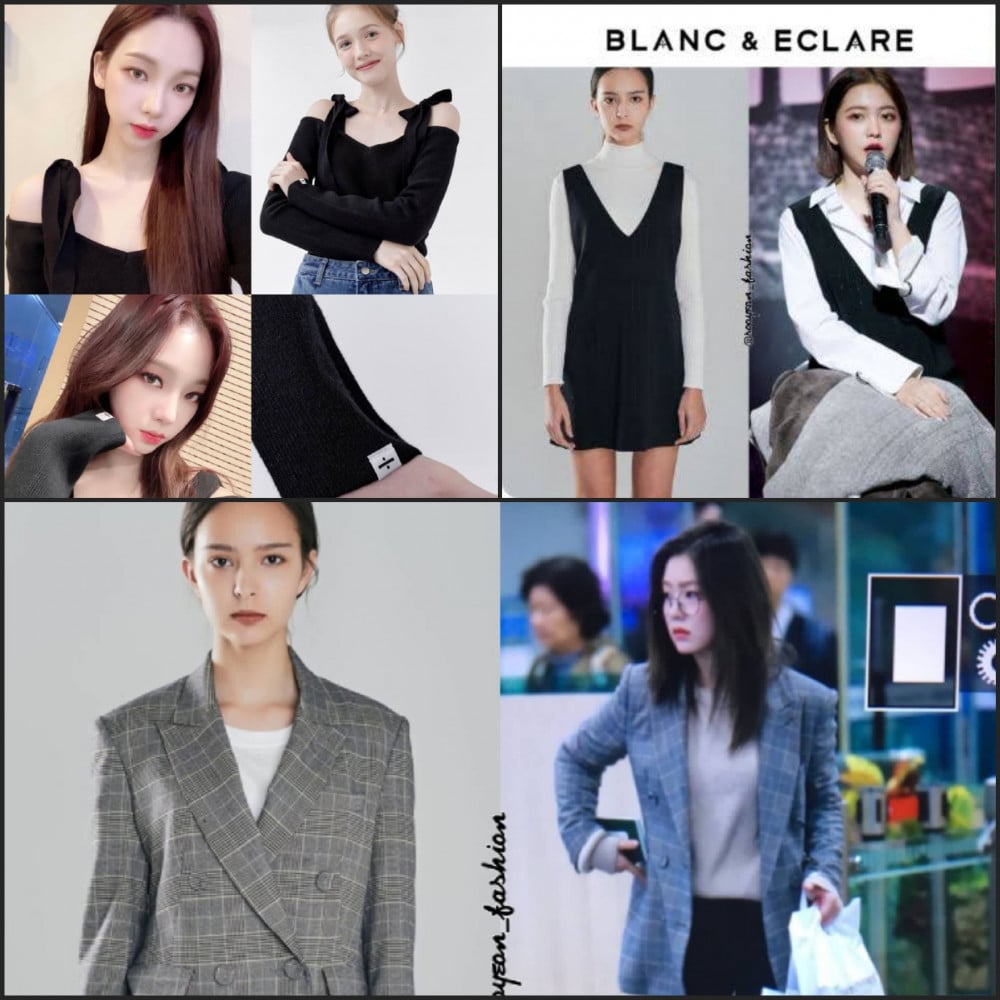 The brand has also been growing at a fast pace. In 2021, Jessica opened her first flagship store in Seoul. She also launched a restaurant called Clareau on her store's second floor. This quickly became another hotspot for fans and celebrities, and within a few days of launch, fans and idols alike were visiting the store and restaurant. People who went to the restaurant had nothing but compliments.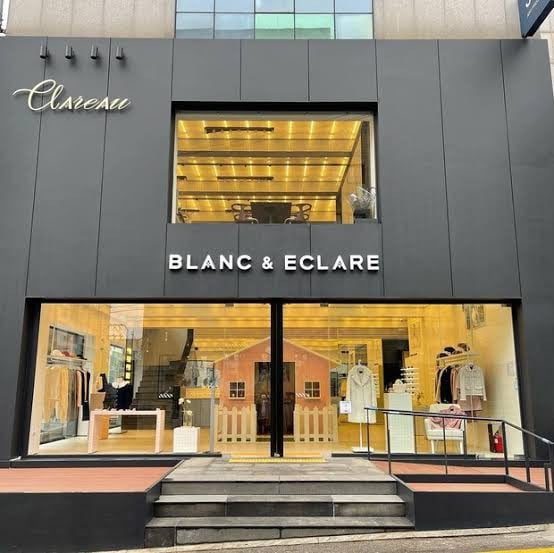 Jessica released a few new collections throughout 2022. All of them were positively received, and some of the pieces were even sold out within days.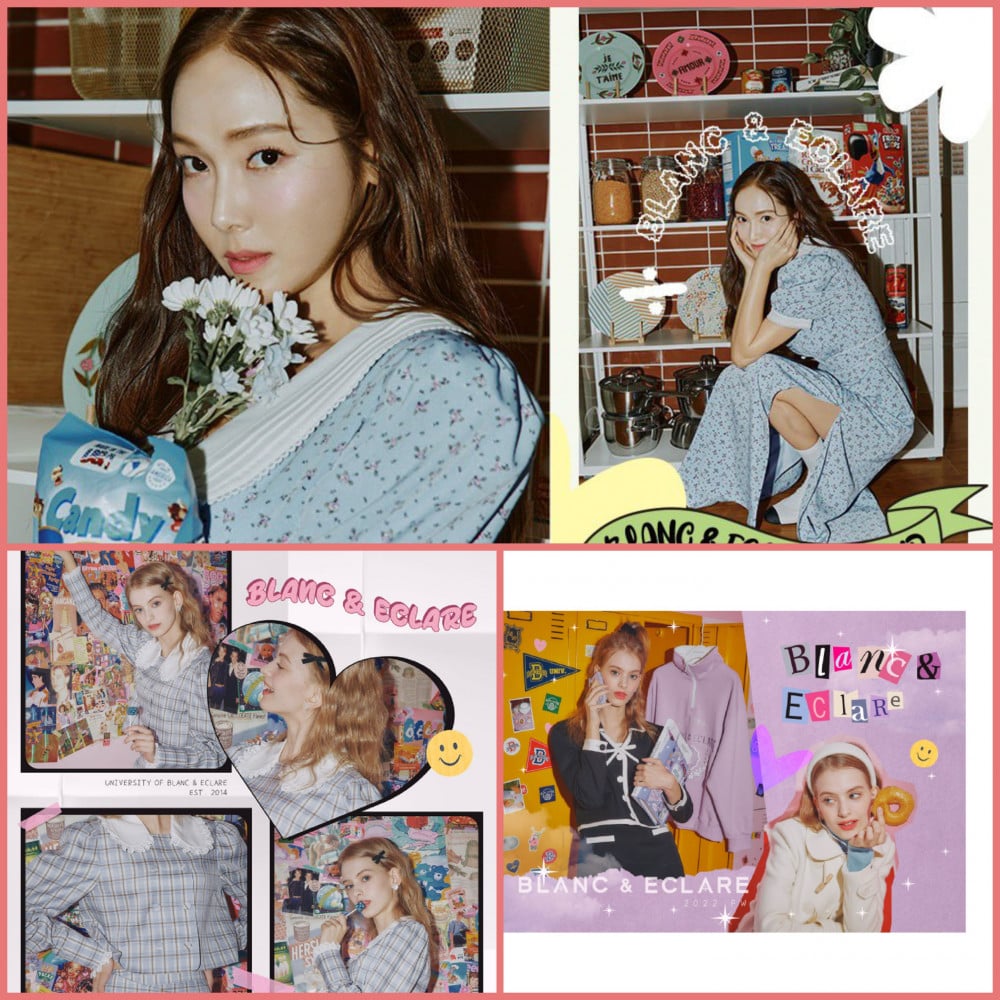 In 2022 Jessica also took things to another level for her brand as she opened 3 new stores in under 3 months in China. The brand is already sold in over 60 stores all around the world. Jessica also has plans to expand her business further, and open a few more branches in different locations. Fans commented on how high the demand for her products must be, as opening multiple outlets for a store is no easy feat that can be achieved by every brand. Chinese fans and netizens commented on how hard it is to open a store, especially in a place like Shanghai, and how Jessica seemed to do it with ease.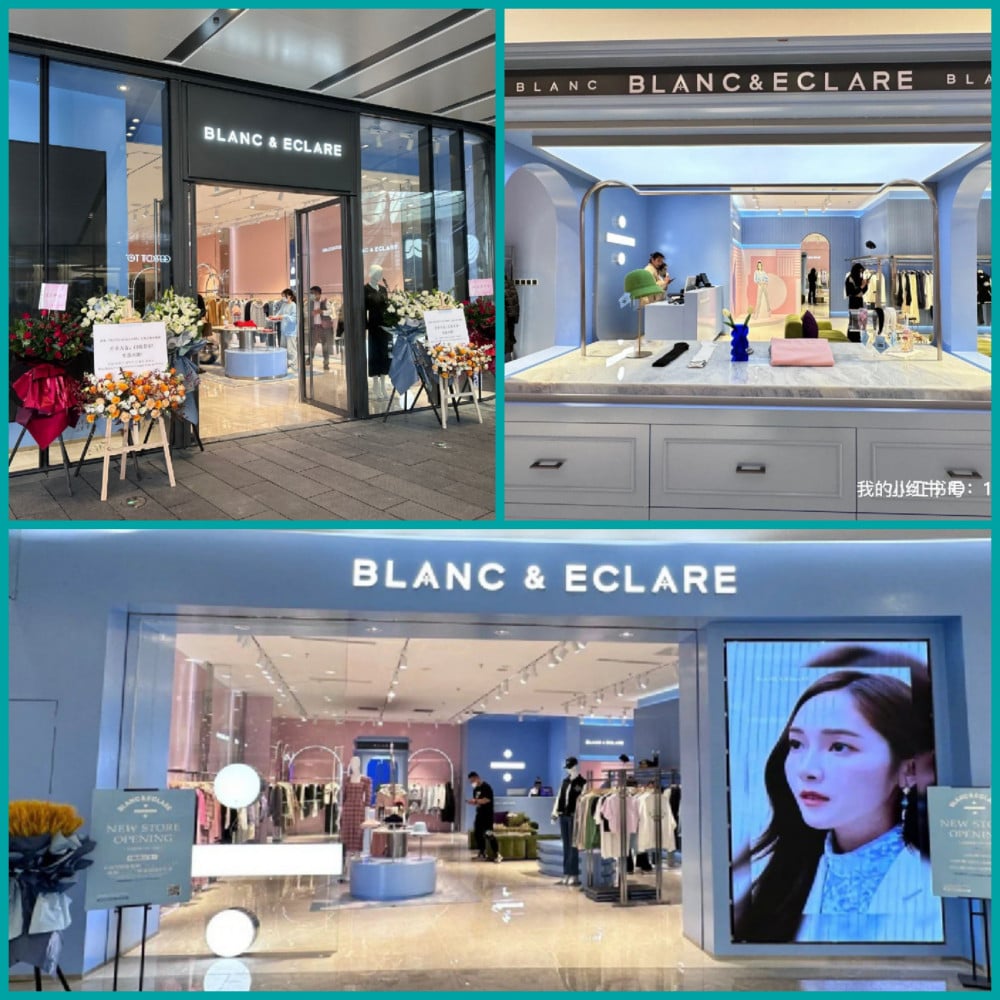 Sure enough, fans were lined outside the stores on launch day. Many waited in line for hours just to enter the store.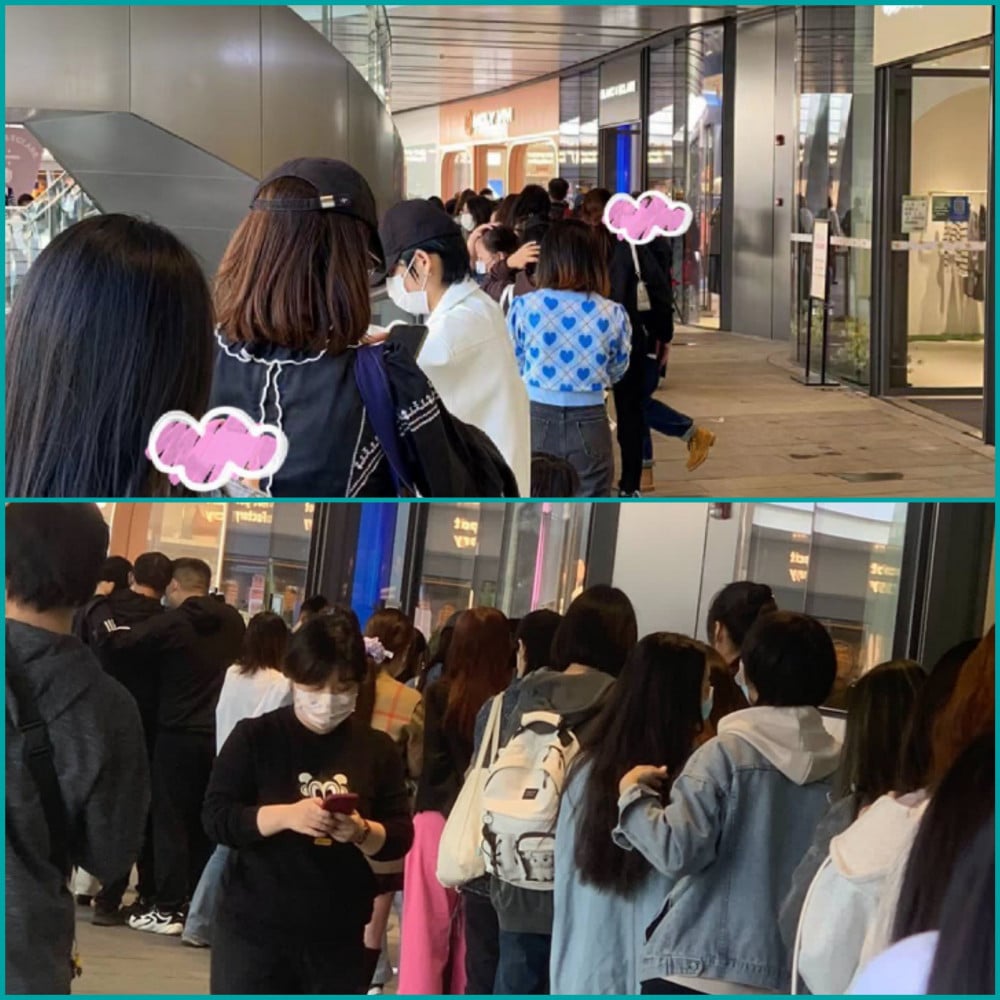 All this considering, to say that the brand is successful would not be surprising.
Have you ever brought any of Blanc & Eclare's products? Comment below.