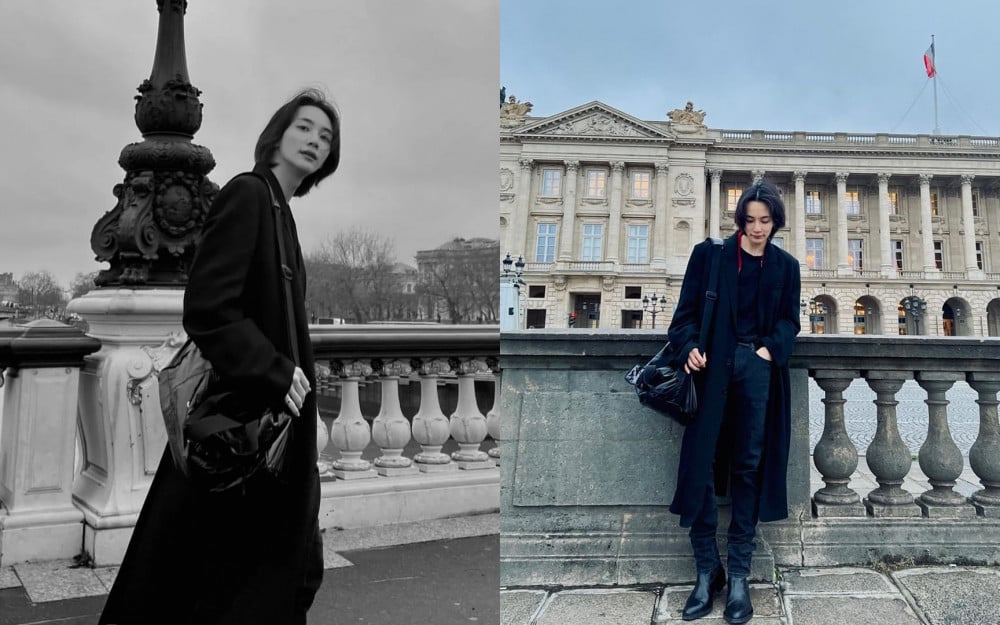 On the morning of January 16th, KST, Seventeen's Jeonghan headed to the Incheon International airport leaving for Paris fashion week. He was invited to attend Saint Laurent's F/W Men's collection and went to Paris to attend the event.
On January 17, the idol posted several photos on his social media to give his fans an update from Paris. In the photos, Jeonghan is seen walking the streets of Paris and exuding his unique aura that perfectly fits with the city of fashion.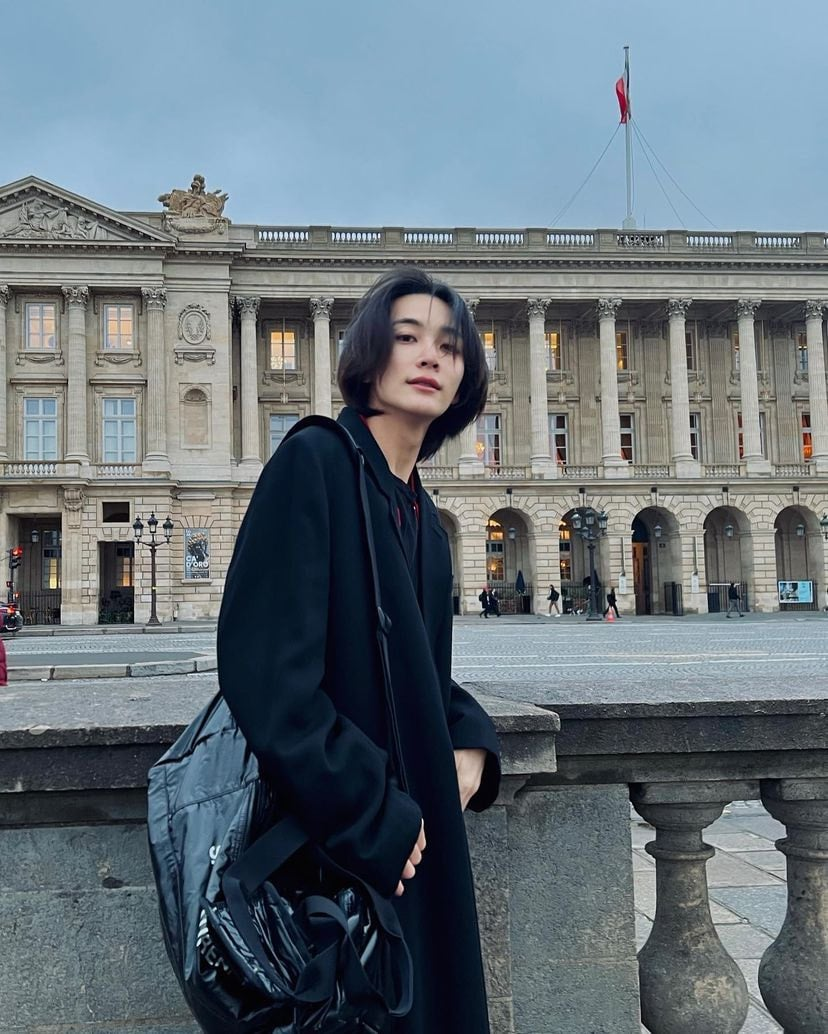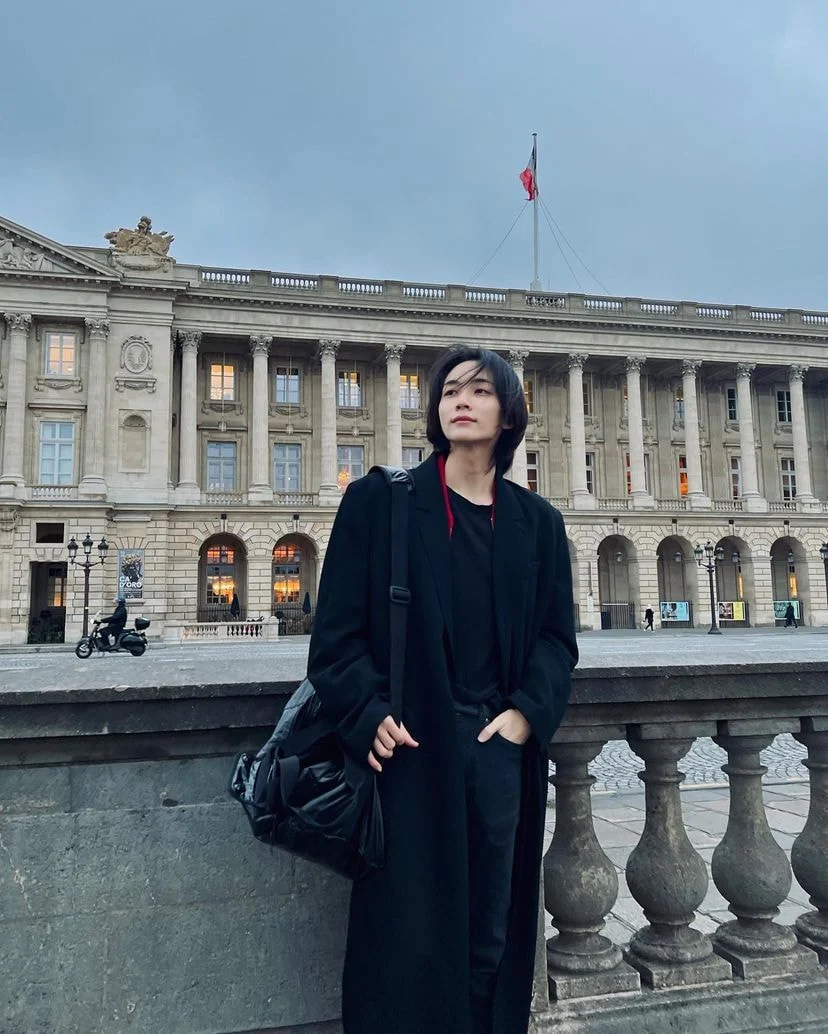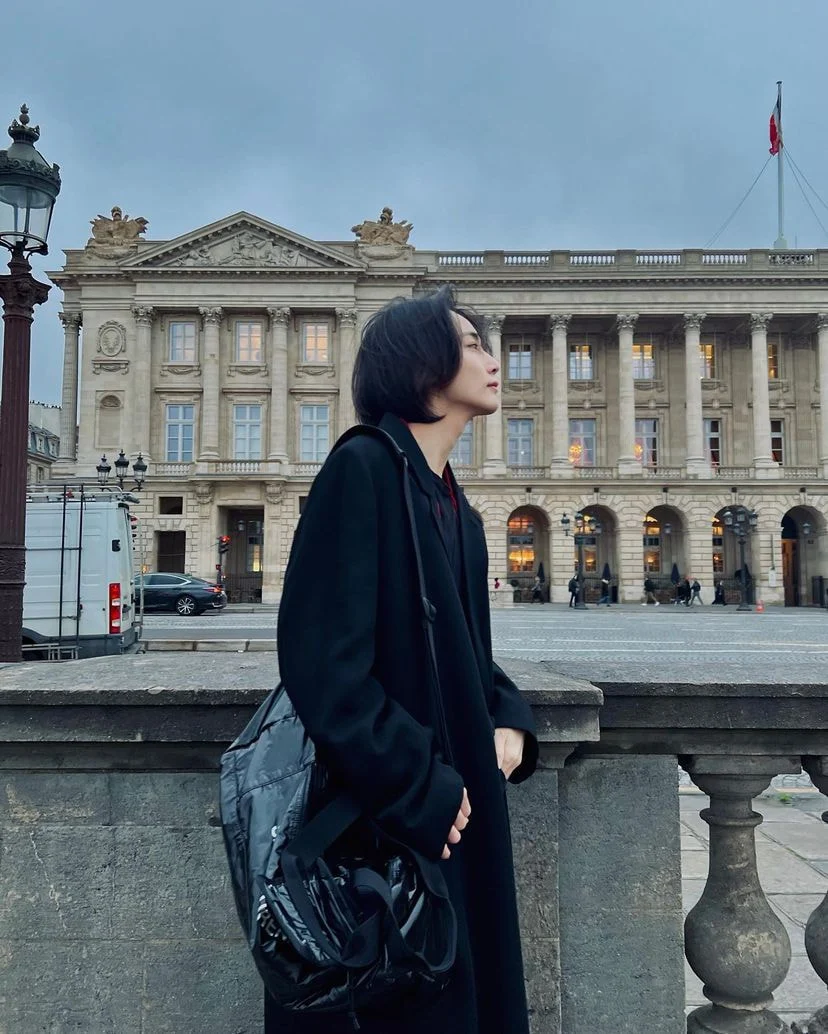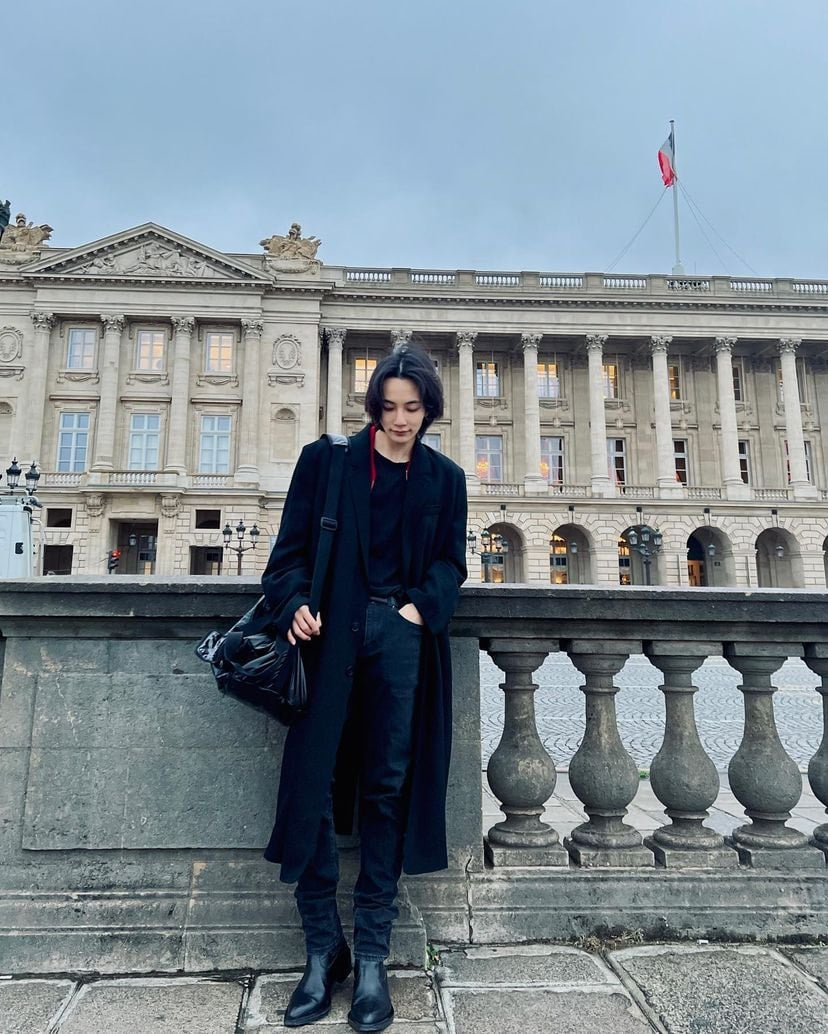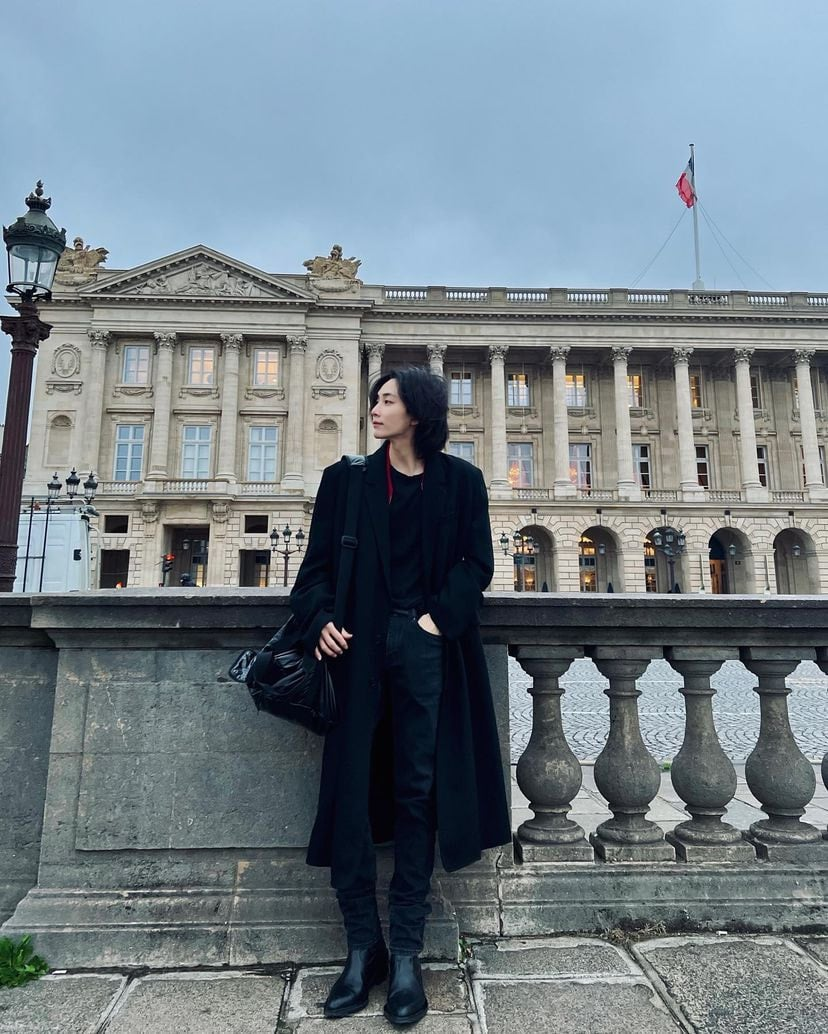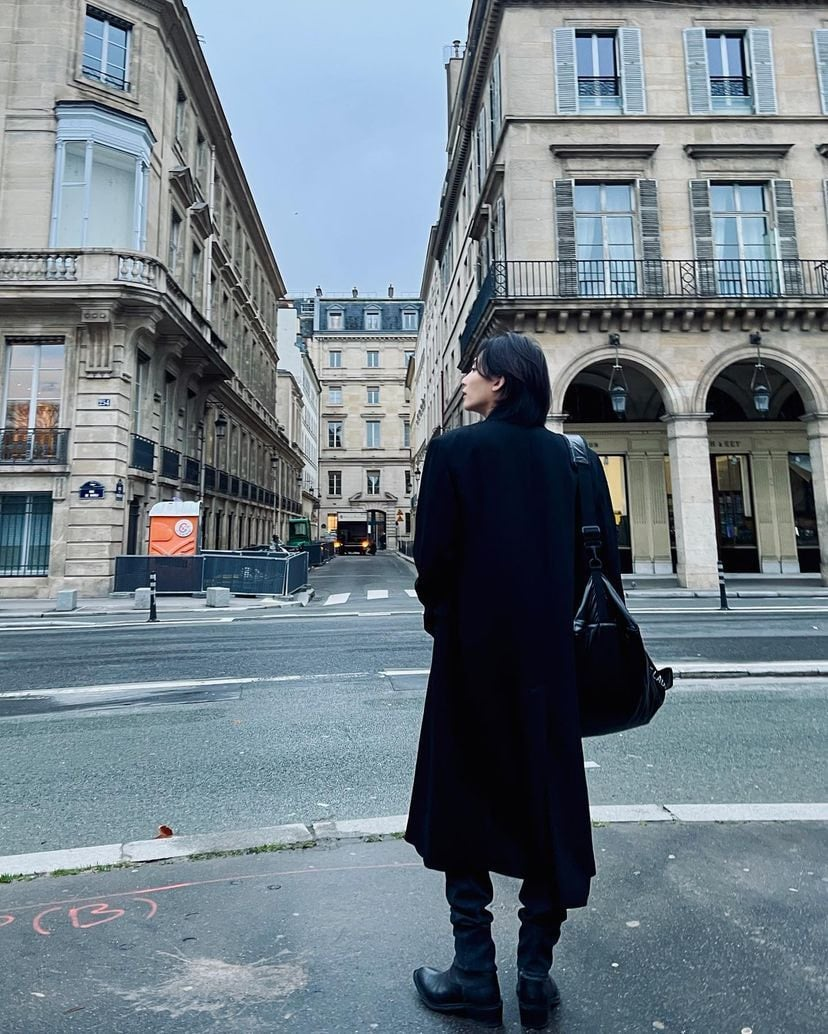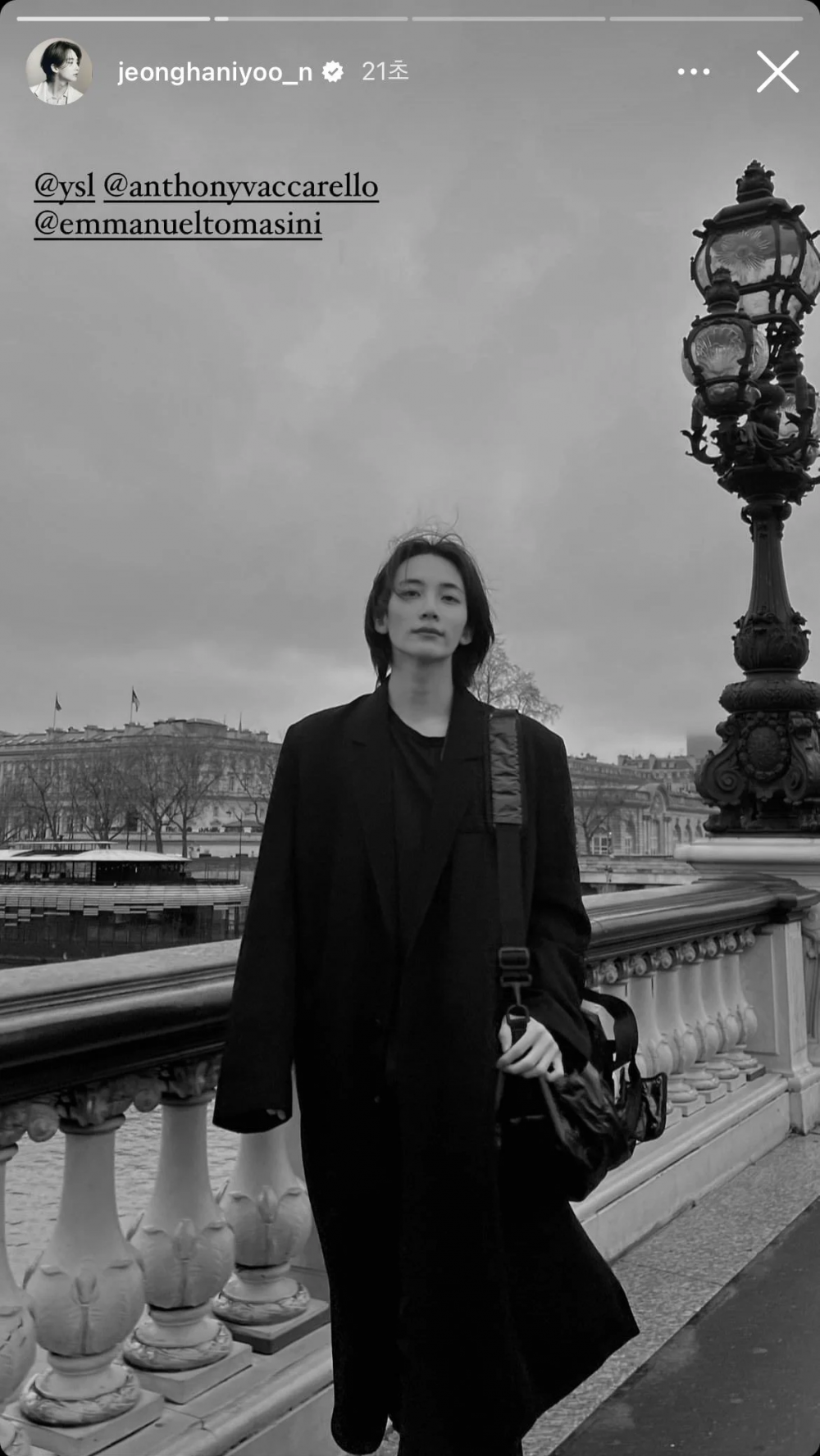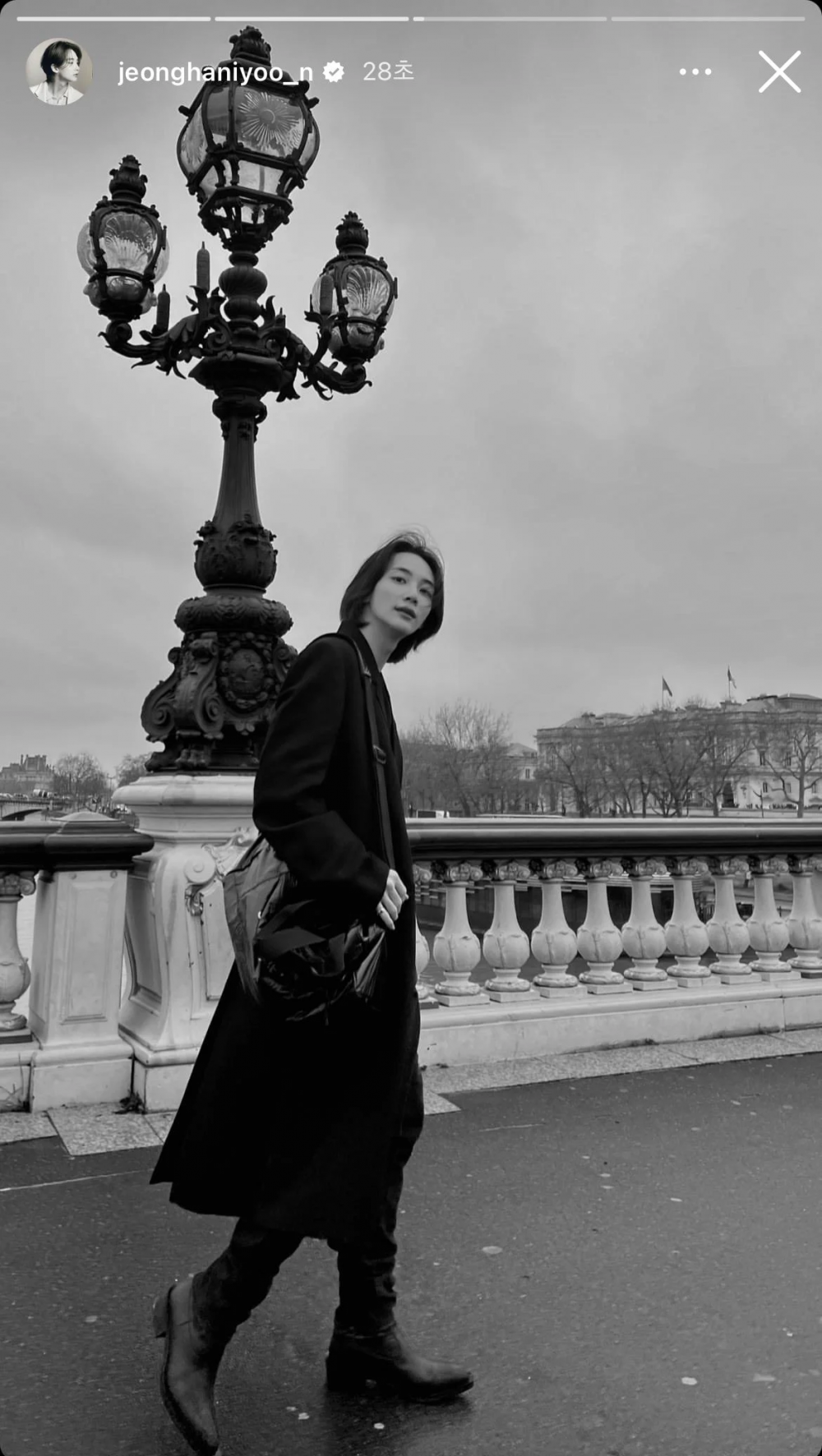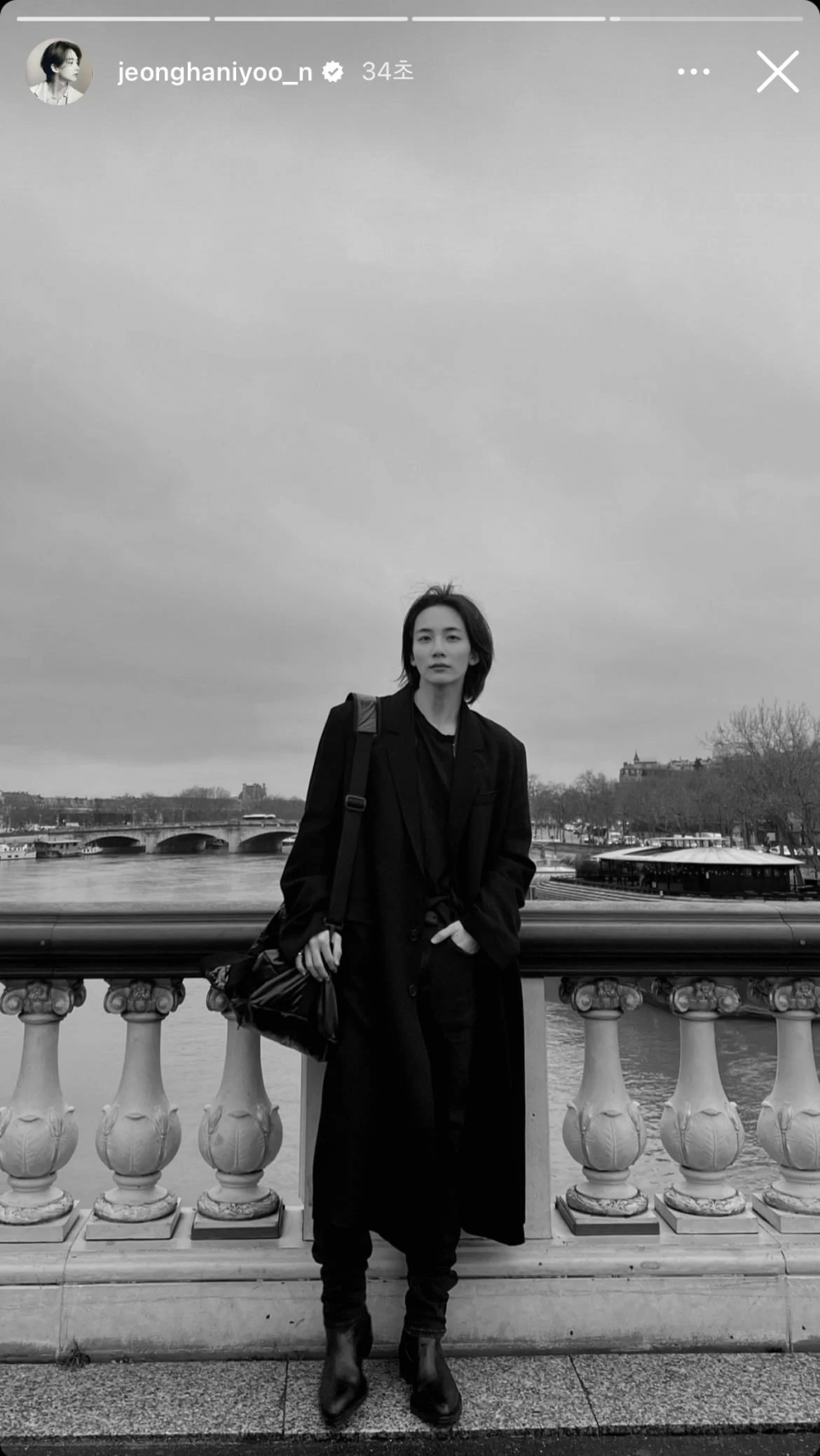 Fans can't get over Jeonghan's mesmerizing vibe that oozes out from all of his photos, enticing his fans.
Netizens and fans commented, "Wow, his aura is so crazy," "He's just so beautiful," "He's vibe is just breathtaking," "I am loving his long hair, I get why Saint Laurent chose him," "Just beautiful," "He's so good looking," "All these photos look like pictorials," "He looks like an angel," "These photos are just pictorials for Instagram, lol," "He's super good looking and his vibe just crazy."