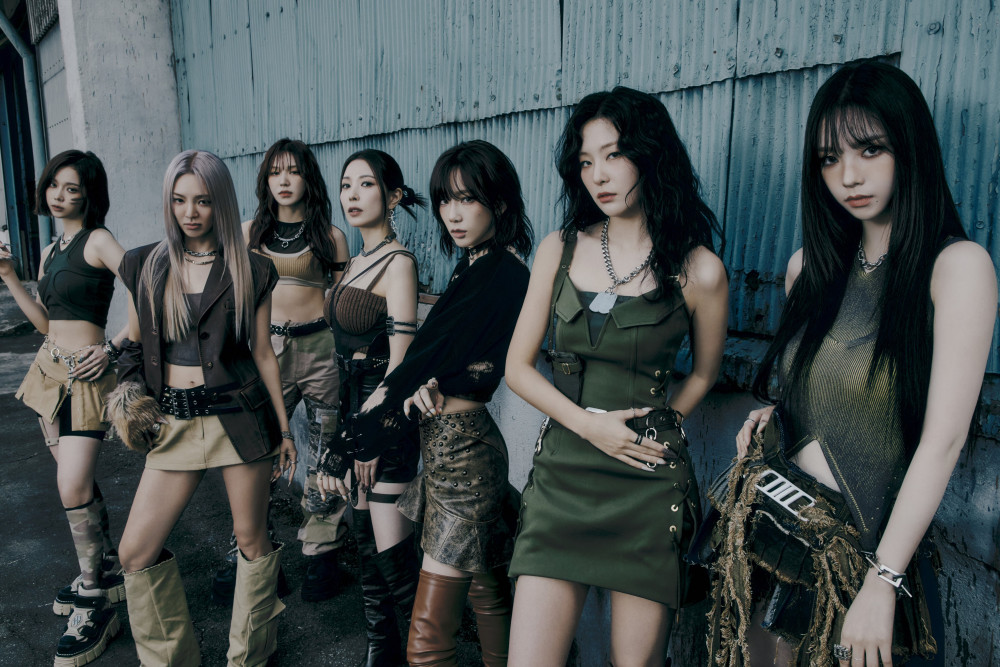 Shortly after its global release, GOT The Beat's first mini-album 'Stamp On It' immediately entered iTunes charts in various countries across the globe. First, 'Stamp On It' debuted straight at #1 on the worldwide iTunes album charts.
In addition, 'Stamp On It' hit #1 on iTunes album charts in a total of 18 countries, including Australia, Brazil, Canada, Chile, Hong Kong, Indonesia, Malaysia, Mexico, the Philippines, Qatar, Russia, Singapore, Taiwan, Thailand, the United States, Vietnam, and more.
Congratulations to GOT The Beat! Have you already listened to "Stamp On It"?