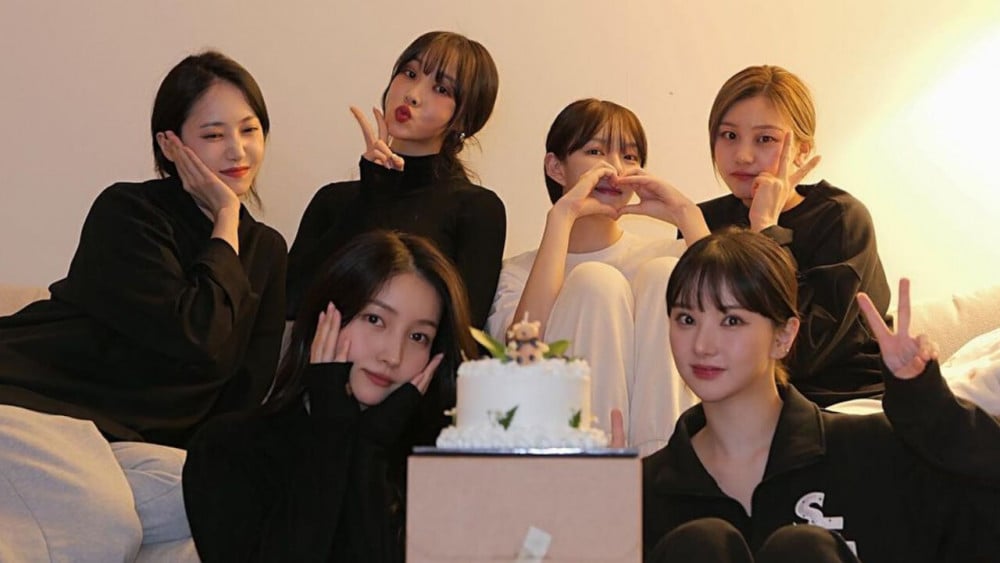 Former GFriend members showed off their lasting friendship after the group's disbandment.
On January 16th, former GFriend members updated their personal Instagrams with posts celebrating the group's 8th debut anniversary. It warmed fans' hearts to see all six members still remembering and commemorating their GFriend days together.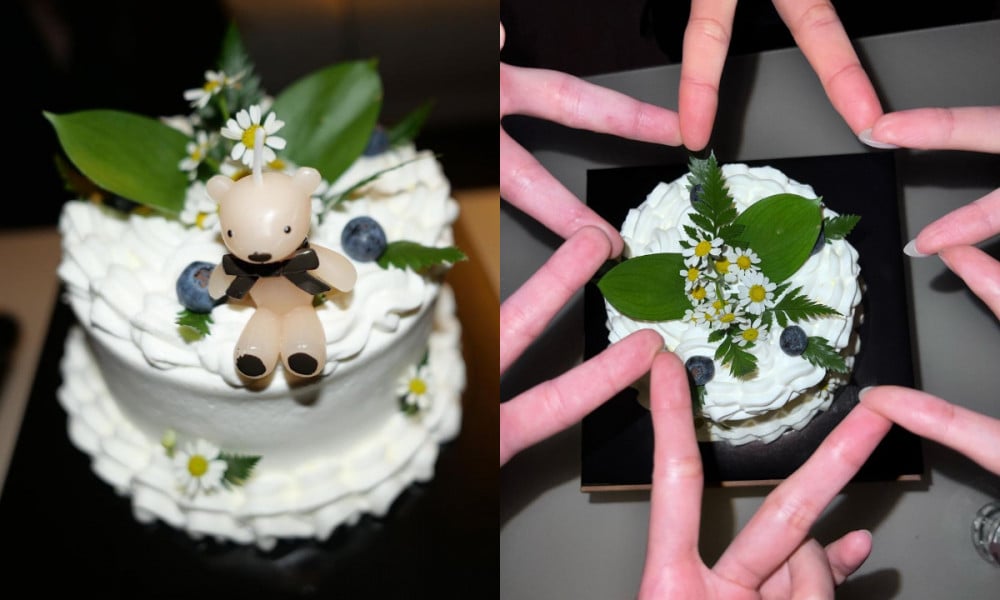 GFriend debuted on January 16th, 2015. But in May 2021, the group suddenly announced its disbandment. Since then, Sowon turned into an actress, Eunha, SinB, and Umji debuted as a new trio group VIVIZ, and Yuju and Yerin became solo artists.