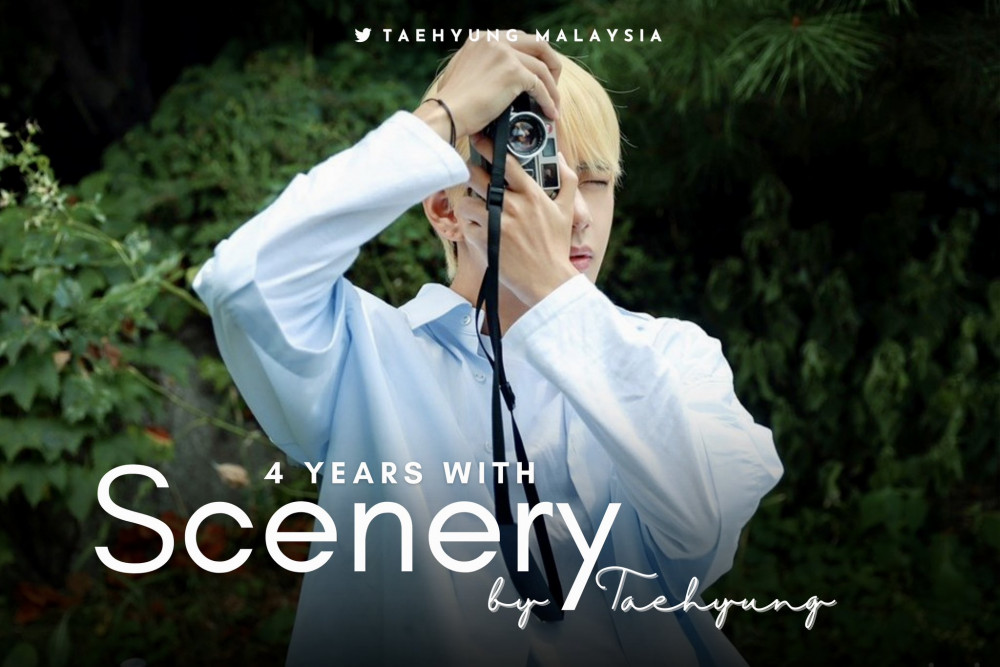 On January 30, fans celebrated the 4th anniversary of "Scenery," the first self-composed and self-written song by BTS member Kim Taehyung, aka V.

Taehyung's self-composed songs, which are different from BTS's music, are characterized by poetic lyrics and whimsical melodies. Taehyung also gets to showcase his other charm as a soloist, which are his deep vocals and emotional tone, by singing songs in the lower range.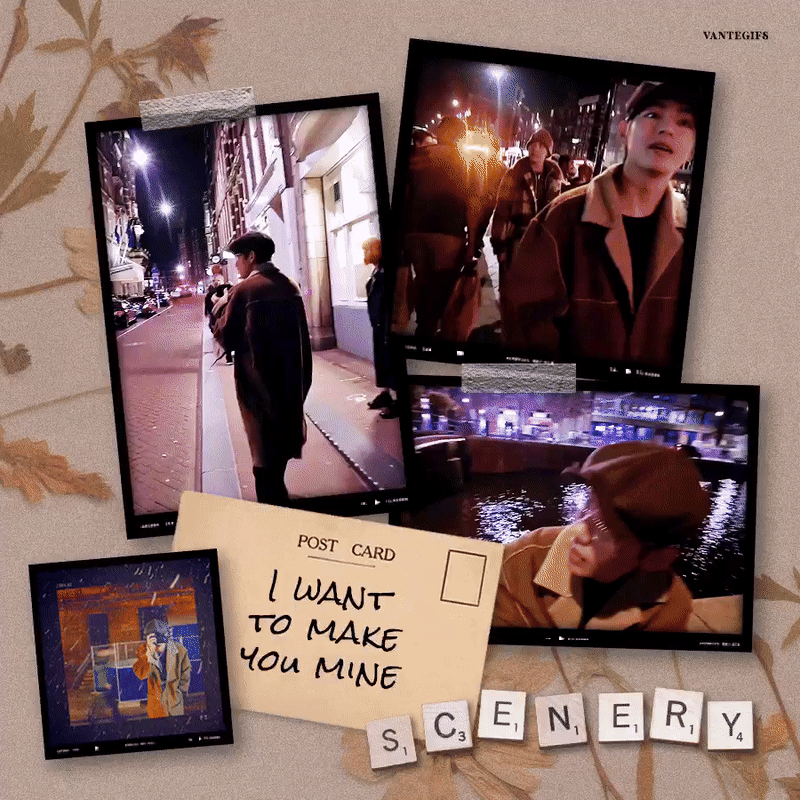 In the Weverse article "V paints a picture through his music," Taehyung's songs are described as evoking specific images in people's minds. In "Scenery," Taehyung expresses the poetic lyrics by adding sound effects such as the sound of stepping on snow, the sound of camera shutters, the sound of scenery, and the sound of a railroad crossing.

Taehyung said, "I hoped ARMY would picture something for themselves when they listen to my music... just like listening to a movie soundtrack reminds people of images from the movie itself."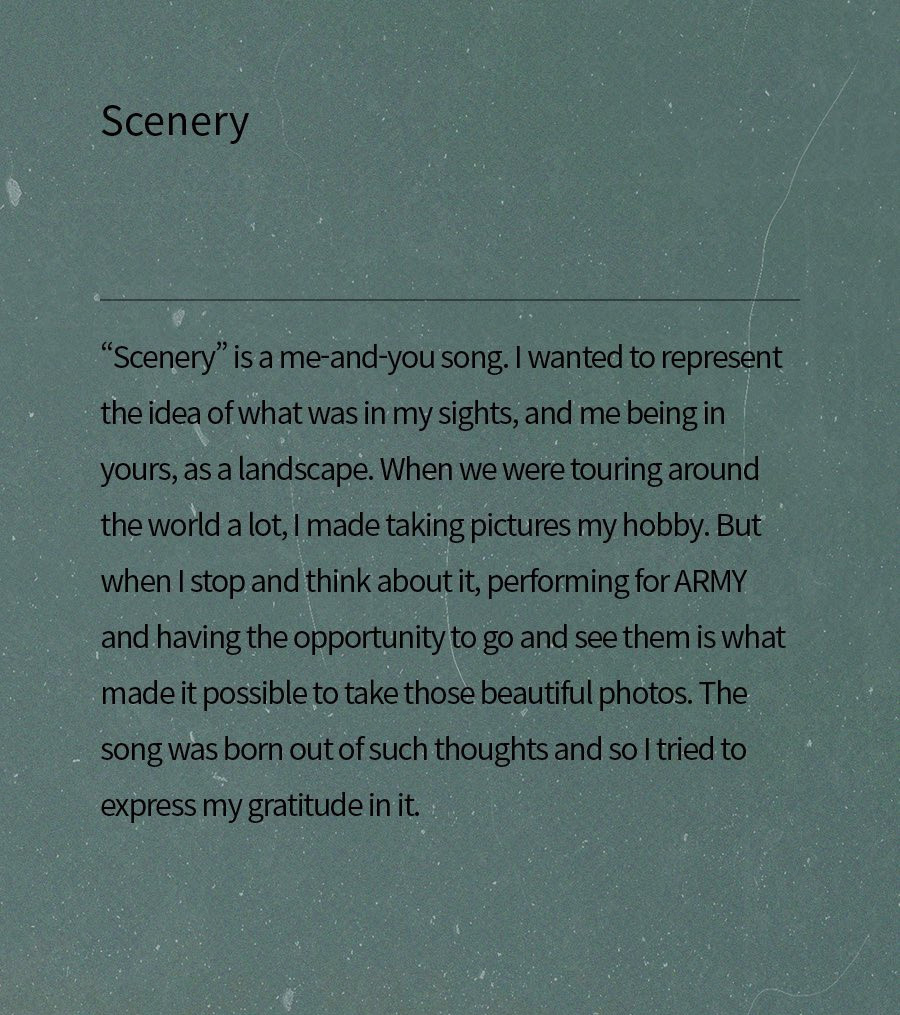 In keeping with the song's comforting spirit, some fans celebrated the anniversary by donating to charities in Taehyung's name.

One fanbase donated to "The Nature Conservancy," which ensures the protection of our planet's lands and waters.
Another donated to "Fundación Retina," a non-profit organization that seeks to prevent non-reversible blindness.
One fan donated to "Flashes of Hope," a program that creates free uplifting black and white portraits to honor the unique life and memories of every child fighting cancer.
Fans also posted heartwarming messages on social media to commemorate the event with the hashtag #4YearsWithScenery.

Listen to "Scenery" on SoundCloud below: