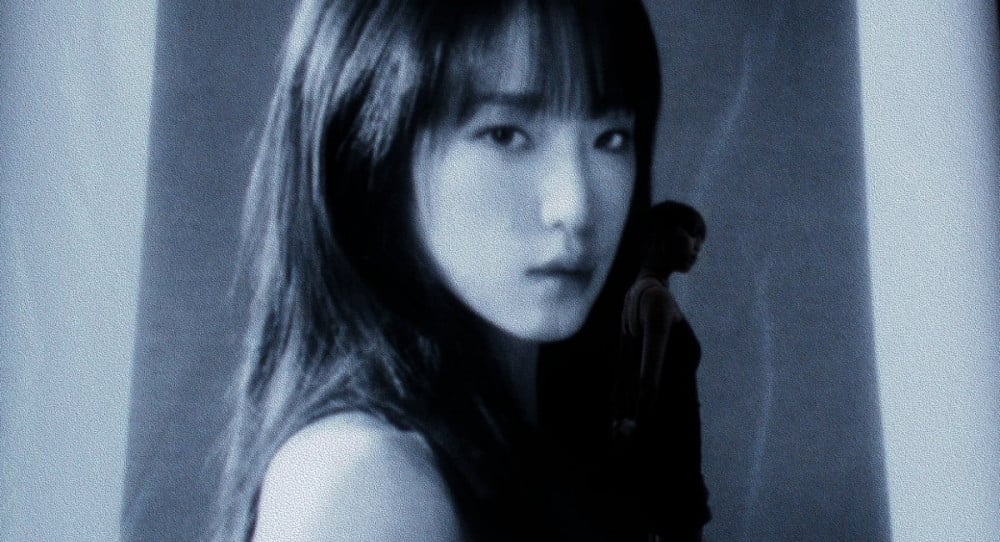 Choi Ye Na is ready for her comeback and will be releasing new music soon!

On January 15 at midnight KST, the idol released the 'D-1' comeback teaser for her new single album 'Love War' including a title track of the same name featuring rapper BE'O. In the image, Choi Ye Na appears as a large photo in a gallery-like space, with a silhouette of her posing in front of it seen as a dark shadow. A caption, "Good bye, my love," sets the concept's somber mood.
Meanwhile, 'Love War' is set for release on January 16 at 6 PM KST.
So stay tuned for Choi Ye Na's comeback!