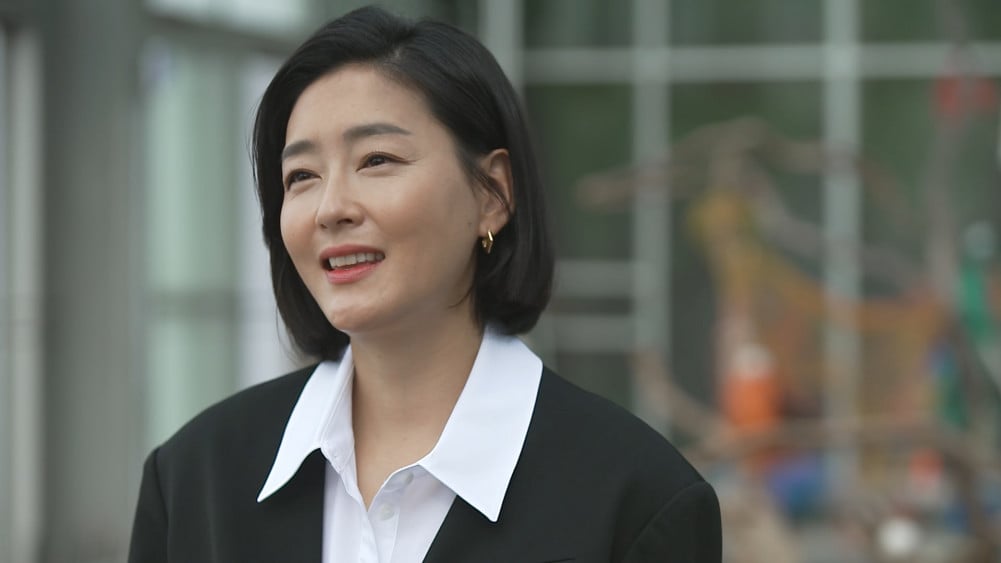 Actress Park Jin Hee protested to urge taking action over climate change.
On January 14th, actress Park Jin Hee came out to the streets to urge take action over climate change. Her picket reads, "Climate action, we can't put it off anymore."
On her Instagram, she wrote, "Forsythia koreana, which is supposed to bloom in the late march has beautifully bloomed in early January. The earth is getting hotter and no one knows what kind of natural disaster we would have to go through..."
She continued, "As a mother, it breaks my heart whenever I imagine the kind of world our children will live in. Canada and the U.S. experienced severe winter storms while Switzerland recorded 20 degrees celsius when it's supposed to snow. We cannot delay any longer. We have to take action for humanity. We are in climate emergency now."